Melting Cheezy Mozarella Burger at Grasso Burger Joint Miri
Melting Cheezy Mozarella burger is now at Grasso too!
Thick juicy beef, with two kinds of cheese, a bite with great satisfaction. Please refer to the photo for the price.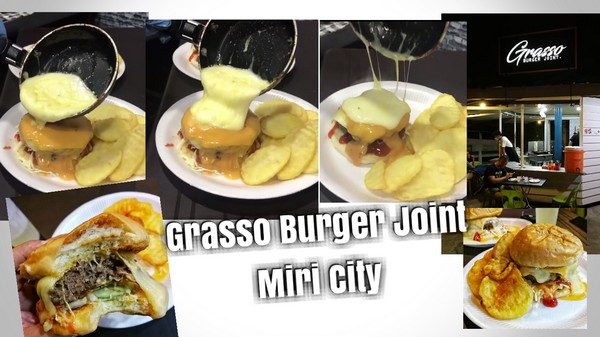 Grasso Burger Joint
Cheezy combo + Mozarella Beef. RM14(set), RM12(ala carte)
(Images courtesy of Johnny Ting and Grasso Burger Joint)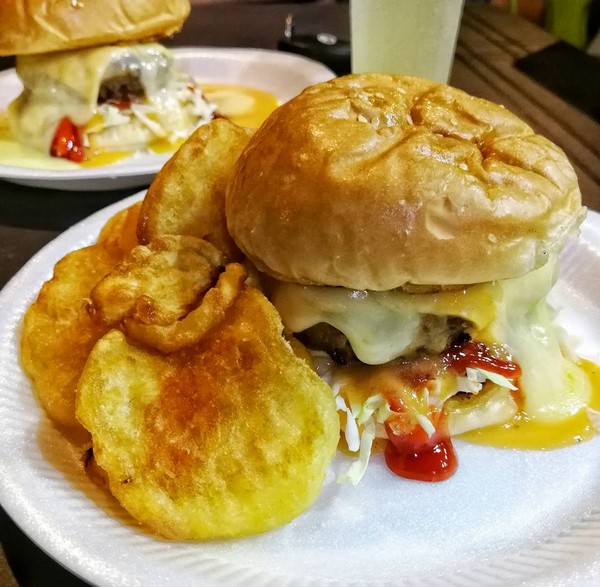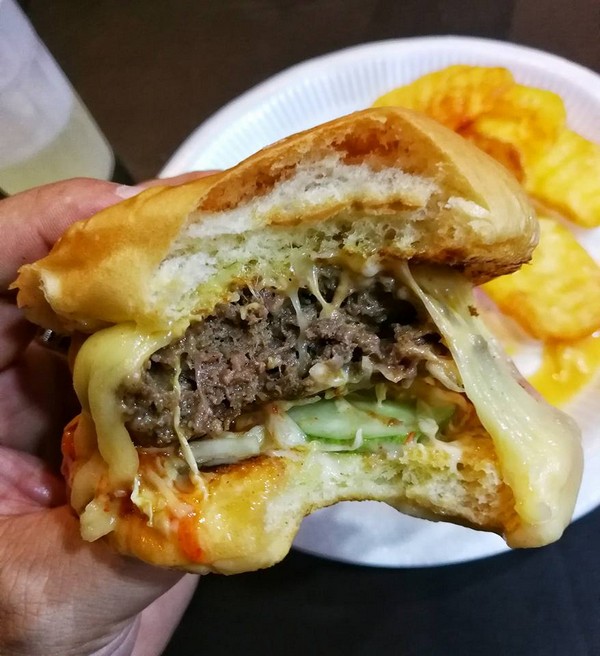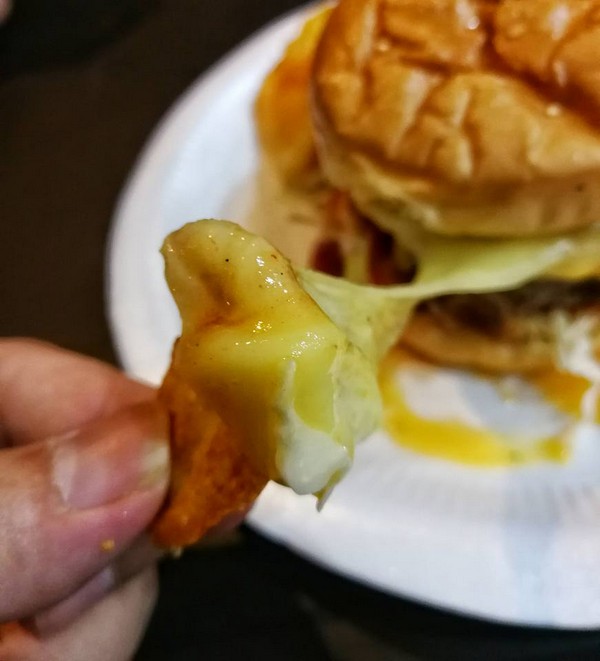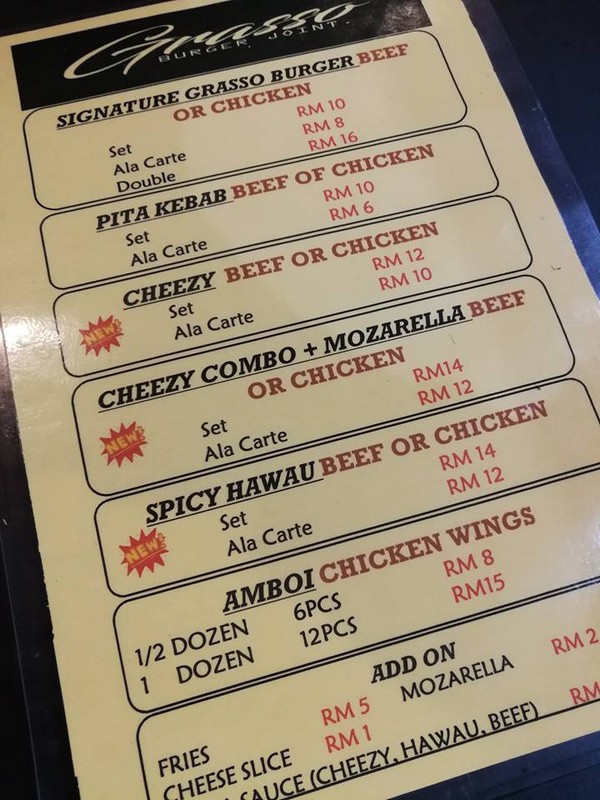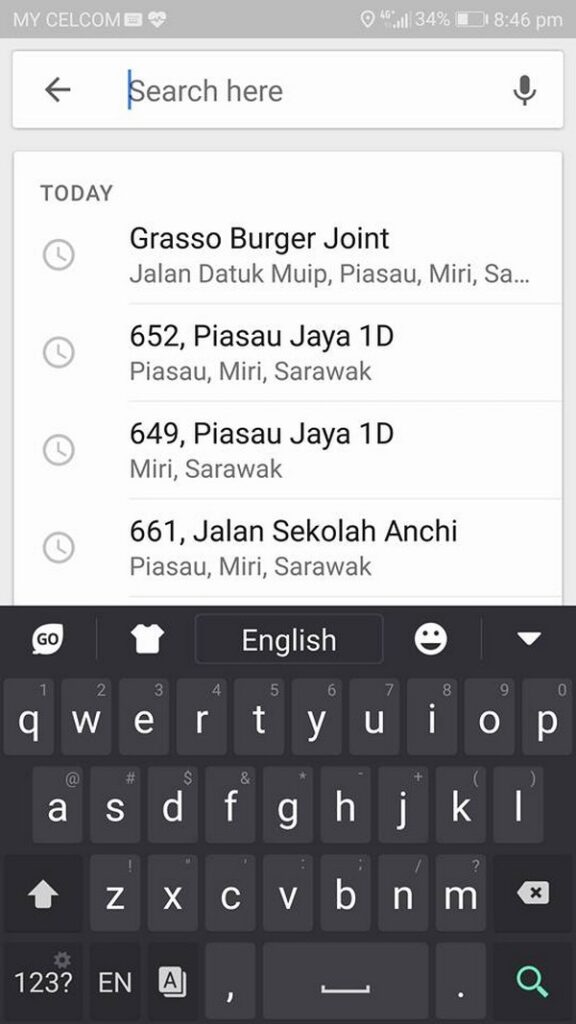 Address: Grasso Burger Joint
Piasau Jaya Phase 1 Jalan Dato Muip
Miri, Sarawak 98000
Tel: 010-977 9116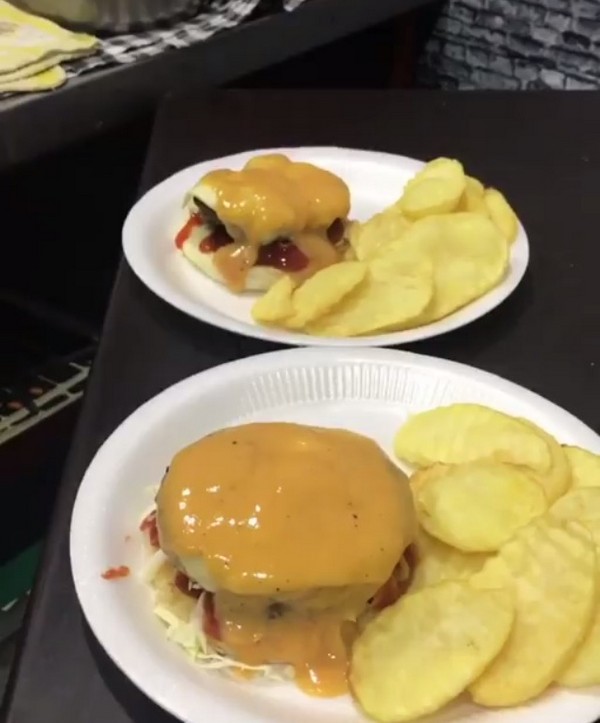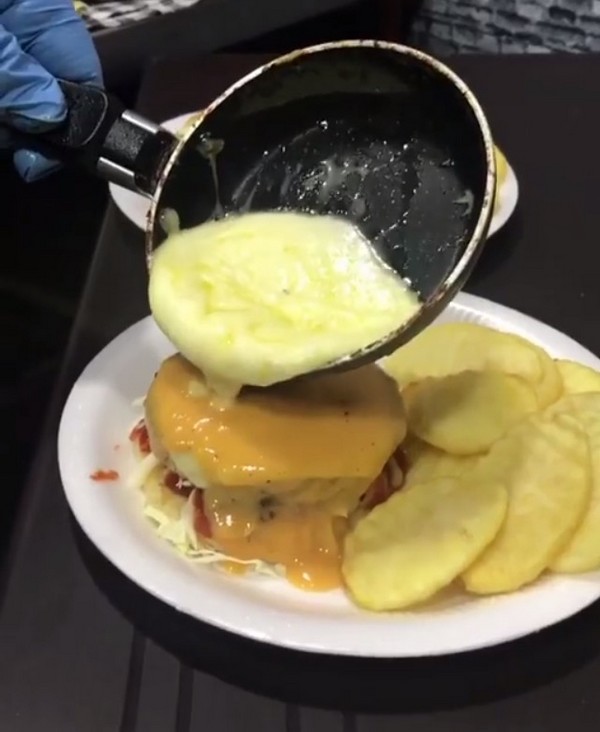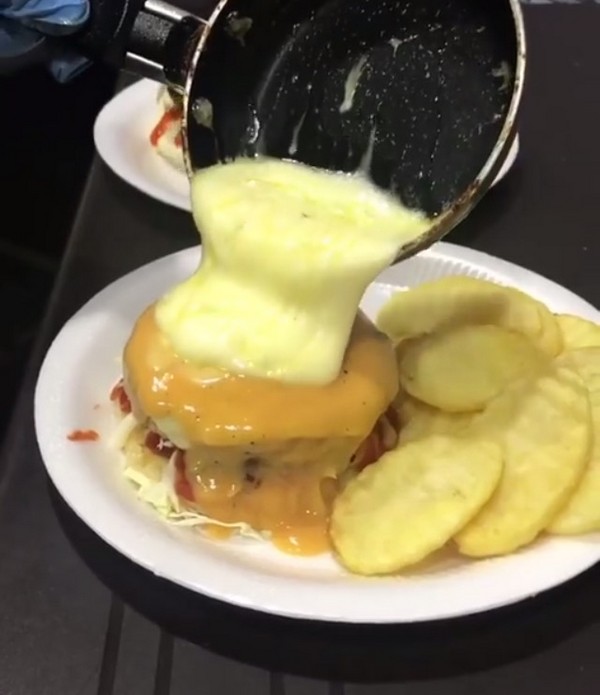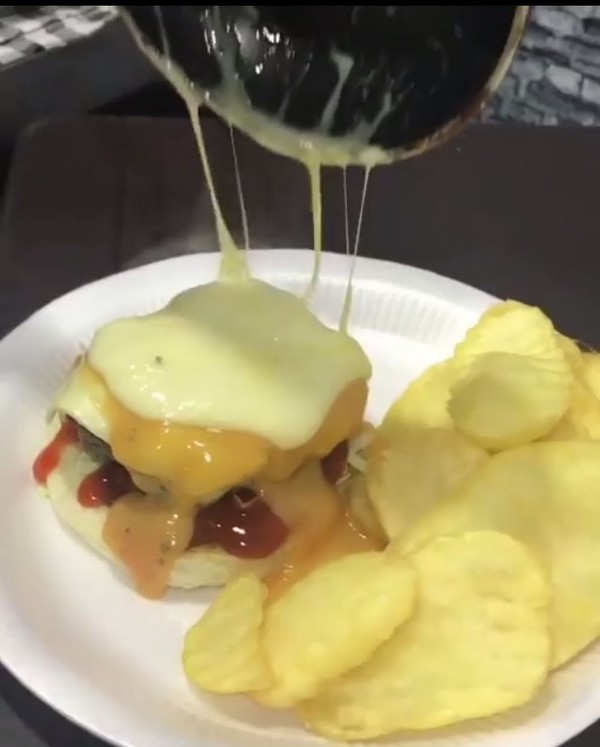 No comments yet.
No trackbacks yet.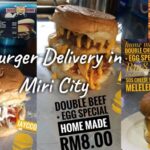 about 1 week ago - No comments
Delivery in Miri Taman Tunku – Miri Port – Baram Jom order burger, delivery area Miri only! Whatsapp 010-4099988! To order Detail must be clear. Name: No. HP: Address: Order : Quantity : Customer Request: example example sayo, onion, mok sauce more, mok sauce cheese melt melting kah From the menu, hot! Homemade lamb Homemade…