Mee Udang Galah in Container City Miri, Sebenak Segalang
Ladies & Gentlemen, Welcome to Grand Opening Container City (1st in Sarawak)!
Come to SEBENAK SEGALANG Container stall yeay and try the absolutely halal Udang Galah prawn delicacies in the House!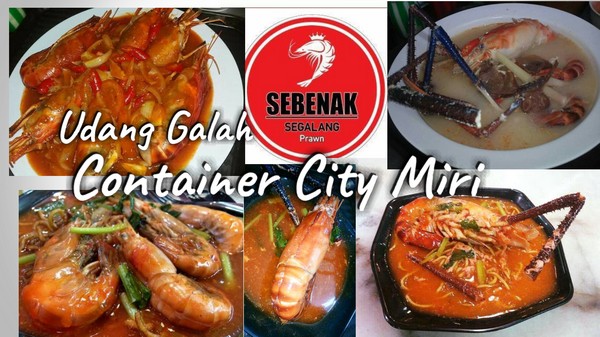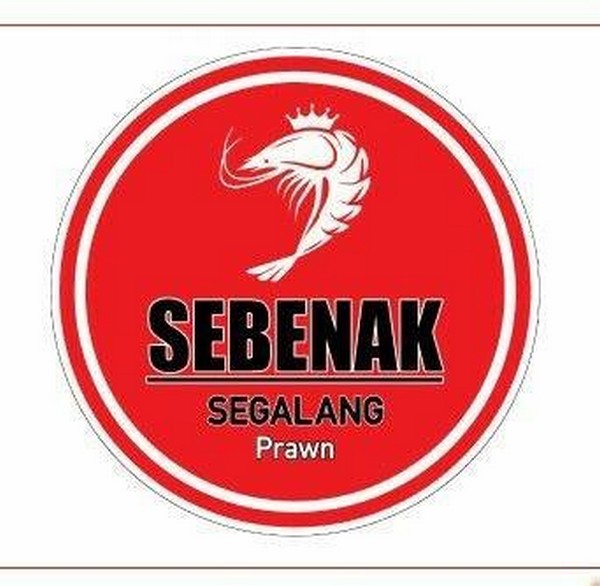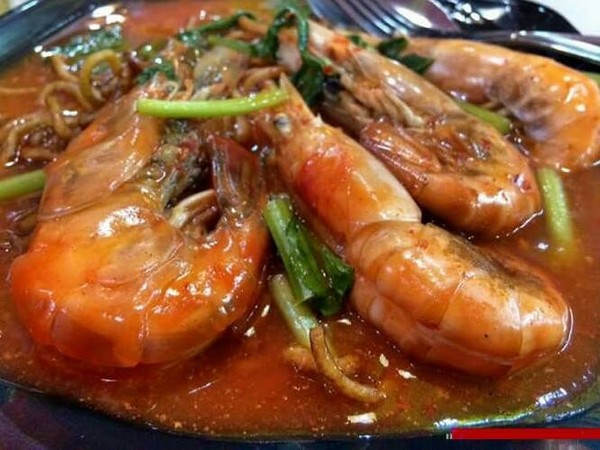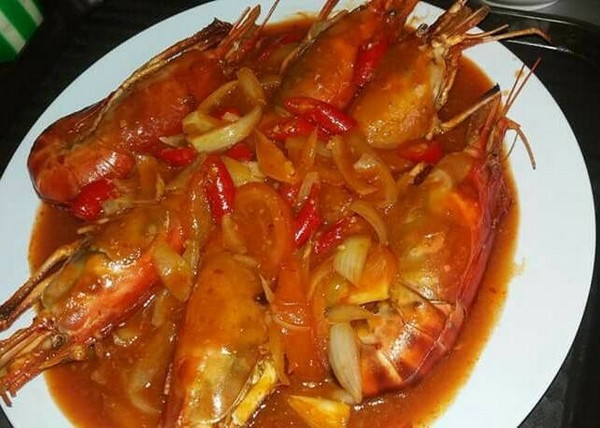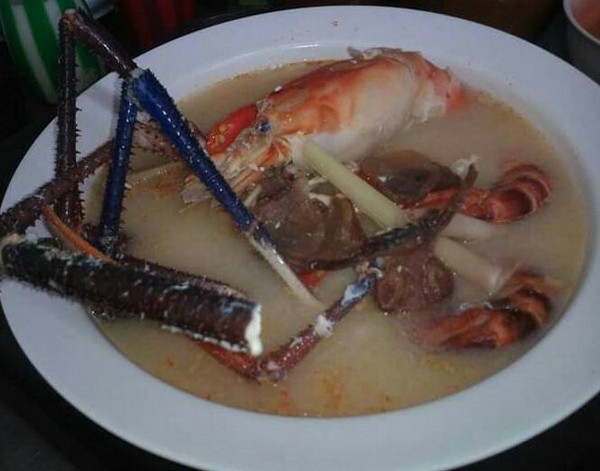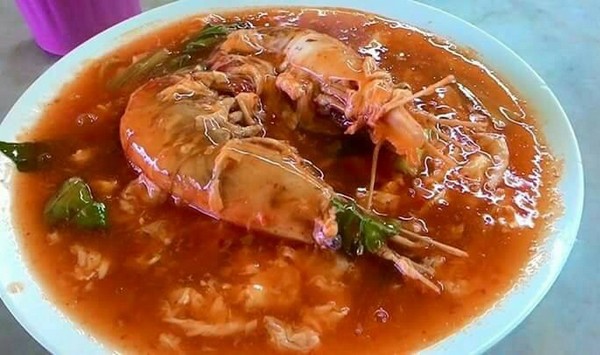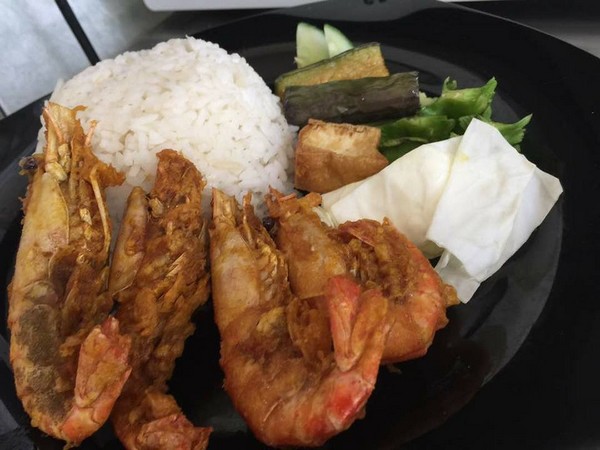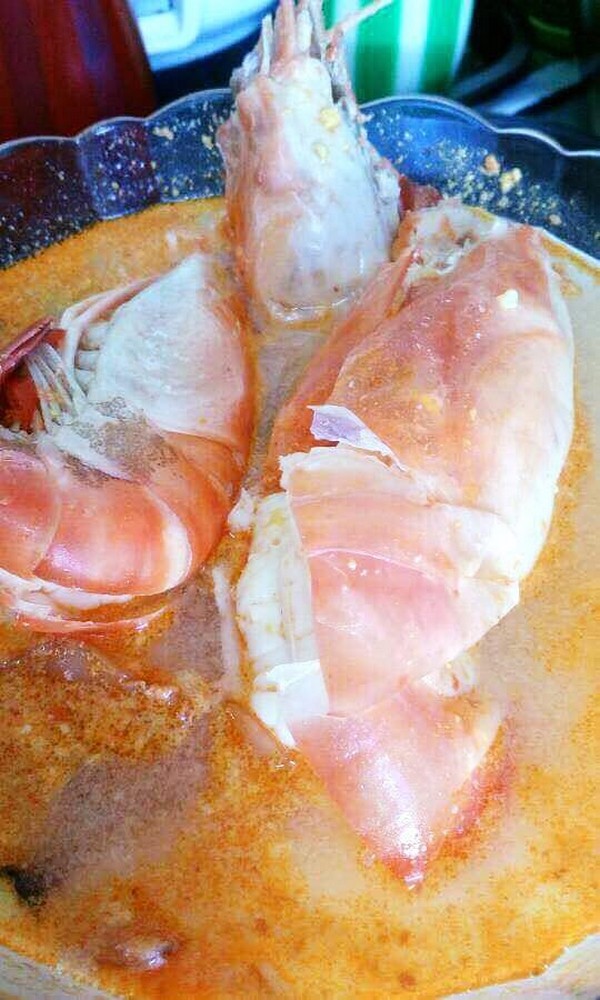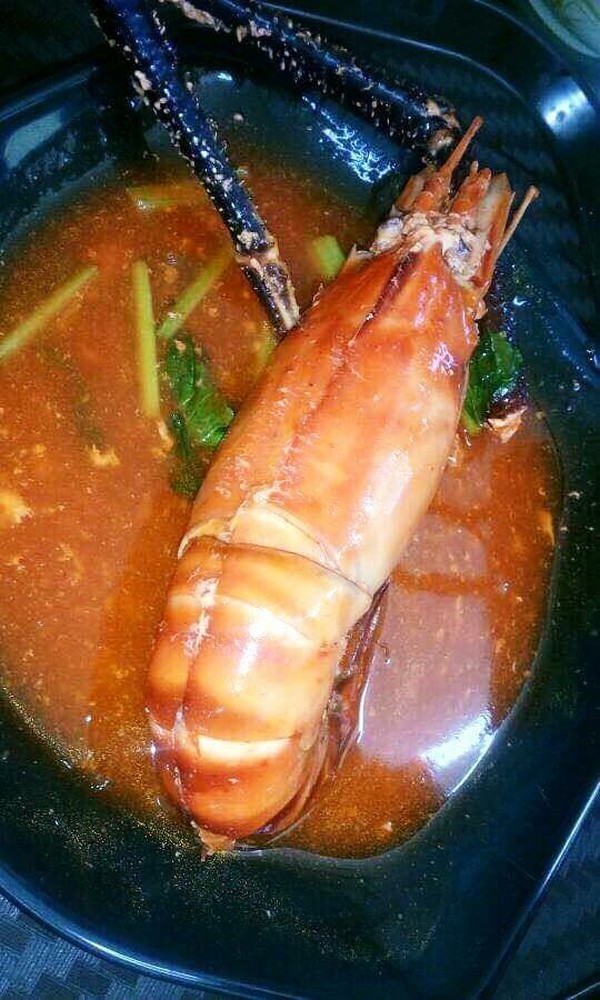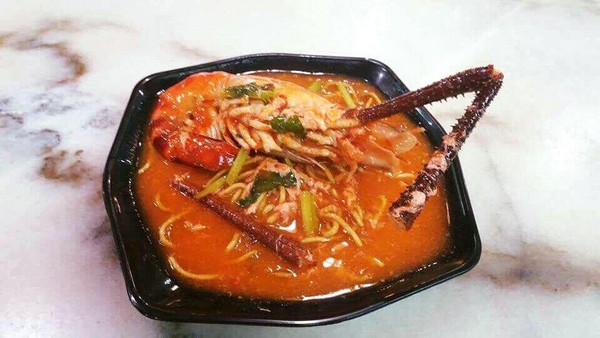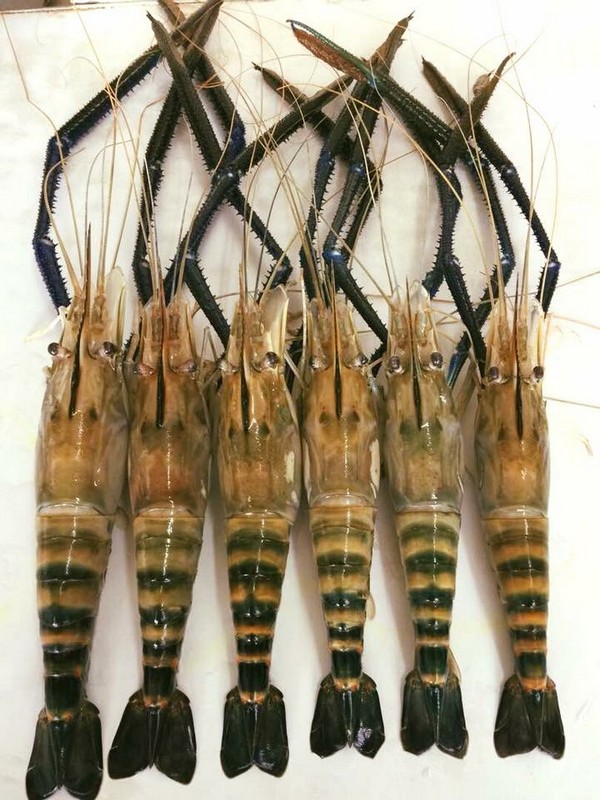 Craving for Mee Udang… Delicious & Fresh Prawn. See you at Container City Miri.
(Images via Dyia George & Sebenak Segalang)
No comments yet.
No trackbacks yet.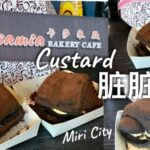 about 2 days ago - No comments
You can get this custard dirty bun from the newly opened bakery at Casamia Bakery Cafe nearby Emart Riam Miri. First time eating it, not too large, one person can finish two dirty buns. With custard sauce in the middle. Zang Zang Bao/ Ang Zang Bao 脏脏包/肮脏包 Very tasty especially the croissant part of the bun,…