Mee Kolok 3 Warna now in Miri City (三色干面)
Good news Miri people, now you can have the opportunity to try the 3 flavours of mee kolok in a plate. This plate of kolo mee is RM5 at the Plates Miri, topped with minced meat, spring onions and fried onions for more give it more flavours. Tasty!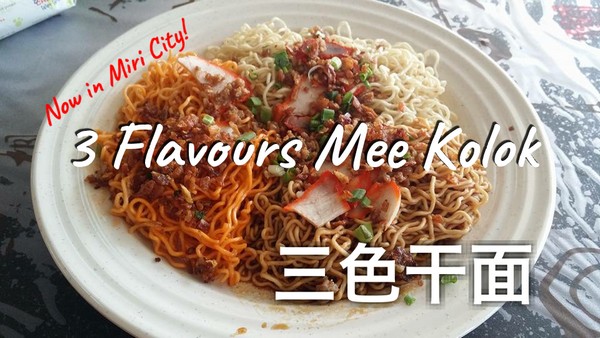 Mee kolok 3 warna 三色干面
Three Colours of dried noodles (kolok mee) with meat
Price: Rm5
Location: Plates Miri (Look at the map)
Time: 7 am to 3 pm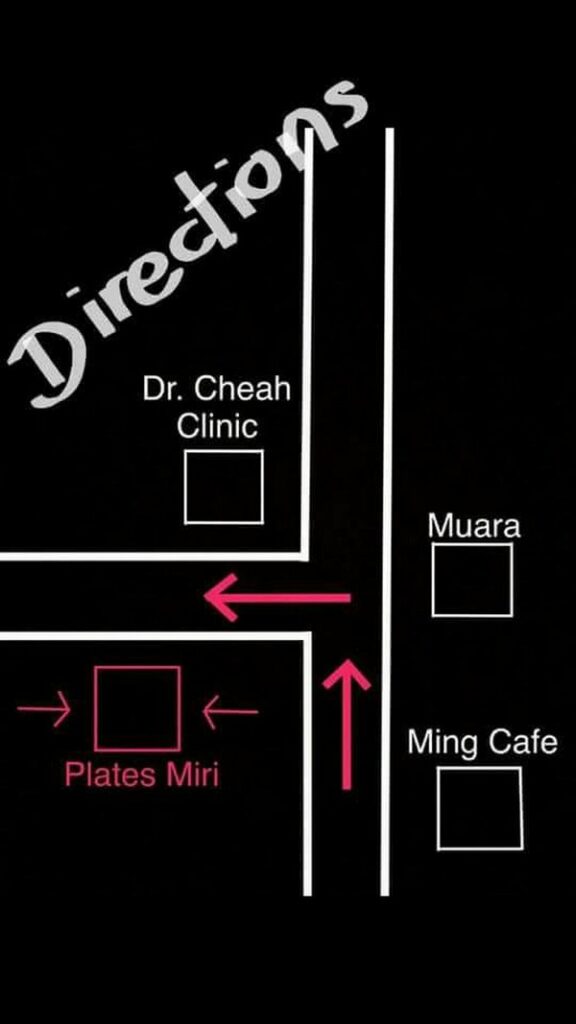 Photo courtesy of Shirley Ching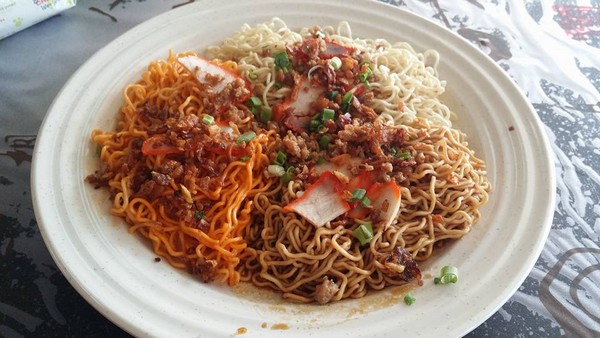 No comments yet.
No trackbacks yet.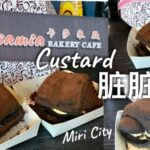 about 9 hours ago - No comments
You can get this custard dirty bun from the newly opened bakery at Casamia Bakery Cafe nearby Emart Riam Miri. First time eating it, not too large, one person can finish two dirty buns. With custard sauce in the middle. Zang Zang Bao/ Ang Zang Bao 脏脏包/肮脏包 Very tasty especially the croissant part of the bun,…