Mayland Coffee House Miri (Imperial Palace Hotel)
Love the nice and relaxing environment there at Mayland Coffee House. A great silent coffee house, but a place to release stress while have a cup of coffee. I usually order the large Chicken Mushroom Pie at RM6.50 as shown at the end of the post here. The soft pie crust and creamy chicken mushroom in the pie making it so good to be tasted in your mouth. The beverages shown here are the hot Green Tea Lattee in middle size at RM8.00 and Ice Cappucino at RM 9.00. Worth spending if you bring along one or two of your old friends there.
Where is it? The address is Lot 1120, Sub Lot G14. Imperial Inn Shopping Mall, Lorong Satu, Krokop, 98000 Miri, Sarawak. Foursquare map here.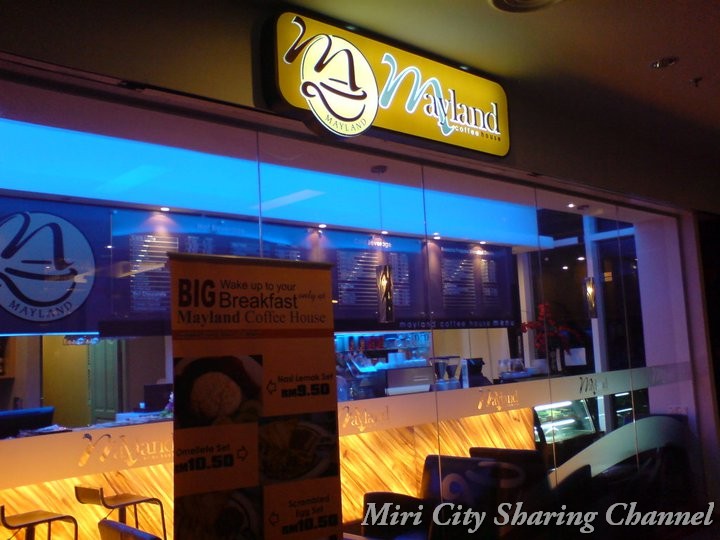 Mayland Coffee House
Ice Cappuccino
Green Tea Lattee
Chicken Mushroom Pie
No comments yet.
No trackbacks yet.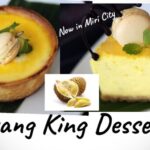 about 5 months ago - No comments
The King has arrived. Apart from our home-made fresh durian series, we still offer our "Musang King" Seasonal Special. Selling at RM16 Nett each, available on Friday & Saturday only. Musang King Durian Cheese Tart. Please note: Sale items only available while stocks last. Now at Imperial Palace Hotel Miri. Musang King Baked Durian Cheese…