Lucky Seven Cafe for Breakfast in Miri City
Lucky Seven Cafe is another great place to have breakfast in Miri City. Must try their bagel, super delicious!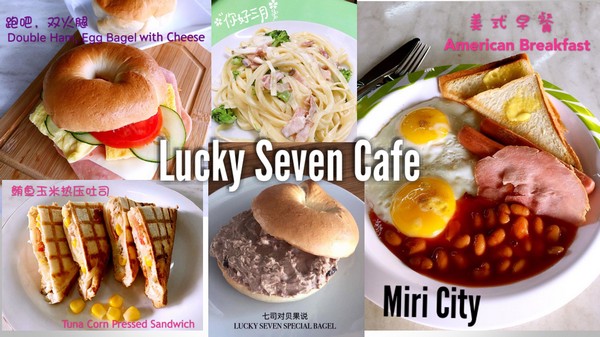 American Breakfast
Ham, 2 Rose Brand hotdog, eggs, toast, Yeo's brand baked beans.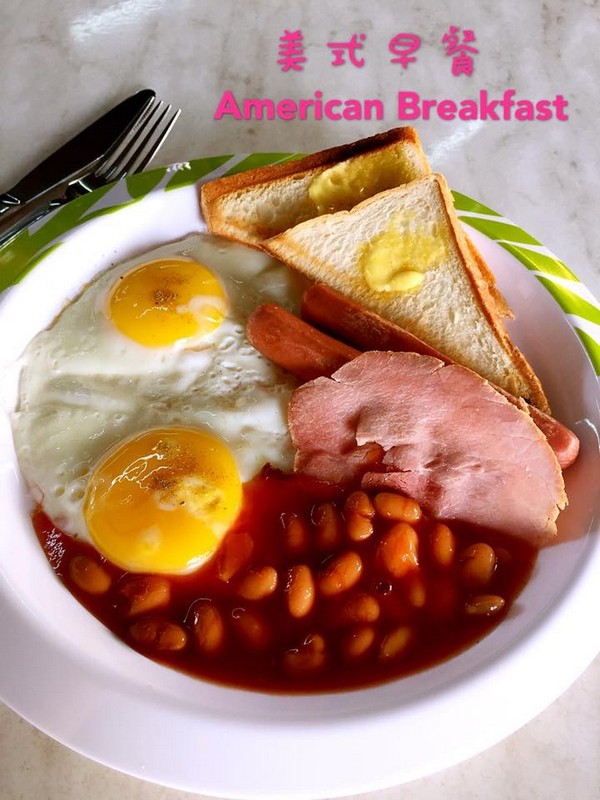 Double Ham Egg Bagel With Cheese.
Double Ham, Egg, Cucumber, Tomato , Cheese and LS Homemade Sauce.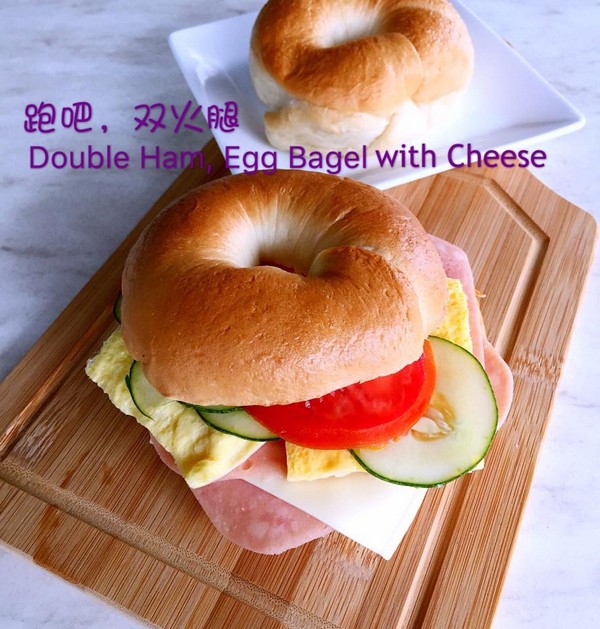 BLT Bagel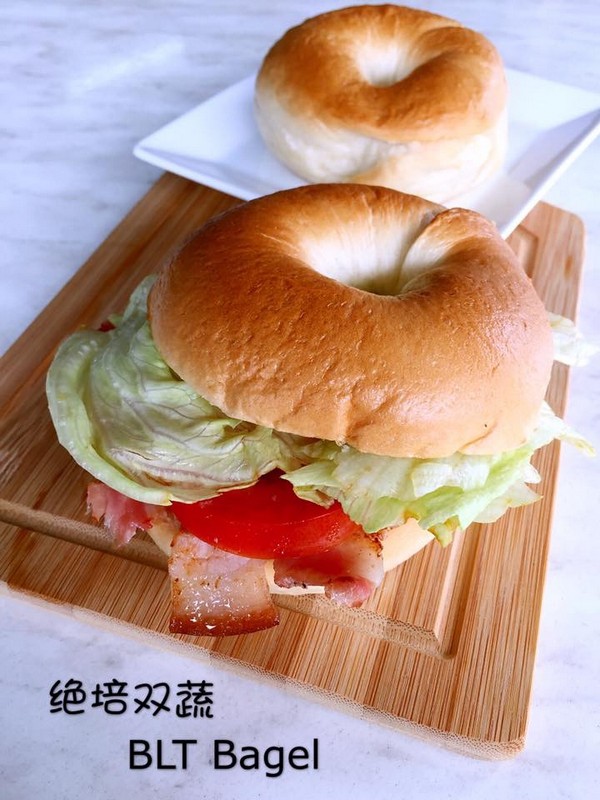 Veggie Delite Bagel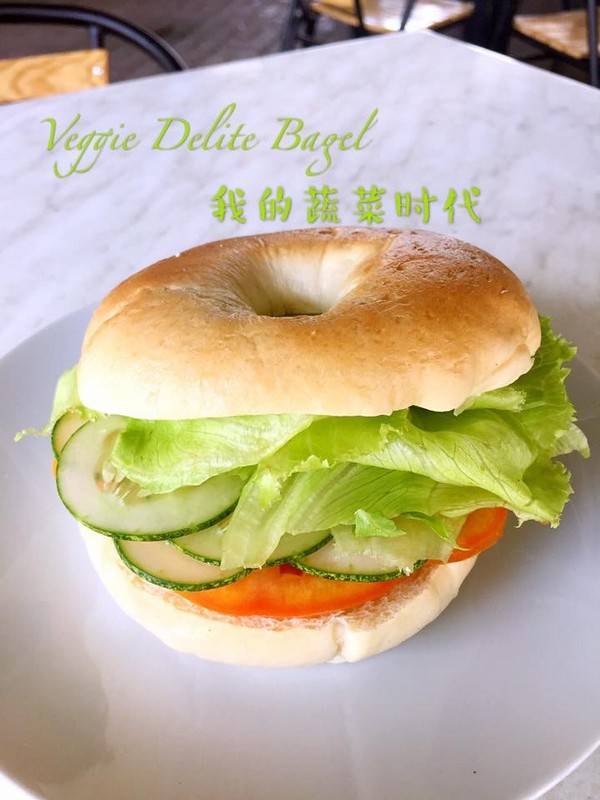 Ham & Egg Sandwich with Cheese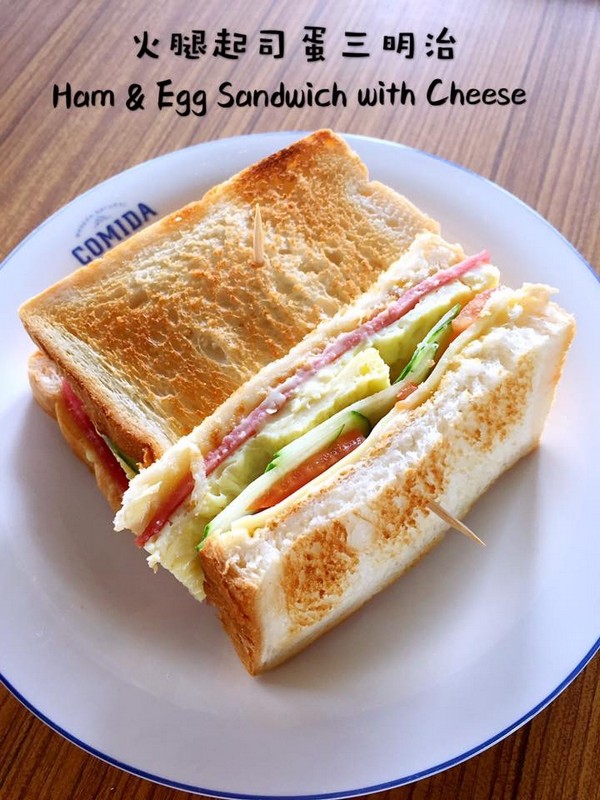 Tuna Corn Pressed Sandwich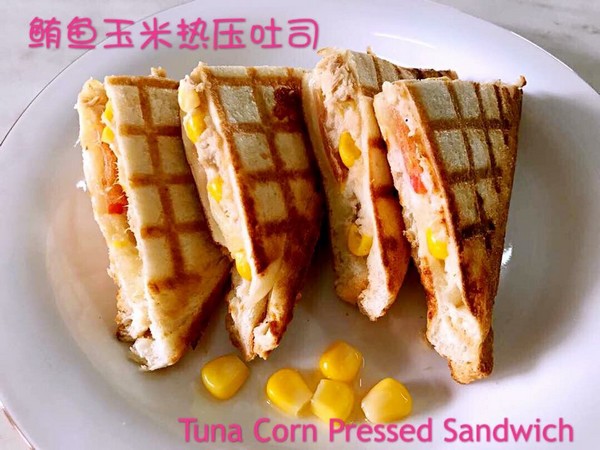 Different OFFER for sandwiches or toast every Monday to Friday.
Classic Carbonara whipping cream + milk.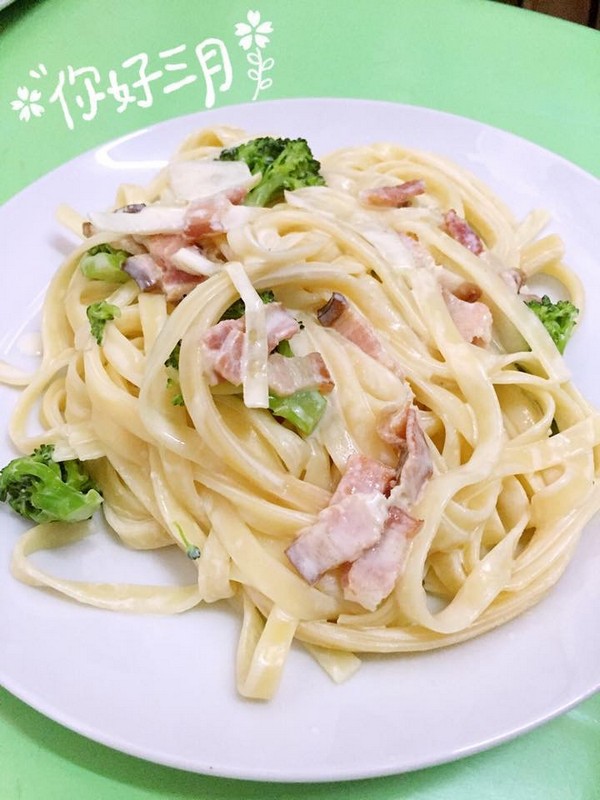 Hong Kong style toast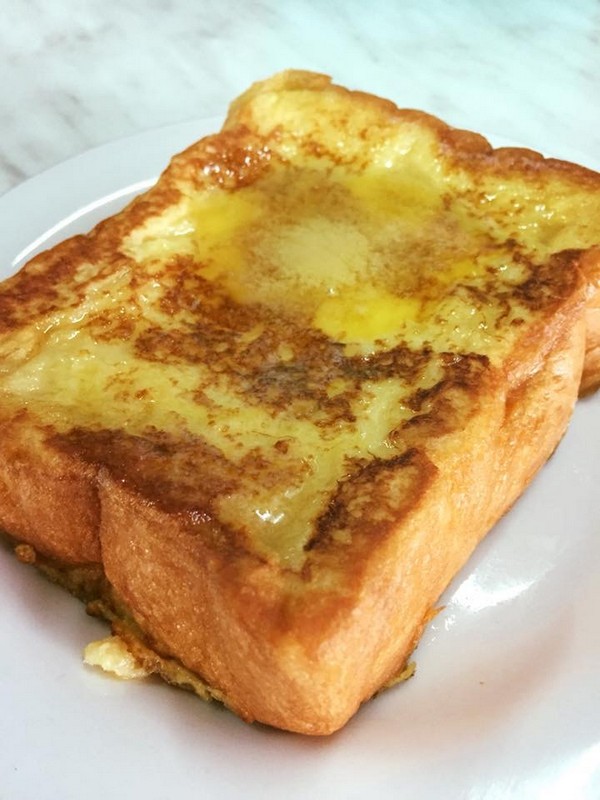 LS Special Bagel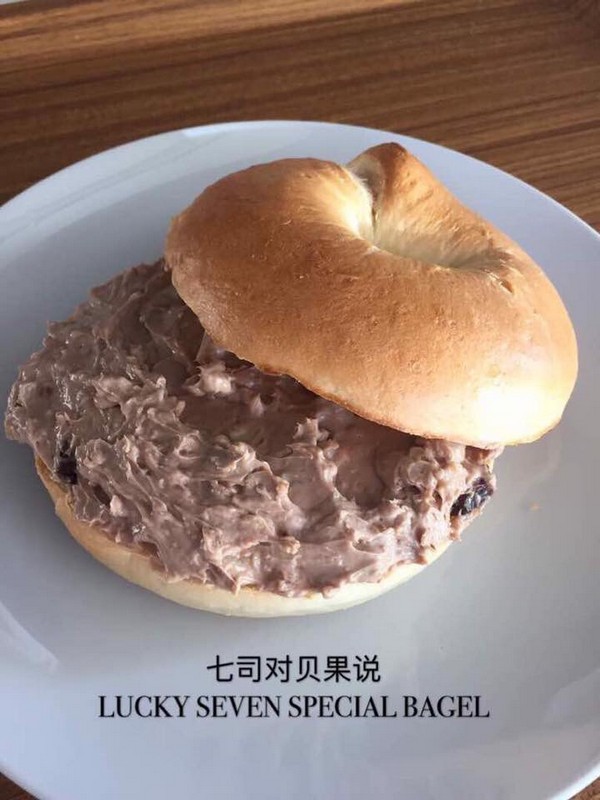 Cheesy Baked Egg Toast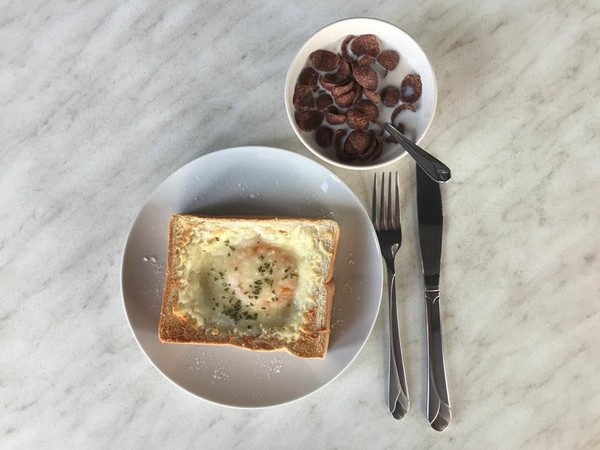 Nutella Chocolate Waffle
Address:
Lucky Seven Cafe
Lot 565, Grd Flr, Lee Tak Street
Miri, Sarawak
016-873 8218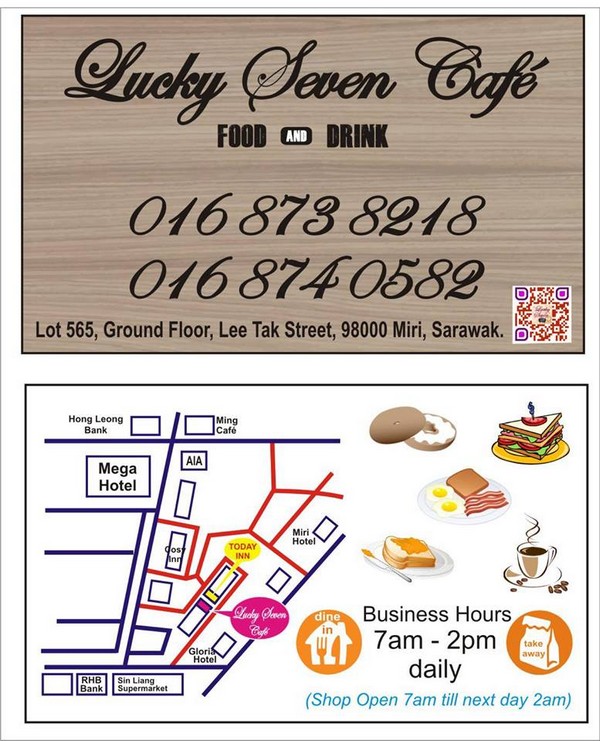 No comments yet.
No trackbacks yet.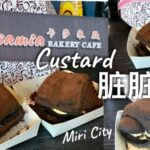 about 2 days ago - No comments
You can get this custard dirty bun from the newly opened bakery at Casamia Bakery Cafe nearby Emart Riam Miri. First time eating it, not too large, one person can finish two dirty buns. With custard sauce in the middle. Zang Zang Bao/ Ang Zang Bao 脏脏包/肮脏包 Very tasty especially the croissant part of the bun,…