Laksa Lolita – Famous Sarawak Laksa in Miri City! MUST TRY!
The famous Malay Sarawak Laksa had move to new home place in Piasau Utara from Piasau Golf Club Hole 16.
It's a famous Laksa Sarawak you must try in Miri City!! Breakfast time. Woohoo! Yummy.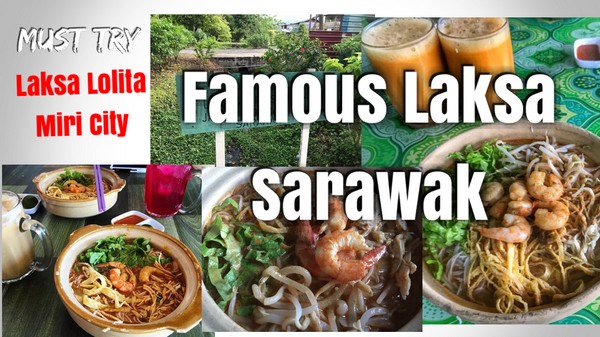 Locals told us this is best Laksa in Sarawak. But it's very hard to find this place. Here we have the address to help you find it.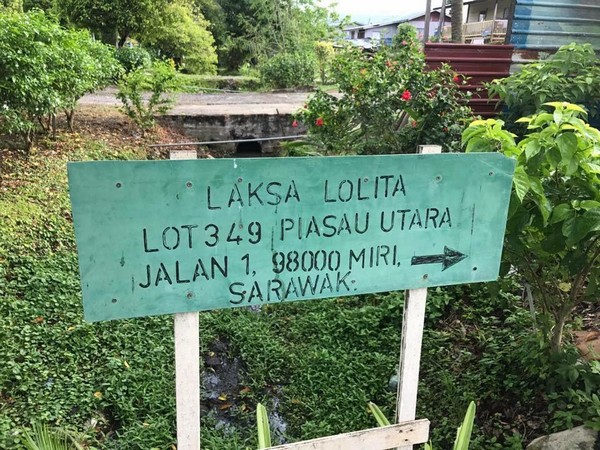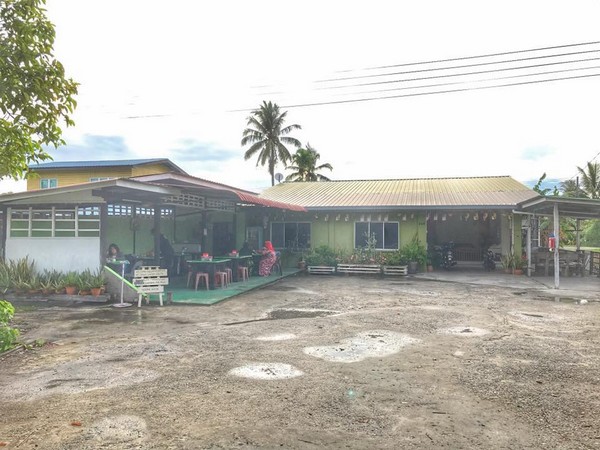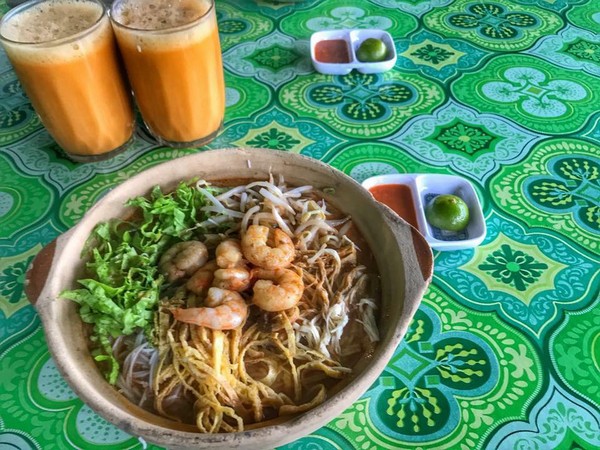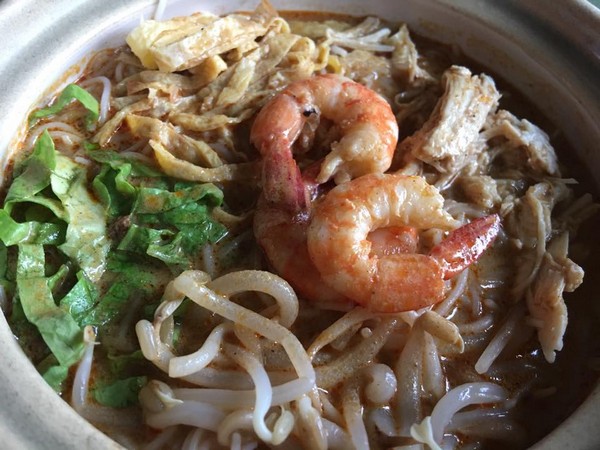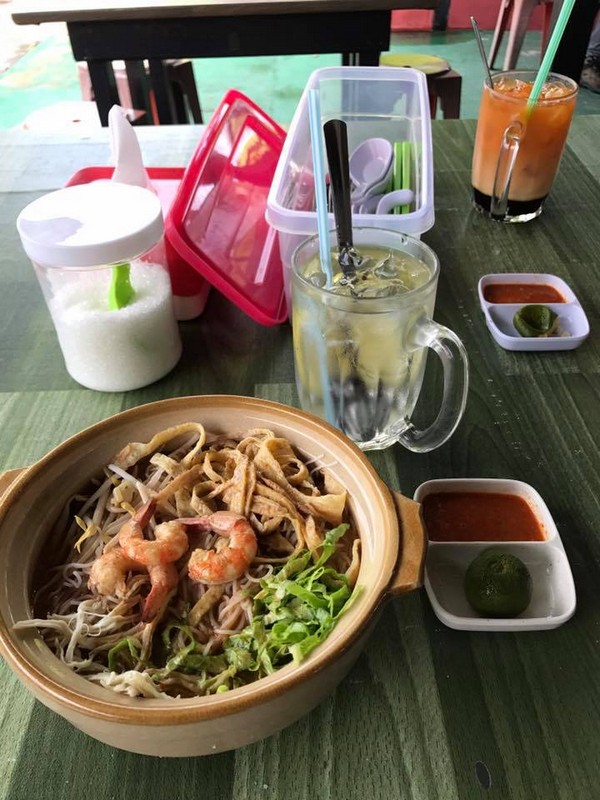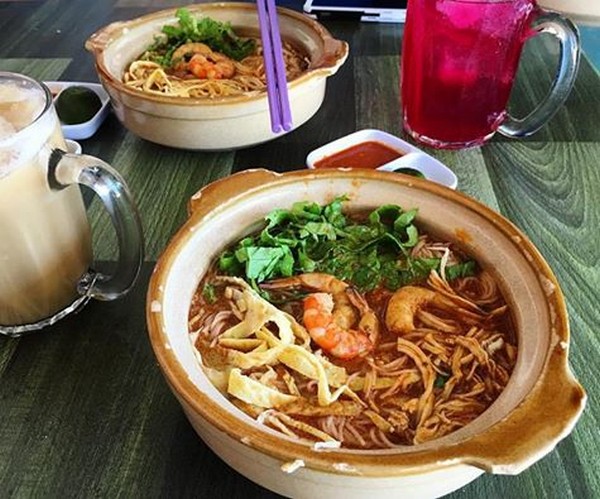 Address:
Laksa Lolita Lot 349, Piasau Utara, Jalan 1, 98000 Miri Sarawak
Authentic laksa Sarawak. Sinfully-cious
One of the best for Laksa Sarawak in MIRI. A must try!
(Images courtesy of Mohd Syaifullah Mohd Azali, hanisaim, Syahril Samsuddin and Steven Lau)
No comments yet.
No trackbacks yet.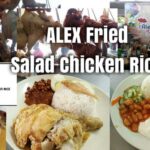 about 1 hour ago - No comments
Must try their salad chicken rice! It's at Alex Fried Chicken Rice in Miri City. You love chicken rice? Well, one of the best! Heard that they started with only Rojak and ABC (quoted by Mirian), and eventually having chicken rice. A must try! (the rojak, ABC and any chicken rice-steamed or fried). Besides, they…