Korea Real Cheese Ramen! Now you can get it here!
What great news for cheese lovers! Korea's latest Cheese Ramen! It's not a cheese powder, but the real cheese! Now you can get it in Malaysia soon!
Each package will be accompanied by a package of Cheddar Cheese!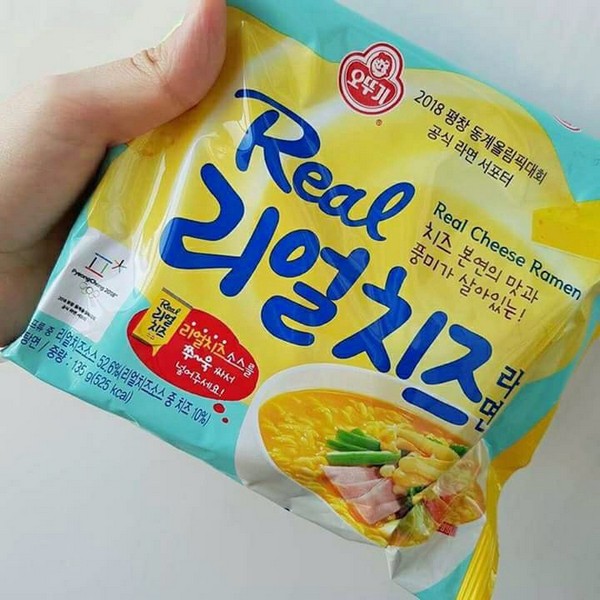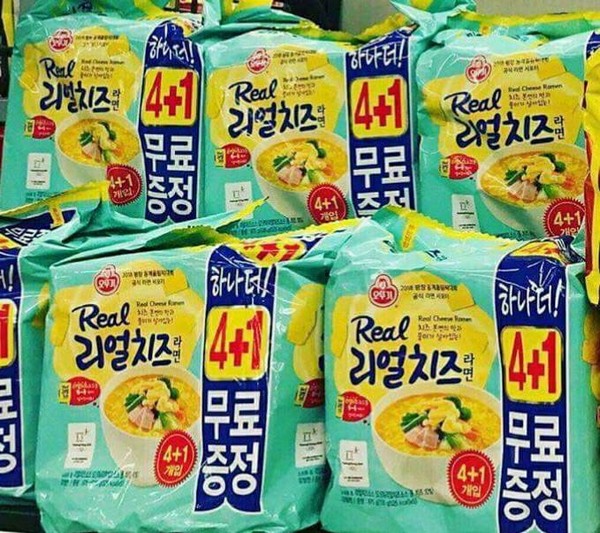 A bag of 5 packs, Rm45 price has included postage!
Interested to buy can contact Carmen Yan:
https://www.facebook.com/yan.carmen.3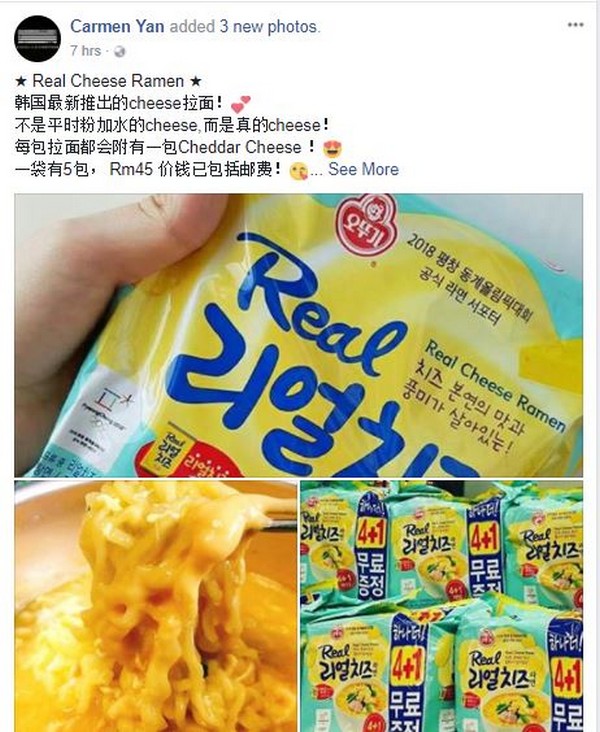 (Photos via/courtesy of Carmen Yan and Q.MaWorld)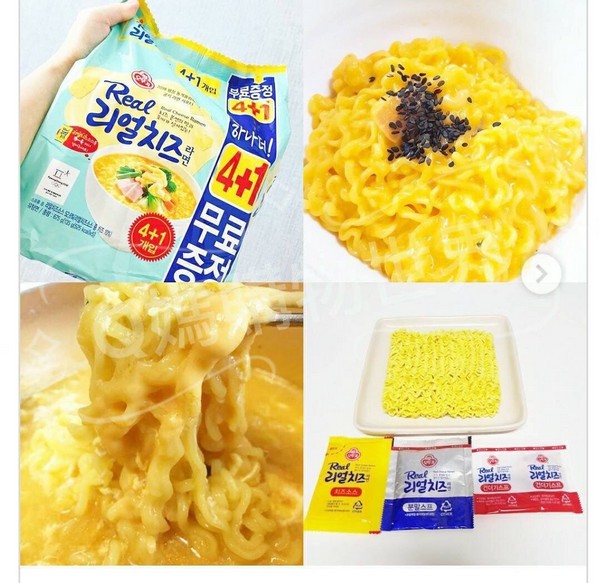 No comments yet.
No trackbacks yet.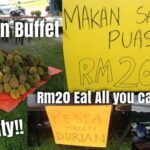 about 1 week ago - No comments
Jom Jom, Pesta Makan durians! Eat all you can!!!! Makan sampai Puas! Only RM20 per head, location in front of Chemara Restaurant, Lutong Miri! Shared by Amir Amirul. Related Posts:Durians are found selling by biji in Pasar Tamu…Get Two Spaghetti Meals from Secret Recipe for only RM20Best Mee Jawa in Miri City at Kornia's Recipe