Juniper Double Storey Detached House (6 bedrooms 5 bathrooms), Desa Murni
Located at Desa Murni, Permy Jaya, Miri Sarawak, Juniper Double Storey Detached House has a land size of 14.14 point. Each unit comes with 6 bedrooms 5 bathrooms with a walled up area from 2313 square ft. Desa Murni covers an area of 154 acres of prime leasehold land within Bandar Baru Permyjaya. It is strategically located within close proximity to the Miri City, Sg. Tujuh Brunei Border Station and education institutions such as Curtin University of Technology (Miri Campus) and various primary and secondary schools. It also has easy access to the Miri Airport via the Kuala Baram – Airport Express Highway. Desa Murni offers residential homes which are contemporary in design yet affordable.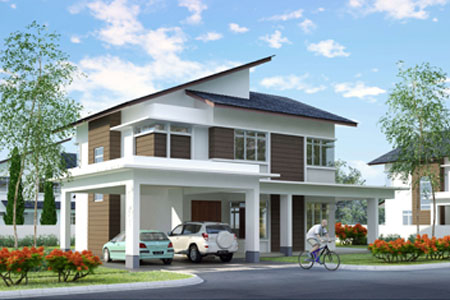 Interested to buy can contact:
Naim Land Sdn. Bhd. (Miri Sales Office)
Lot 223 – 226, First Floor, Permy Mall, Bandar Baru Permyjaya
98000 Miri, Sarawak
Tel: 085 – 491000, Fax: 085 – 491958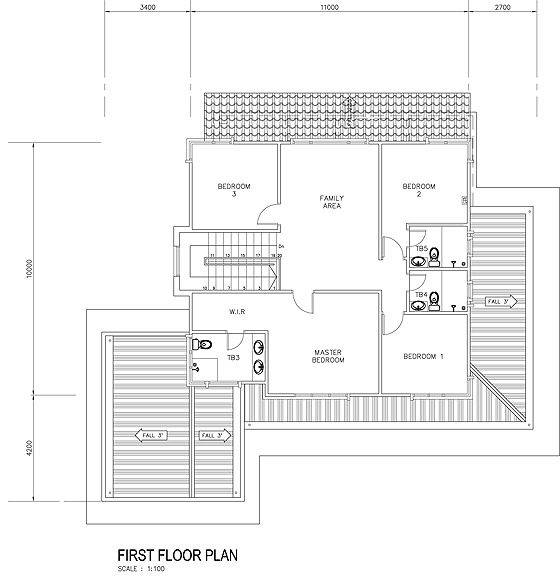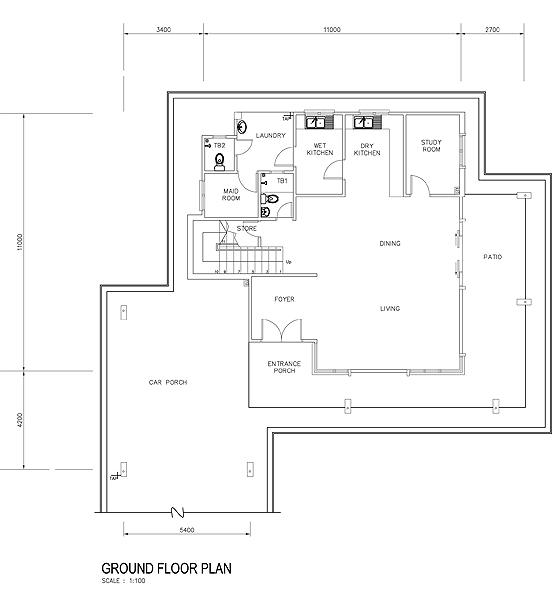 No trackbacks yet.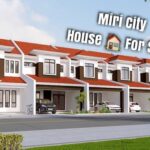 about 1 month ago - No comments