Japan Boat Takoyaki Miri now with Original, Spicy and Wasabi Flavours
Japan Boat Takoyaki – Miri now has more flavours. Original, Spicy or Wasabi? No matter what your favorite flavor is we have them all for you.
Get it today for only RM3.90 per boat and RM10.90 for 3 boats at your nearest branch in EMART RIAM, SERVAY PELITA or EMART TUDAN.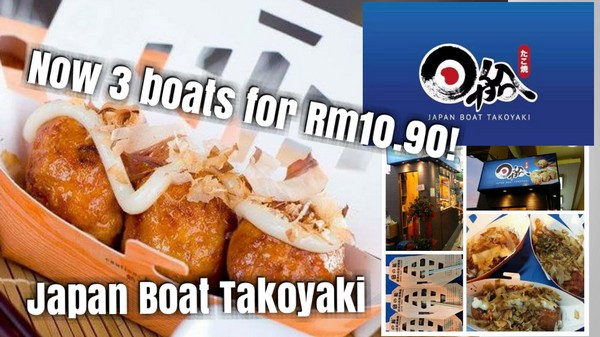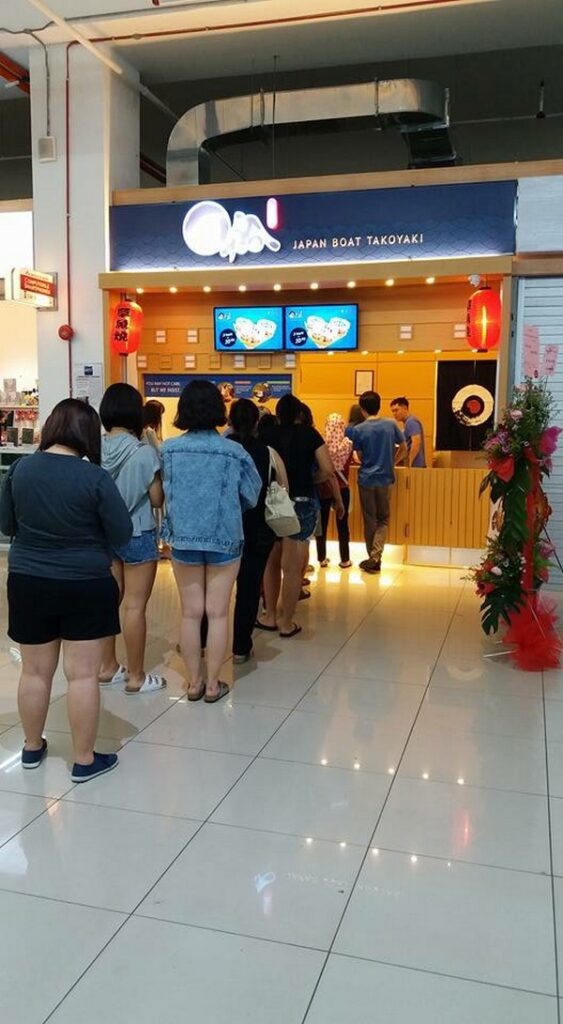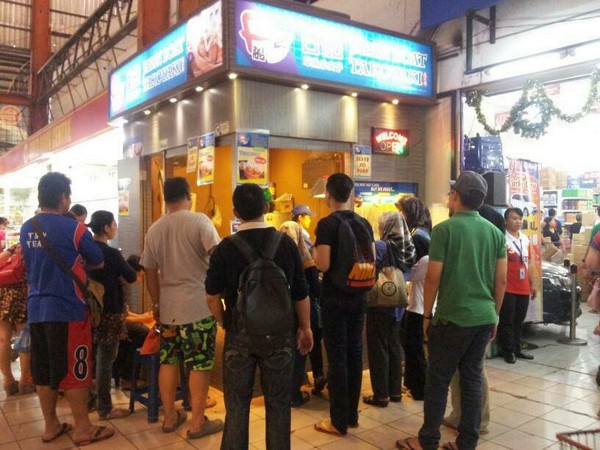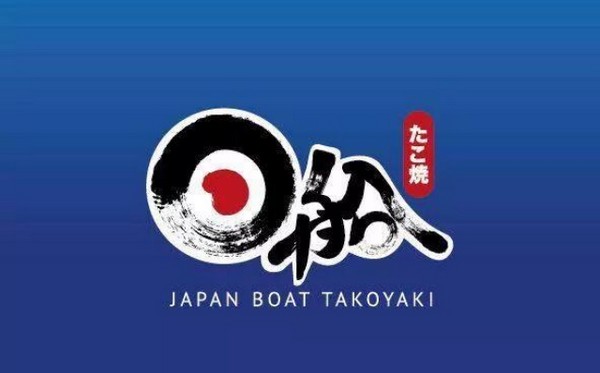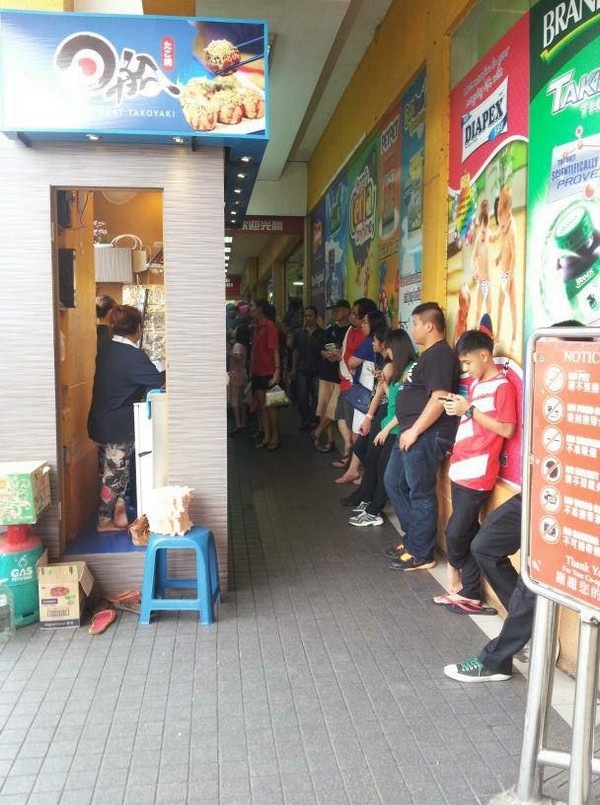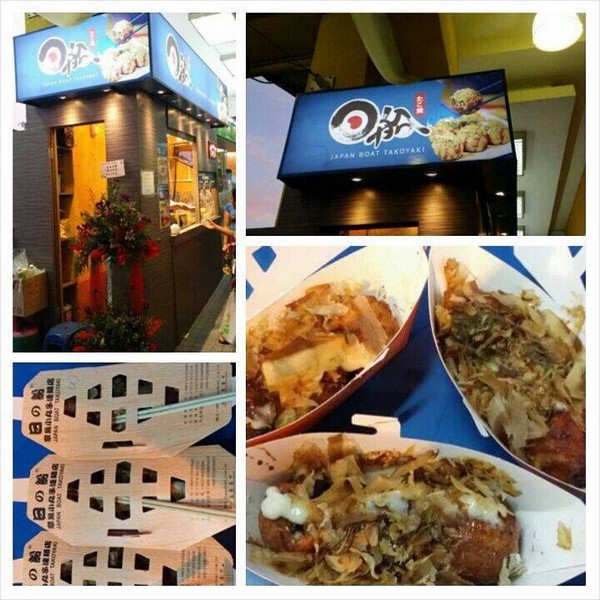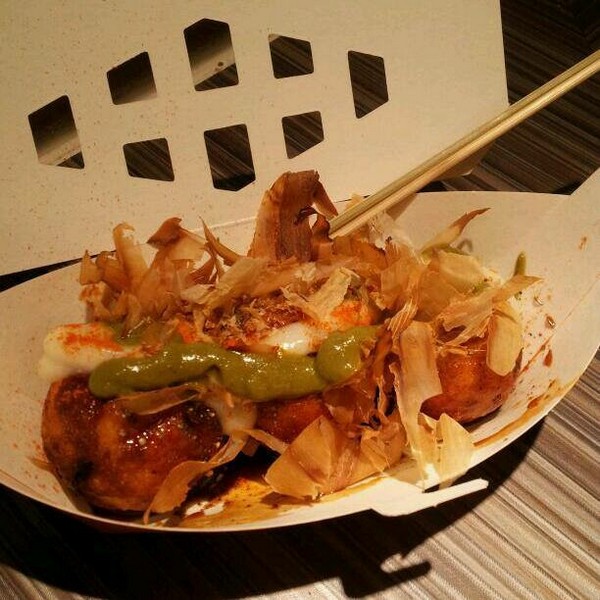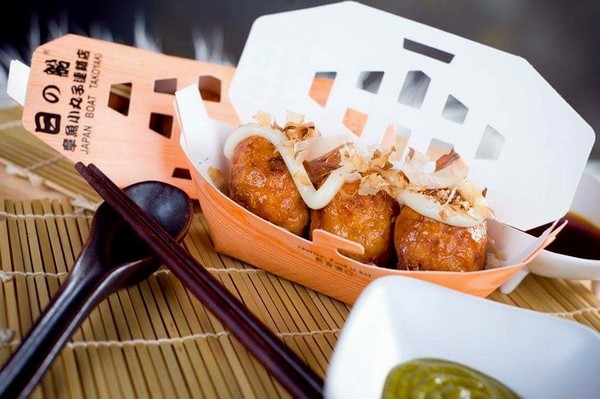 No comments yet.
No trackbacks yet.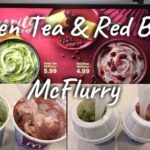 about 2 months ago - No comments
McDonald's Malaysia is introducing Prosperity Desserts. Green Tea McFlurry is selling for RM5.99 while the Red Bean McFlurry is selling for RM4.99, both of them are available in most McD outlets in Malaysia. Besides, they have Red Bean Pie also, priced at RM2.99 each. Bringing you back a taste of Japan in a deliciously, cool…