Hot Point Cafe & Restaurant Permyjaya Miri
This is another recommended new dining place in Miri. With great atmosphere, great food and a good drinks menu specially for Western cuisine seekers! Located near to Permy Mall in Permyjaya Miri. Food was exceptional great and with good prices since no taxes at this moment. well, just discovered that it is a place for relaxing.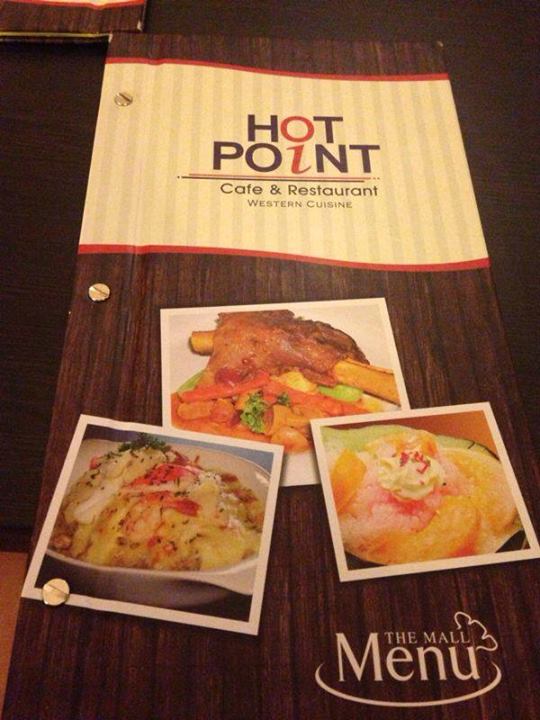 An attractive atmosphere, the cafe's set-up contributed to it's cool dining environment. Some photos showing some of the quality of food that they have. We ordered Deep Fried Calamari, Fried Chicken Wing 3pc, Tom Yam Soup, Mexican Nacho, Grilled Fillet of Fish, Cream Caramel, Caesar Salad Prawn, Pinacolada and Pineapple Juice.
No comments yet.
No trackbacks yet.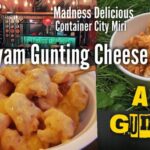 about 20 hours ago - No comments
Madness Delicious, this concept of cafe was the first hipster style in Miri or even in Sarawak. They served Masakan Panas Segera dan Lazat. Mmmm Dapp Madness Delicious MD by Slera Warong Atok. Recently famous with their Ayam Gunting + Cheese! Get it in Madness Delicious, Container City! Suitable for place to hunt the small…