Hokkaido Baked Cheese Tart BUY 1 FREE 1 Happy Anniversary
Hokkaido Baked Cheese Tart is officially 1 year old. We have a Buy 1 Free 1 #HBCT1YO celebration with all fans on 16 Sep 2017, 11:00am – 1:00pm at all outlets in Peninsular Malaysia.
Spread the word and join the countdown!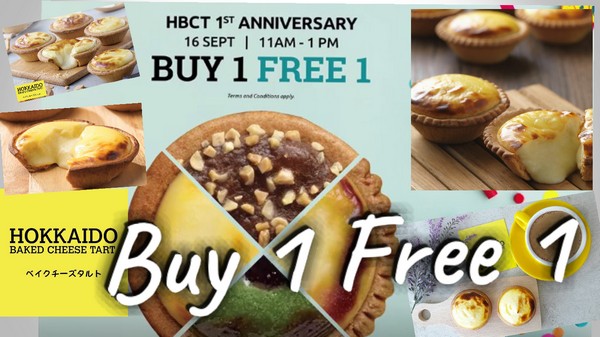 PS: We will also have a 1st Anniversary Buy 1 Free 1 promo with our Sabah & Sarawak fans on 14 October 2017.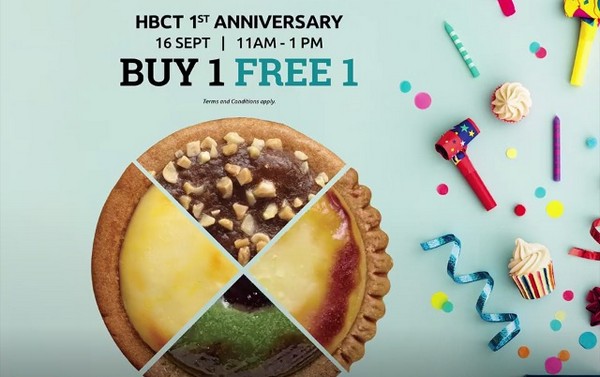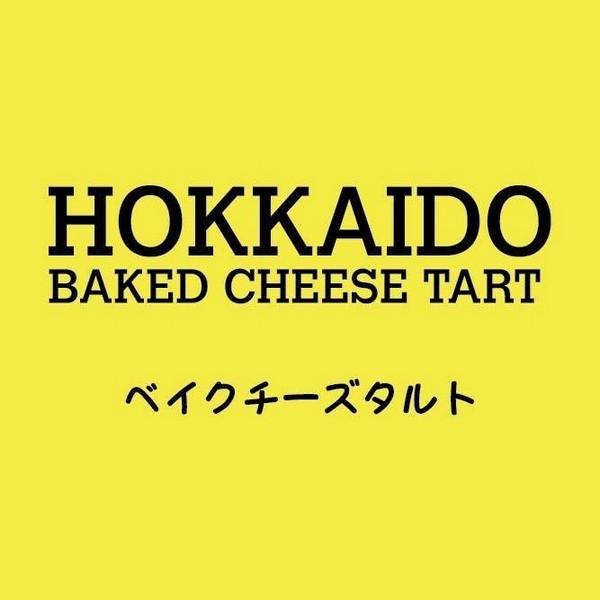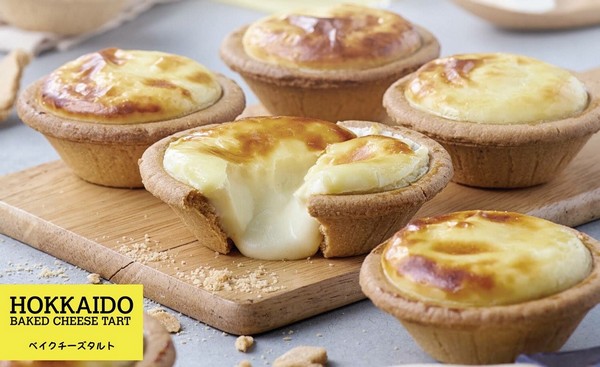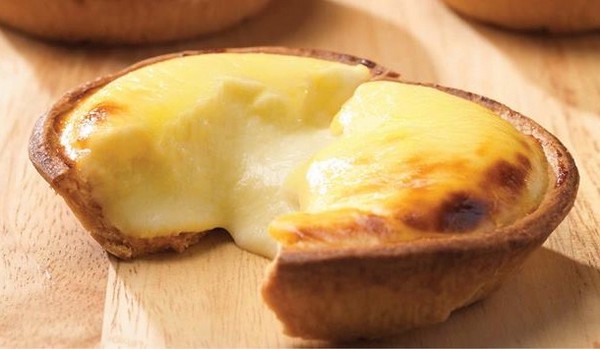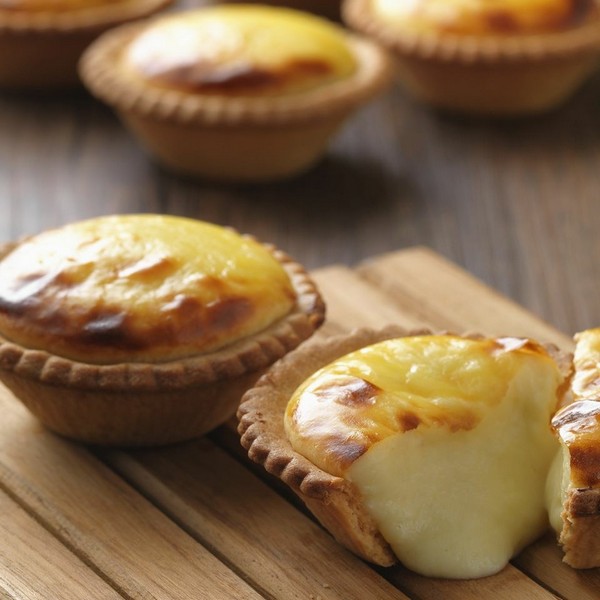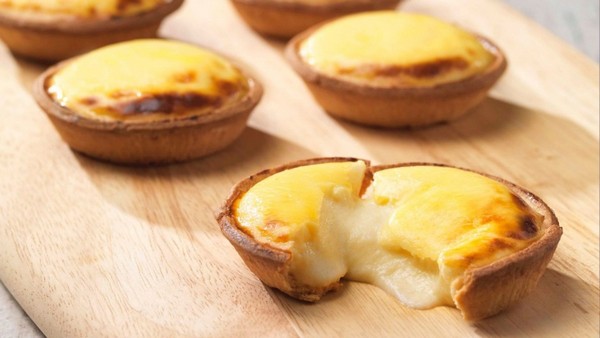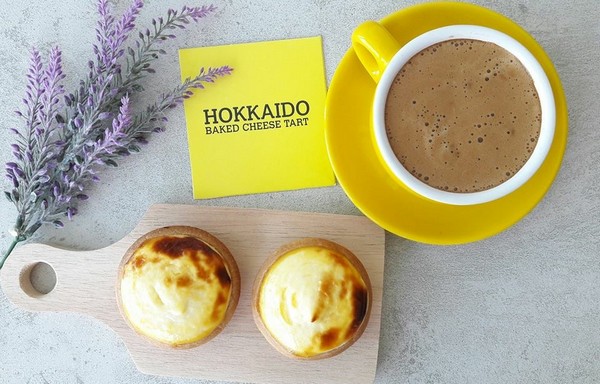 Yes! The Buy 1 Free 1 promo will be available in Sabah & Sarawak on 14 October 2017
No comments yet.
No trackbacks yet.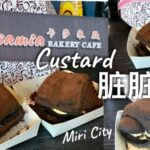 about 9 hours ago - No comments
You can get this custard dirty bun from the newly opened bakery at Casamia Bakery Cafe nearby Emart Riam Miri. First time eating it, not too large, one person can finish two dirty buns. With custard sauce in the middle. Zang Zang Bao/ Ang Zang Bao 脏脏包/肮脏包 Very tasty especially the croissant part of the bun,…