Get Fresh Fruit Smoothies in Miri City at The Juice Jar
Good news. You can now enjoy the fresh Fruit Smoothies in Miri City.
This stall has a lot of fruit smoothies!
Fresh Avocado Smoothies is also available now  for a limited time. Come & Grab Yours ! At The Juice Jar Miri
The Juice Jar's freshly made smoothies are no doubt delightful.
Also, don't forget to try The Juice Jar new dessert. Just drop a fresh milk to enjoy.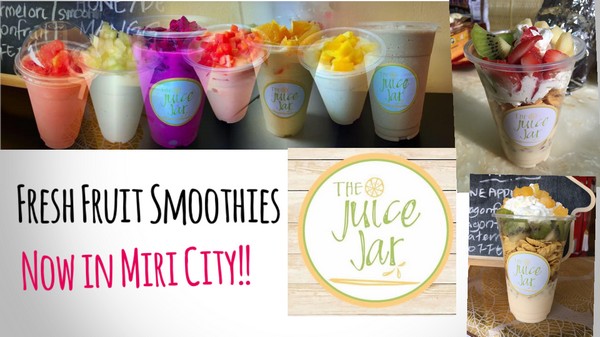 It's strawberry season! (limited time).
Let's have their signature dessert and not forget their strawberry smoothies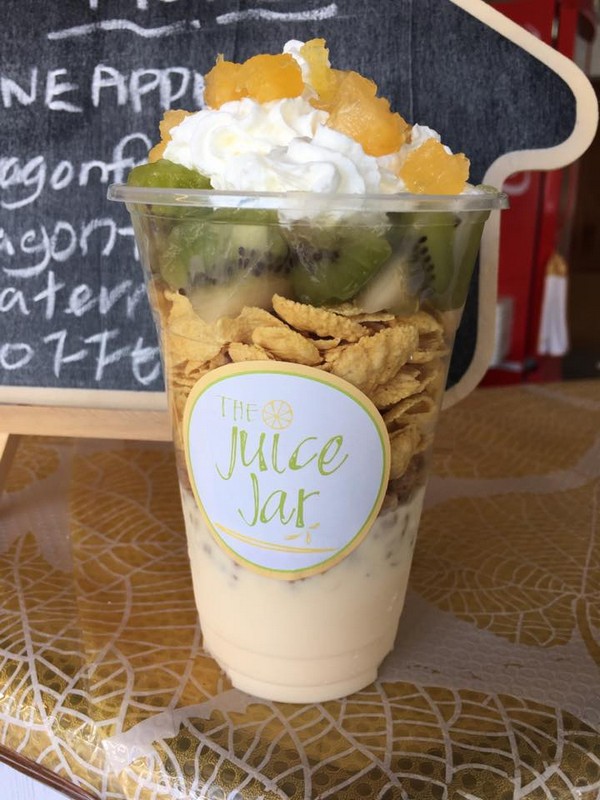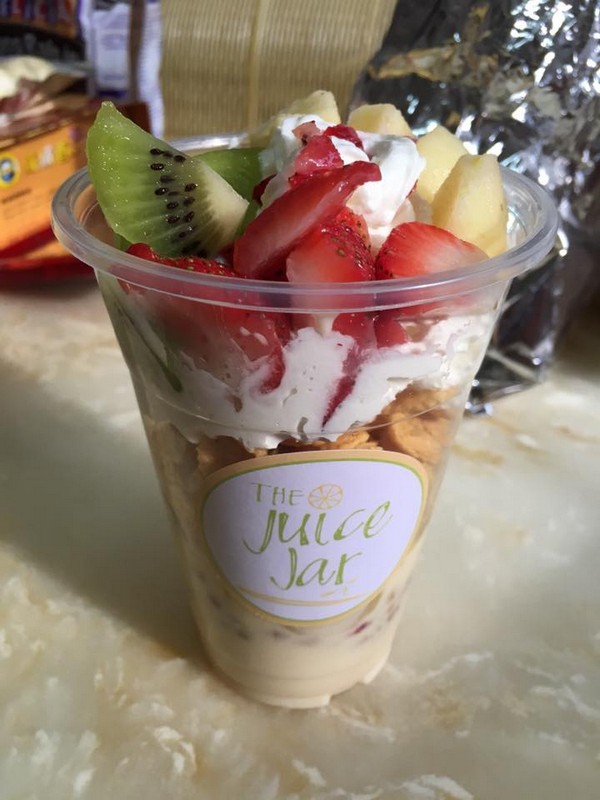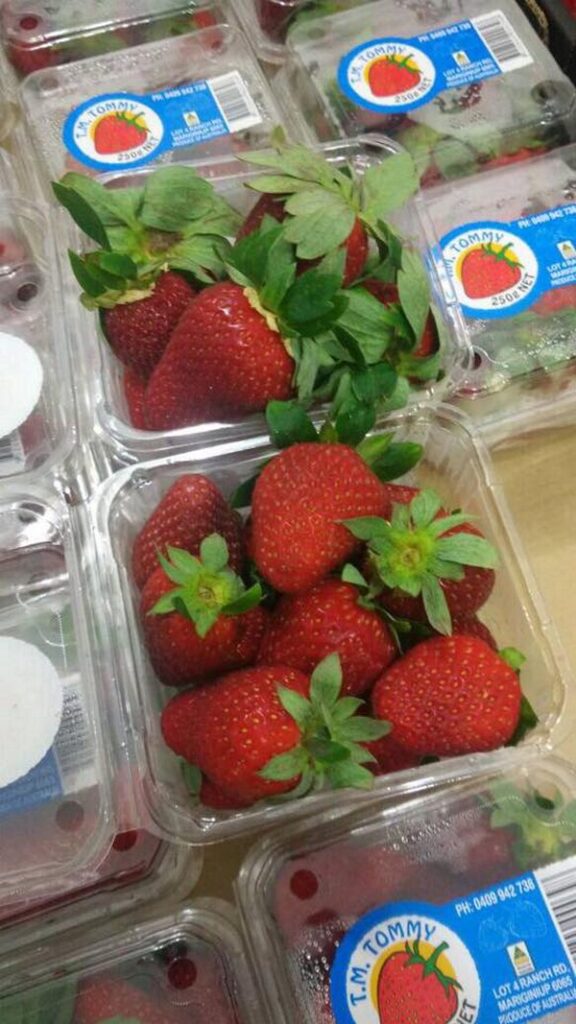 The Juice Jar new menu launching. It's Korea Strawberry Milk with no sugar and ice added.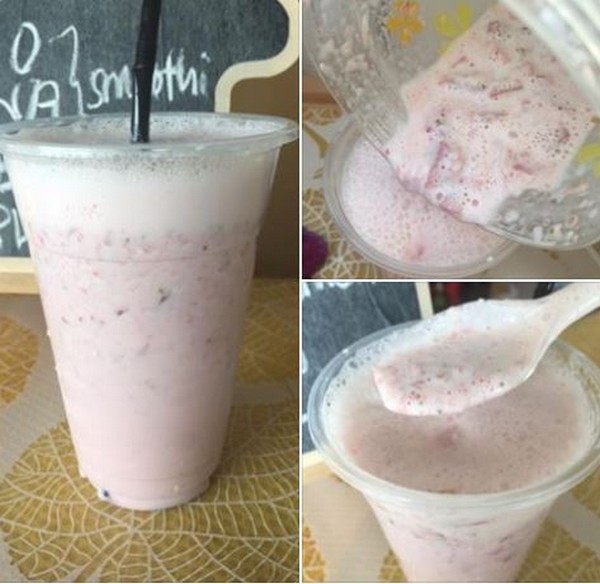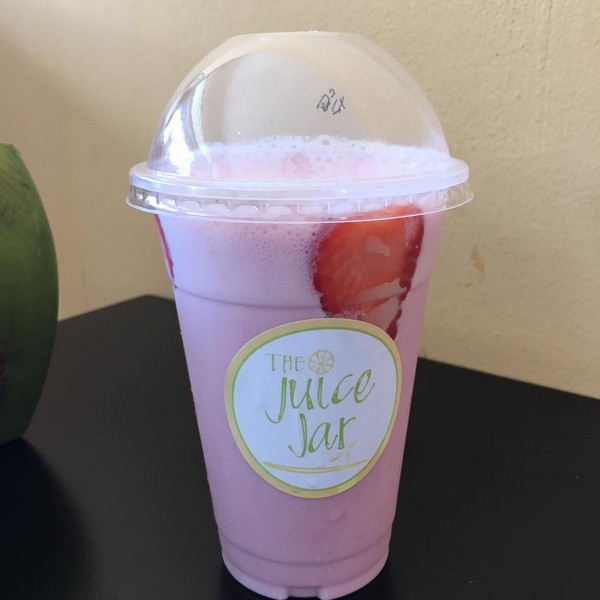 Have you ever drink Smoothies with Chia seeds? And their avocado juice.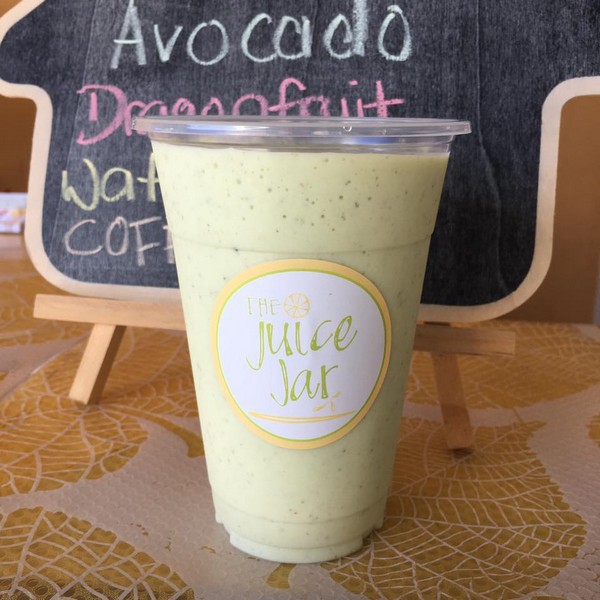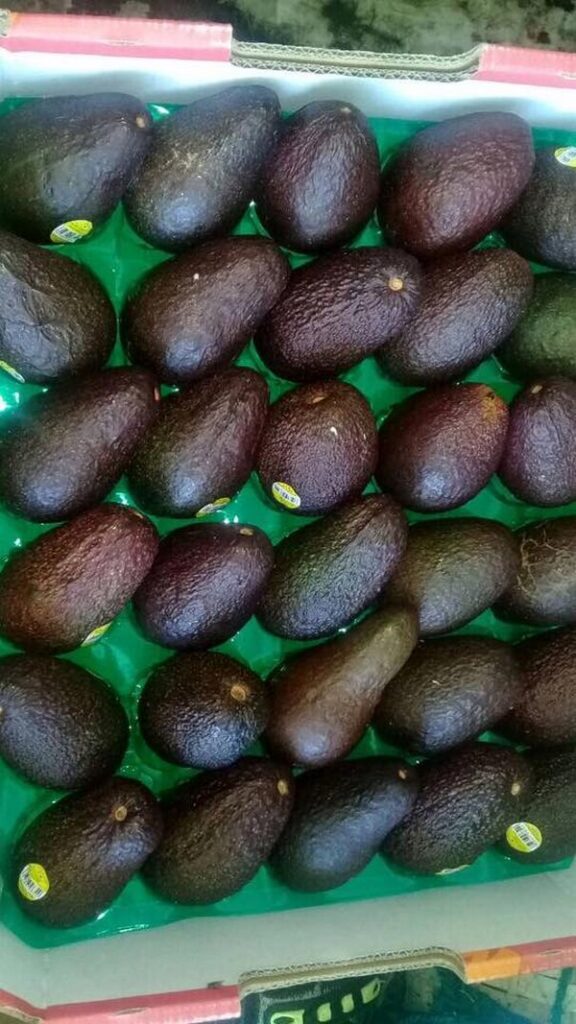 Smoothies
Mango Smoothies (Limited)
Coffee Smoothies
Orange smoothies
Avocado Smoothies
Healthy Fruit Dessert
Kiwi
Banana
Dragon fruit
Blueberry
Red Apple
Combined With The Juice Jar Homemade Yogurt.
Drop the Fresh Milk inside & enjoy
Can drop your order now at The Juice Jar.
Write down your order
Time For Picked Up
Make sure your picked up time, if you want picked early/late just PM
REMINDER
After drop your order, DO NOT cancel it for easy to serve other's customer
Thank you for your cooperation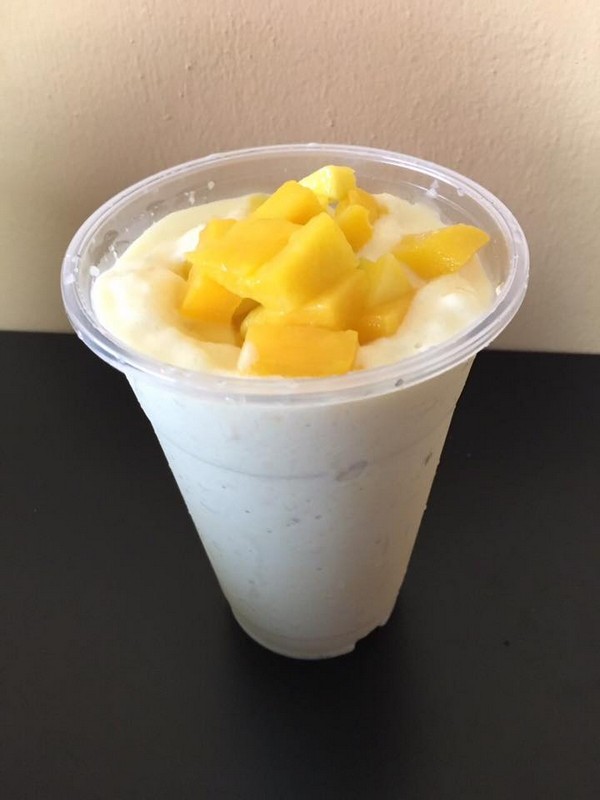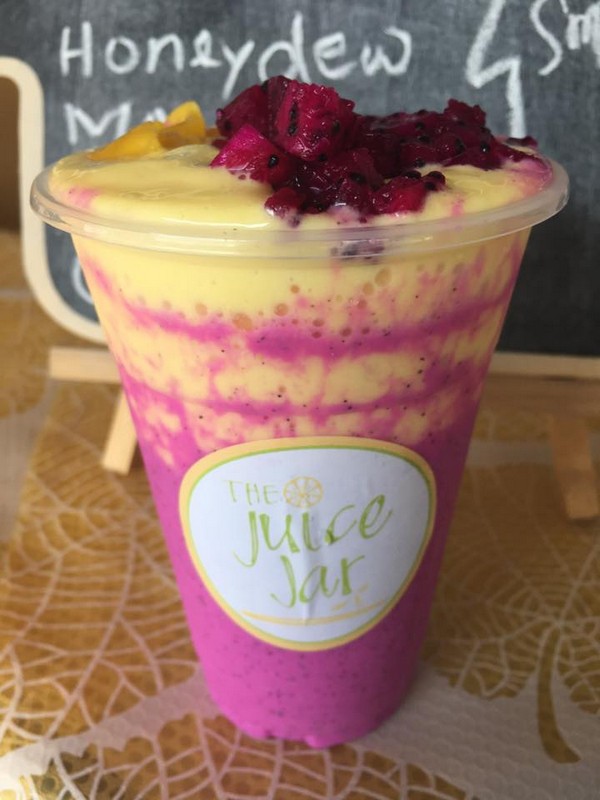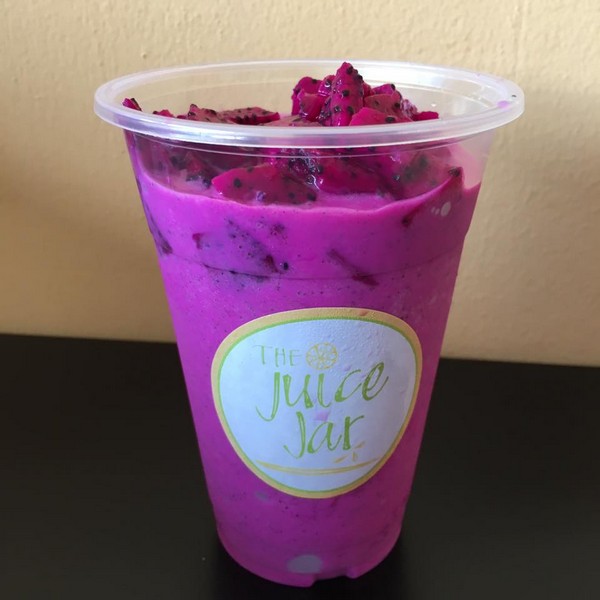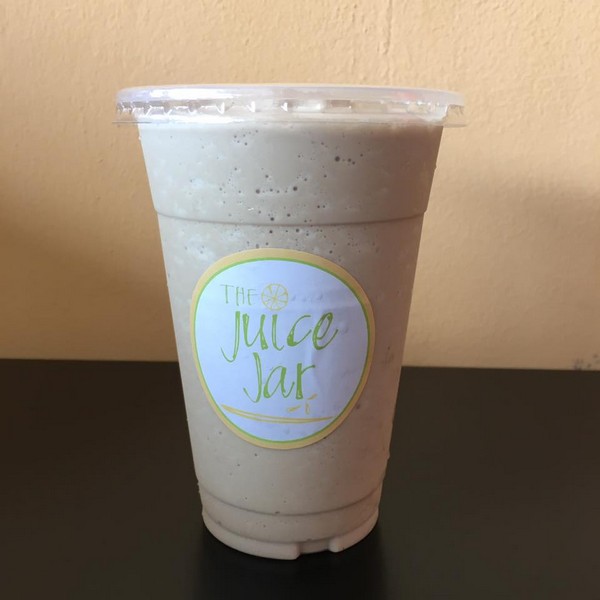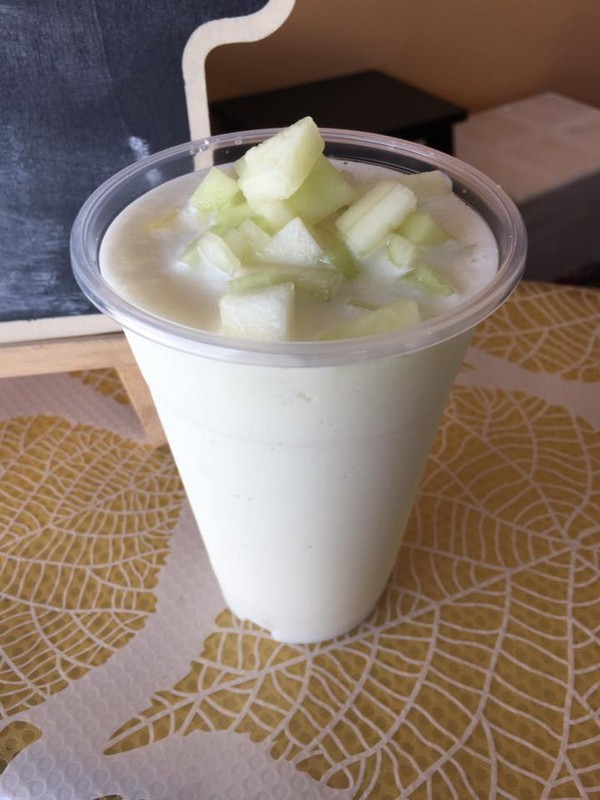 (Images via The Juice Jar)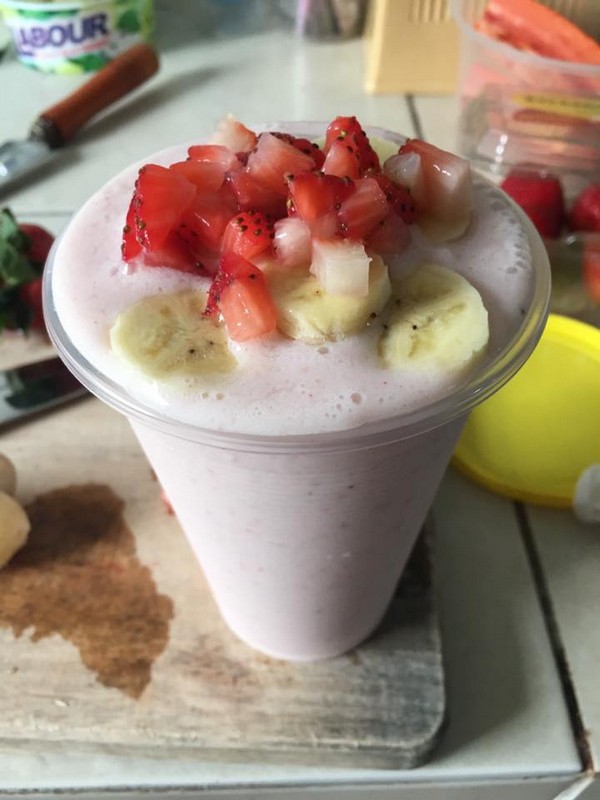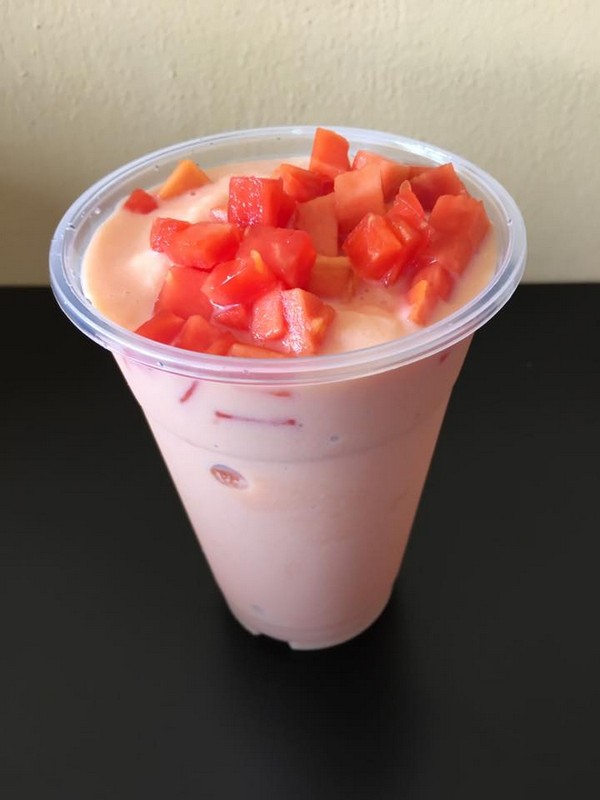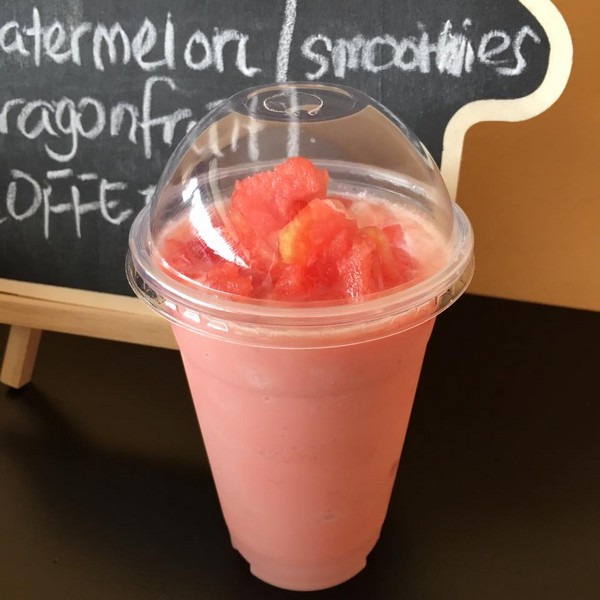 We have shared the video by YoCho Productions previously in FB. Thanks for the great video!

Opening Hours
11.00am to 6pm (Monday-Friday)
11.30am to 6pm (Saturday-Sunday)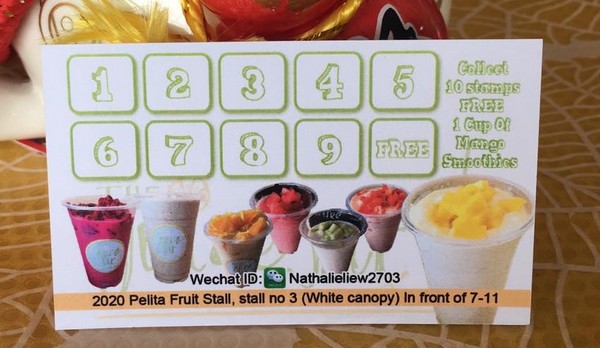 Location of The Juice Jar
2020 Pelita Fruit Stall ( No.3), in front of 7-11
This entry was posted by admin on August 31, 2017 at 2:39 am, and is filed under Desserts, Pelita. Follow any responses to this post through RSS 2.0. Both comments and pings are currently closed.
Comments are closed.