FISH Style Breakfast MENU at A-BUI & CHIN Restaurant, Boulevard Miri
Those like to eat hand-made fish cake must visit this restaurant in the morning for breakfast.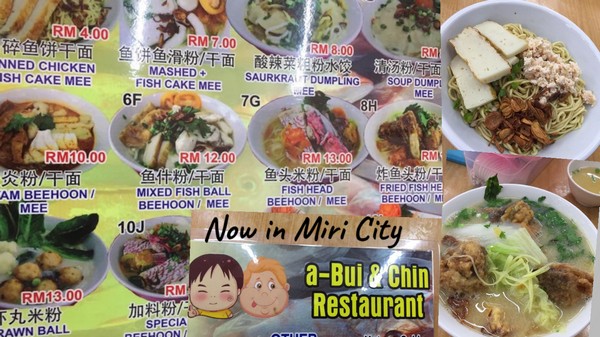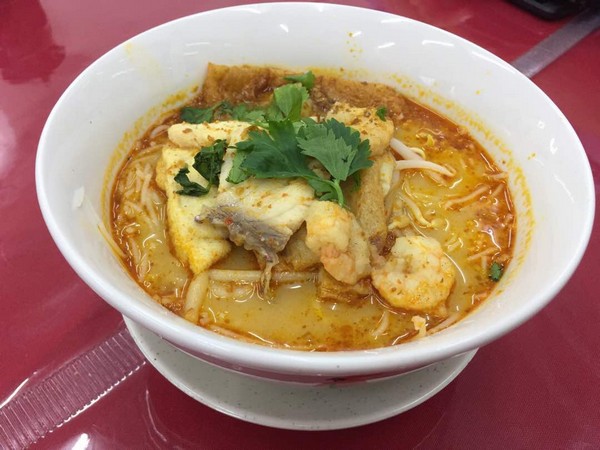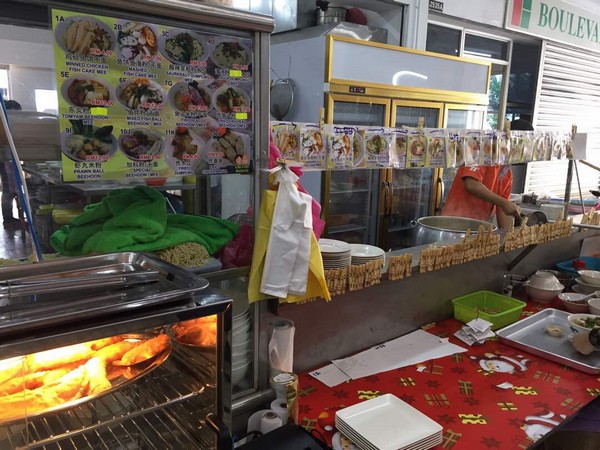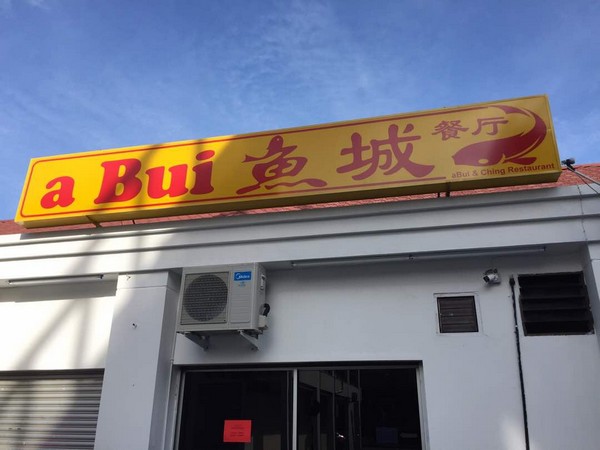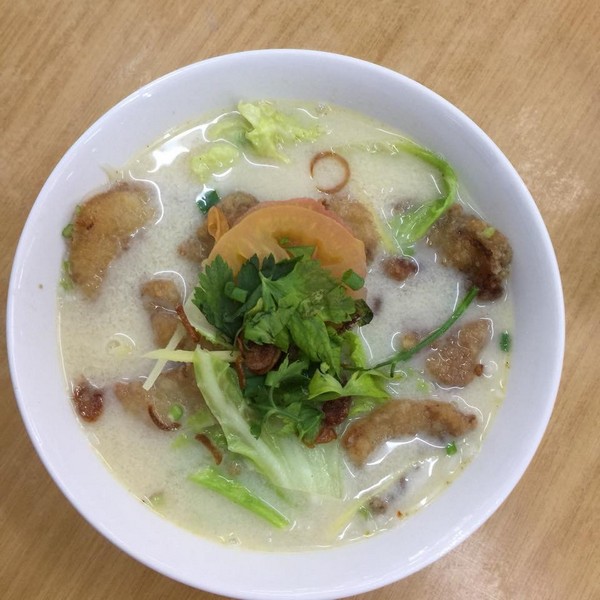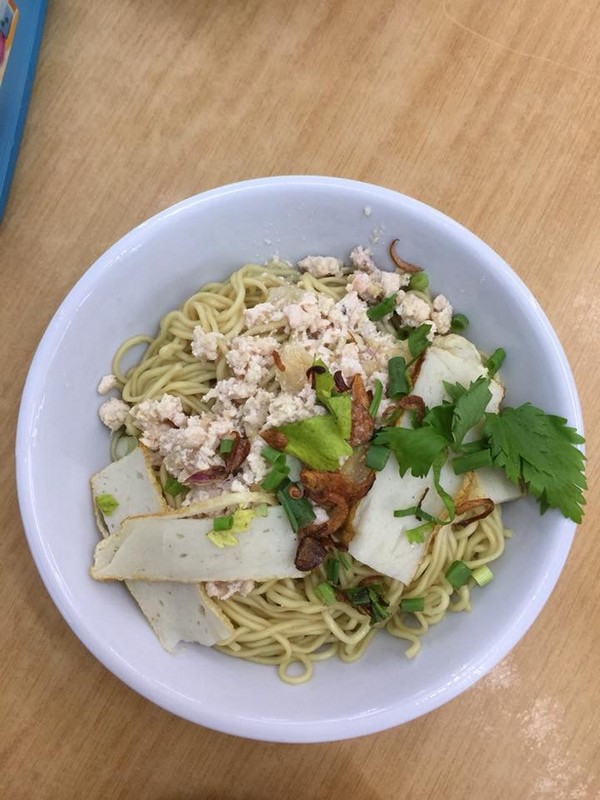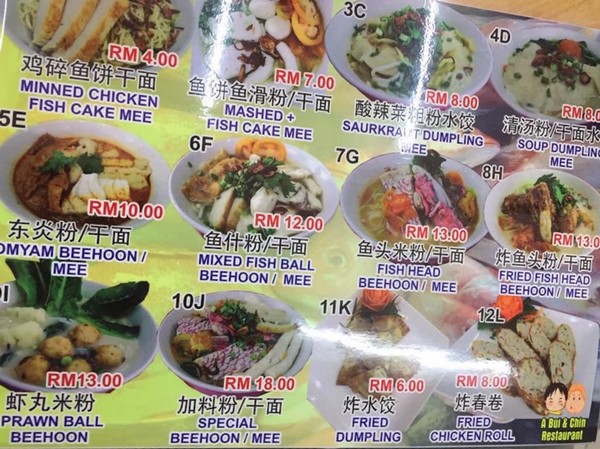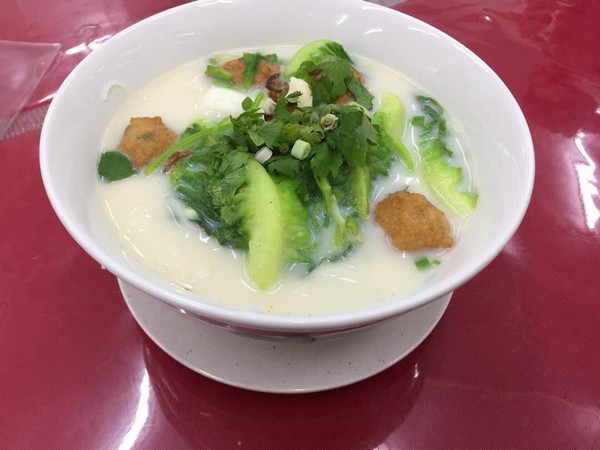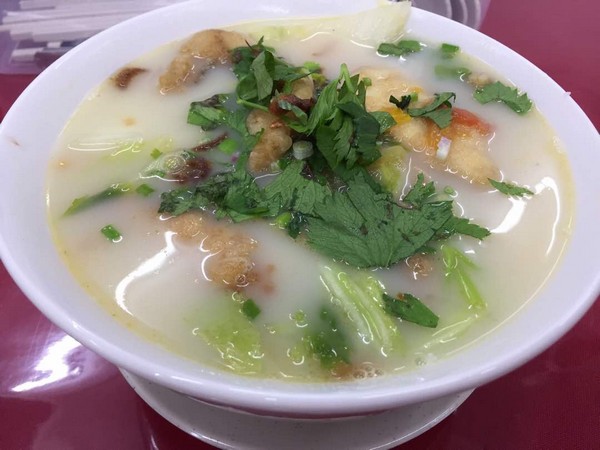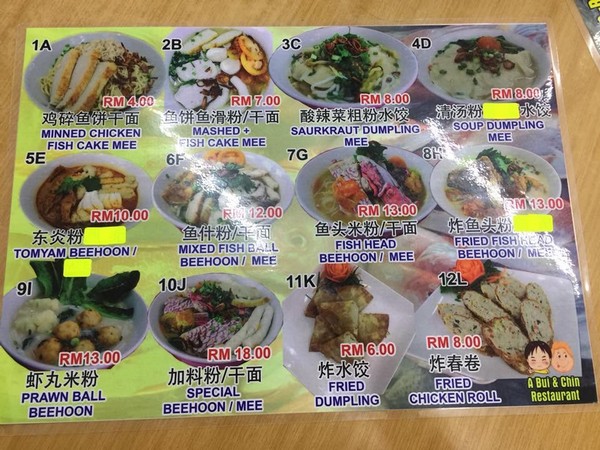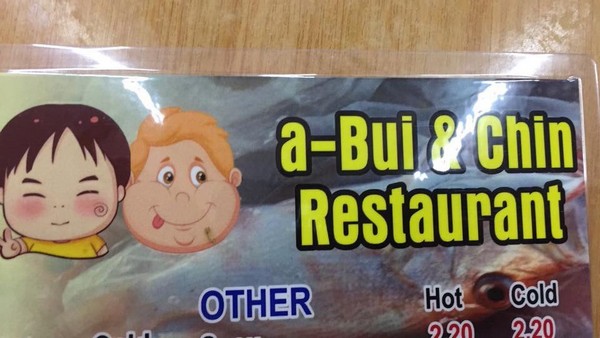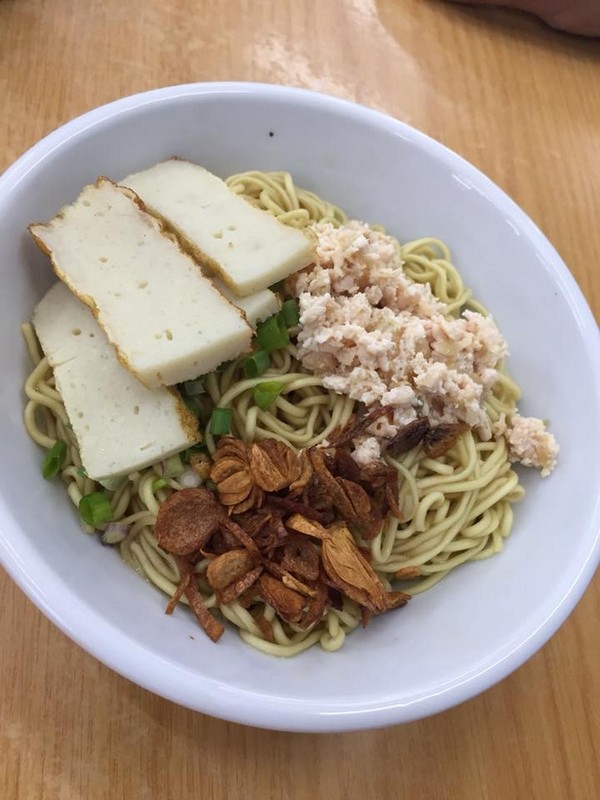 Newly opened A-BUI & CHIN Restaurant, the location next to Boulevard Miri 吴方记. Also their fried fish taste very fresh, excellent!
(Images via Teck, Tingking Lily & 蔓哒莎)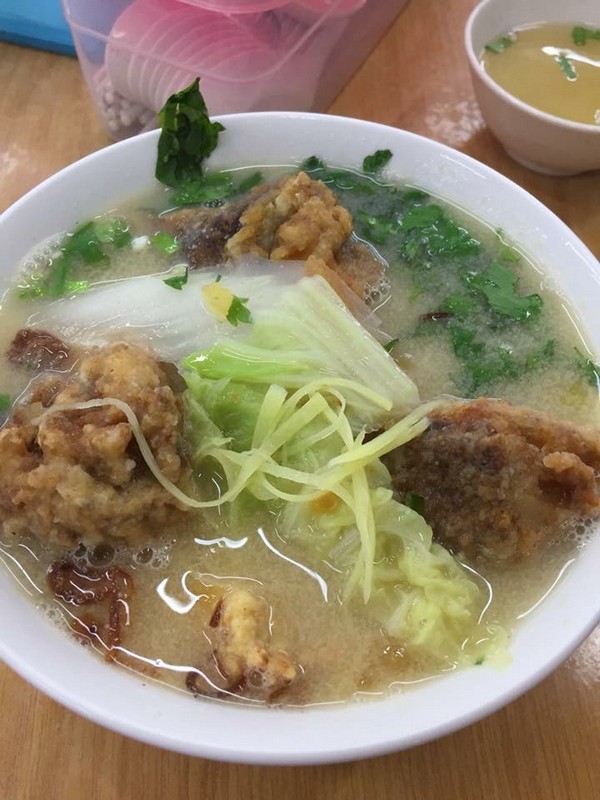 No comments yet.
No trackbacks yet.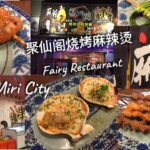 about 1 week ago - No comments
One of the best Chinese barbecue restaurant in Miri City! Grill a skewer can feel the fullness from this restaurant! Address: 聚仙阁烧烤麻辣烫 Fairy Restaurant Lot 840 Jalan Merpati Miri, Sarawak 98000 Related Posts:Dragon Seafood Restaurant – Hunt for Best…Miri City Robots Restaurant Preview and Food MENURobot Waiters Restaurant is NOW Opened in Miri City