FAMOUS Don's Burger MENU in Miri City! MUST TRY
Dont forget to visit this burger joint if you come to Miri City! This is the place where you can find one of the best burgers in the town. You will sure come and try another flavours in the near future after that. Thumbs up!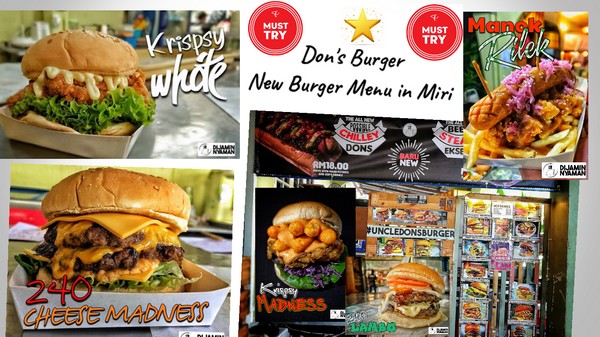 Good environment. And it will be the top hang out spot for burger hunters in Miri City. Highly recommended. The new menu of Dons is out!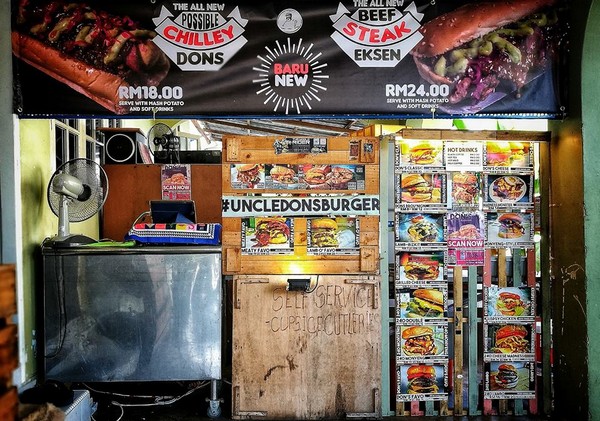 Overall it was great, the food is great, the ambiance is great. Even if it quite a distance, it's worth it. However, the only con of the place, not enough seating. Super recommended to go during non peak hours. The food is very delicious. You can make an advance order thru phone.
Staff are professional & very very friendly. Love their burgers. All homemade freshness. Dare to say its the best in Miri! Keep up the deliciousness guys!
A little pricey but worth it for sure
"Cheap thing no good & good thing no cheap"
Let's see what are the new things in their MENU.
The first bite of the 240 Lambo will make a very best sense! (Images via Don's Burger)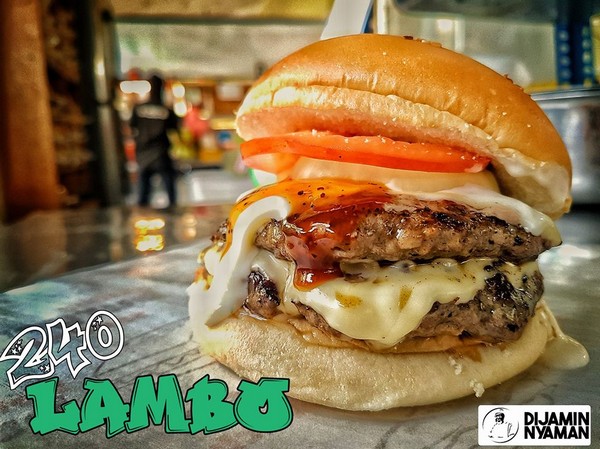 New Burger – krispsy madness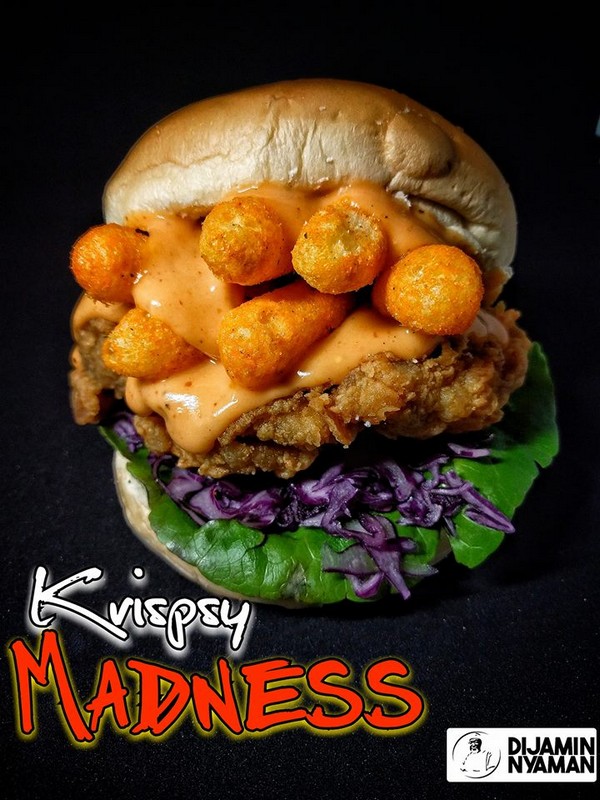 Burger DONS Favo with thickness of 3 Layer Patty Dons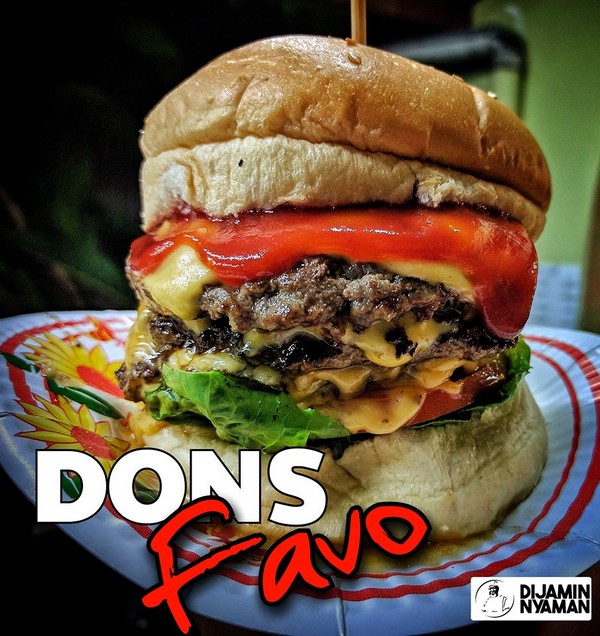 Krispy Monyeng Dons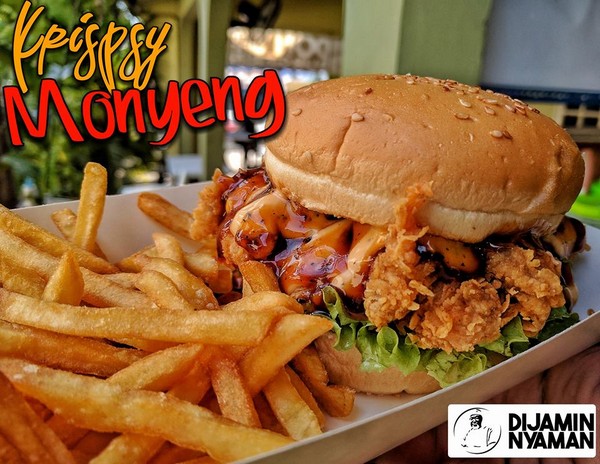 Manok rilek already out!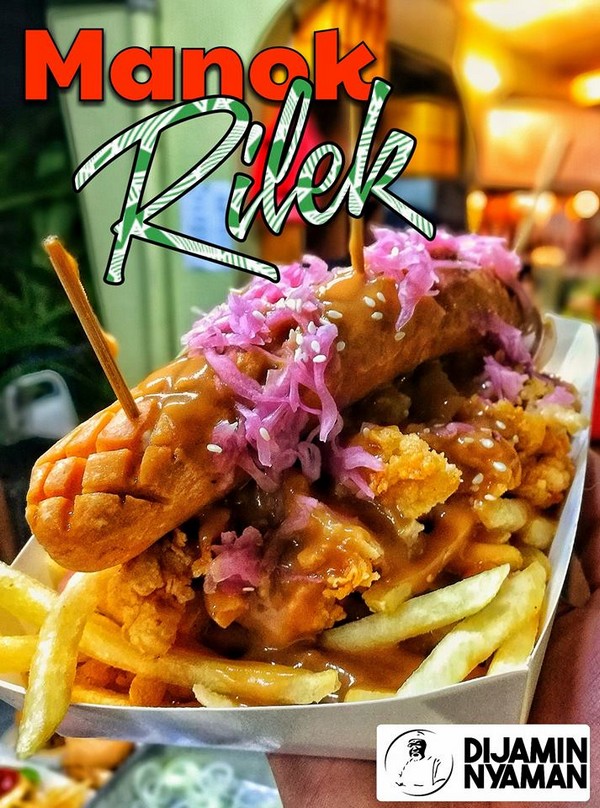 Beef Steak Eksen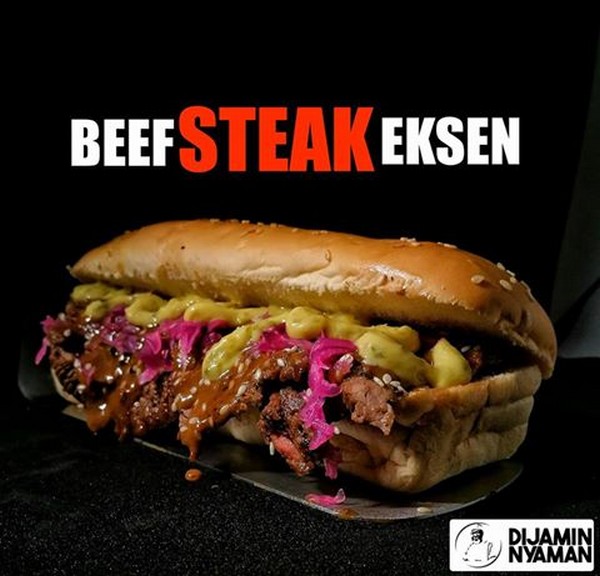 If you like burgers with so much cheese, then 240 cheese madness is your choice.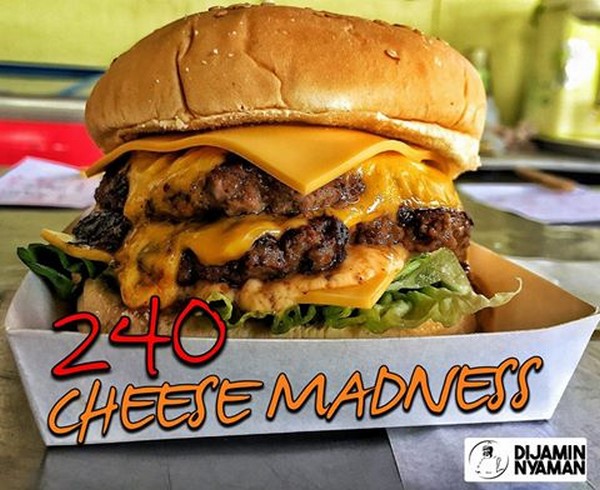 Who can finish this Krispsy Favo?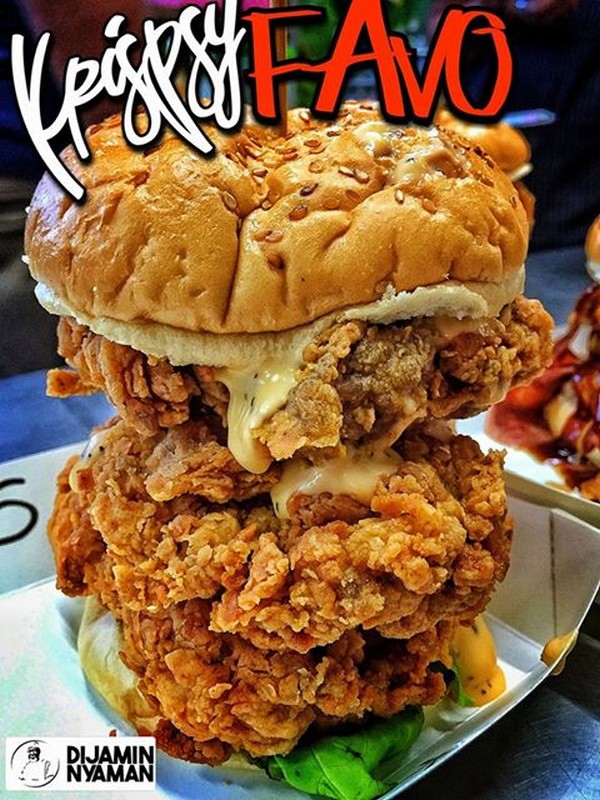 240 Monyeng is the hot selling burger.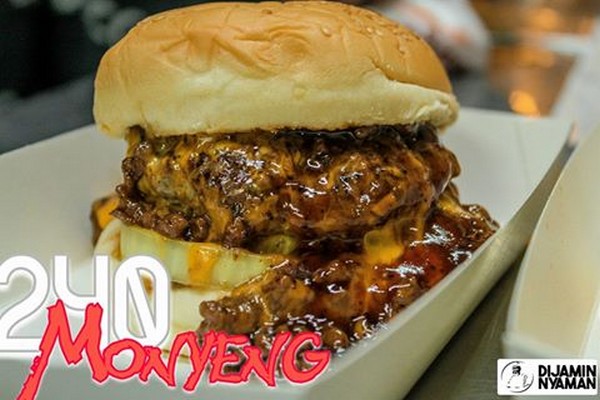 Burger Meaty Favo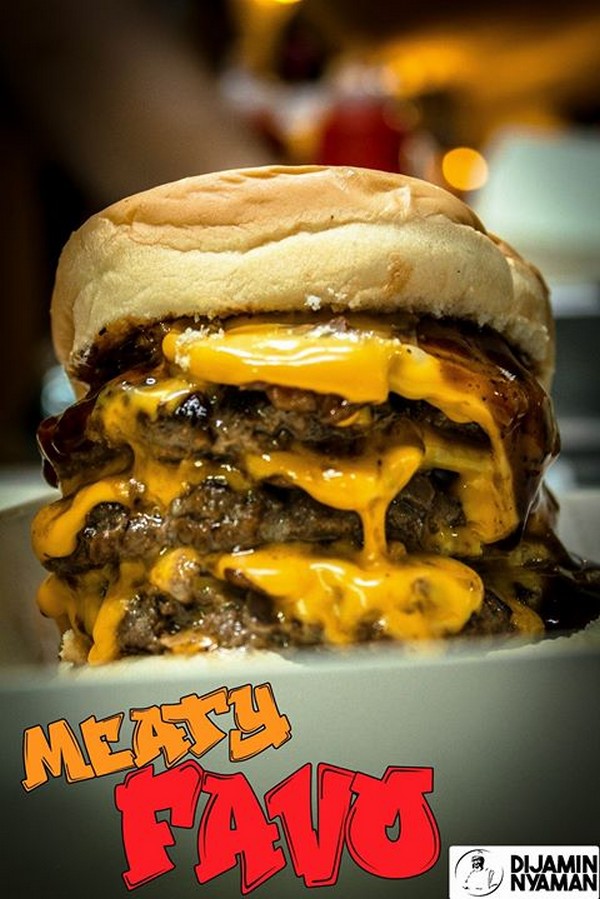 KRISPSY CHICKEN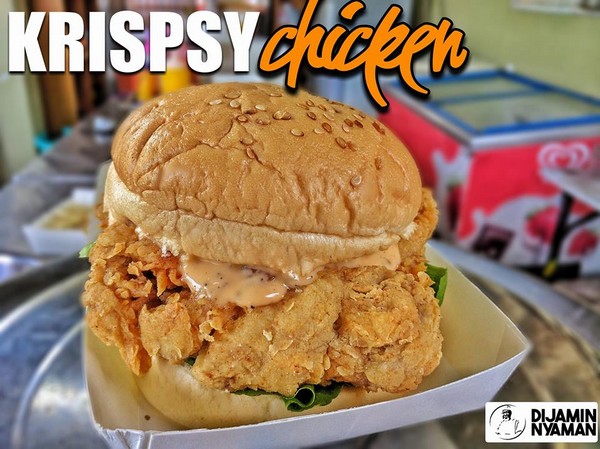 Add xtra cheese to enjoy monyeng xtra style!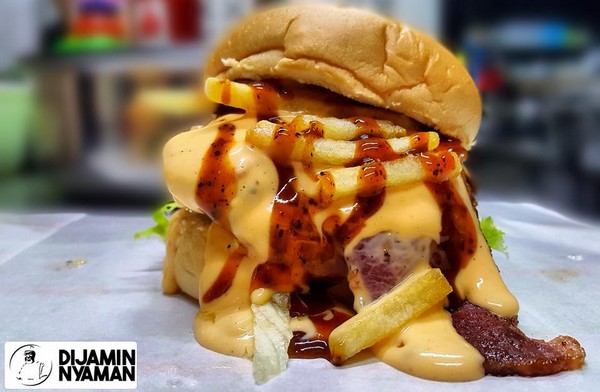 Krispsy White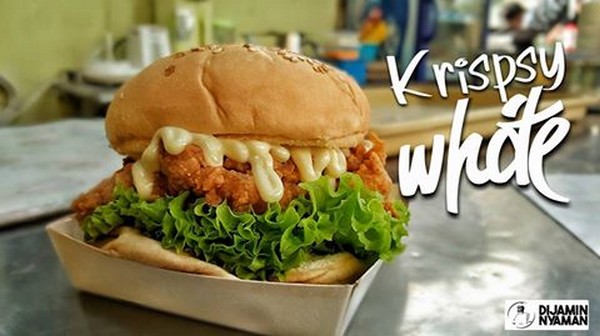 Don's Burger address:
lot 1989, jalan pujut 9b, pujut 9
Miri, Sarawak
4:00PM – 12:00AM
No.1 Burger Joint in Miri, Sarawak.
Tel: 017-854 0254
This entry was posted by admin on September 1, 2017 at 2:19 pm, and is filed under Burger, Pujut. Follow any responses to this post through RSS 2.0. Both comments and pings are currently closed.
Comments are closed.