Durian from Batu Niah and Marudi now in Miri City
Apart from Durian Marudi, now the durian from Batu Niah is also available at Emart Riam! Affordable Price! Come now!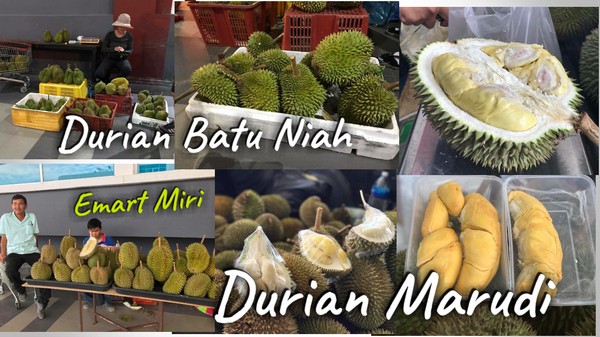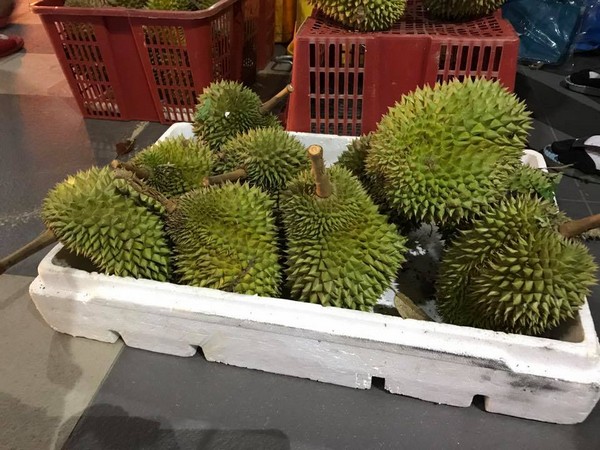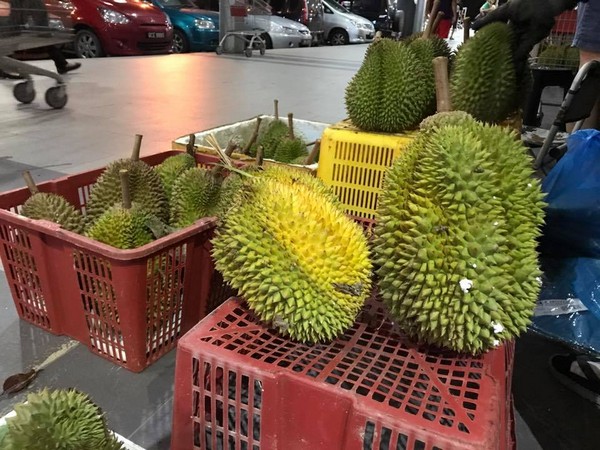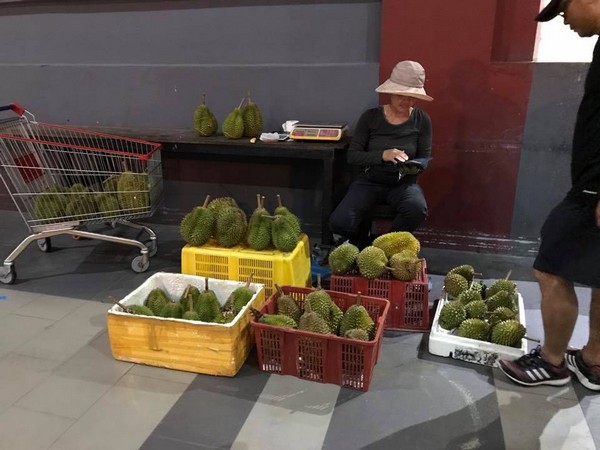 Durian lover! Durian Marudi just arrived at Emart Riam entrance near KFC! They have limited D168. Hurry up!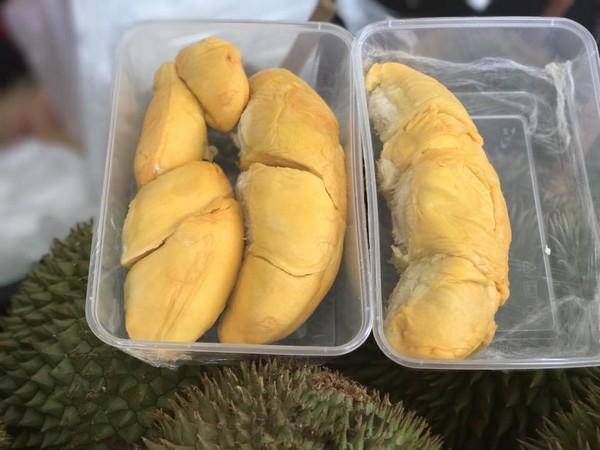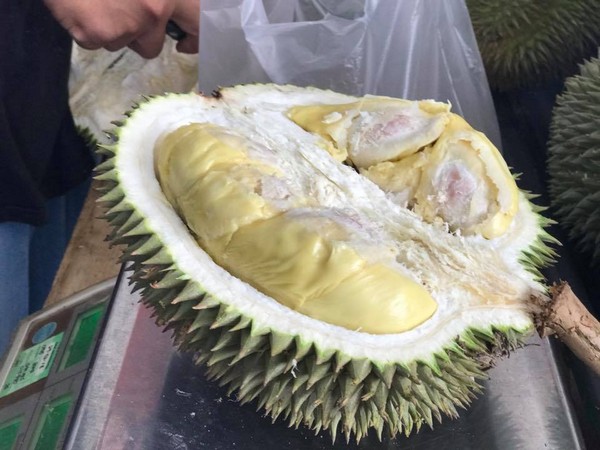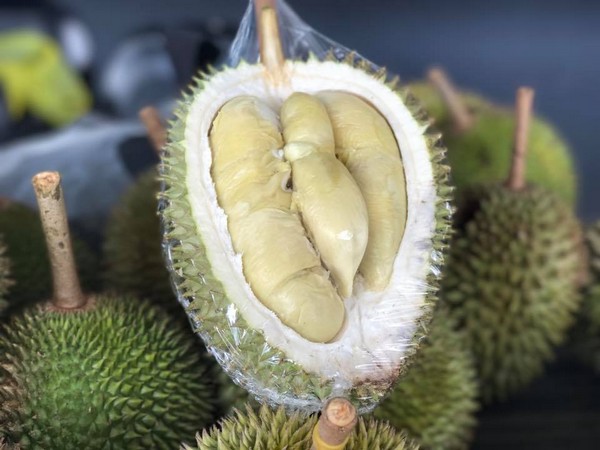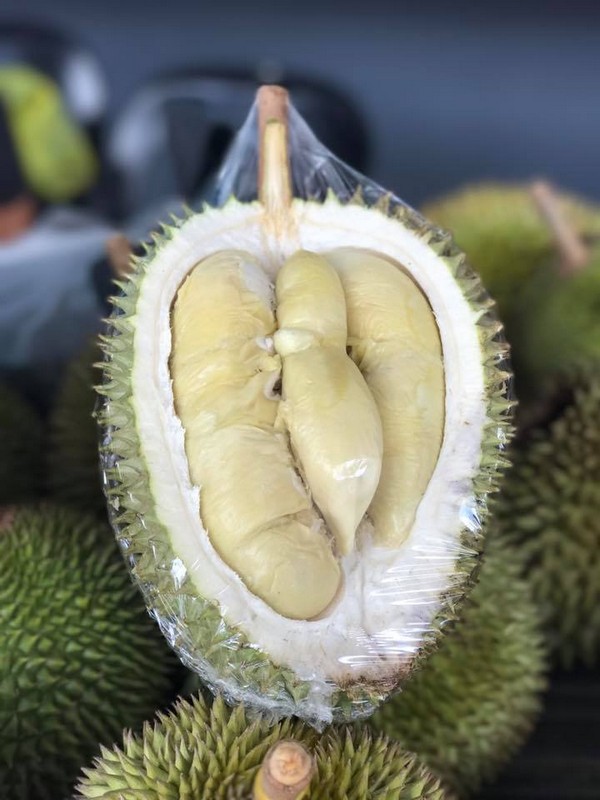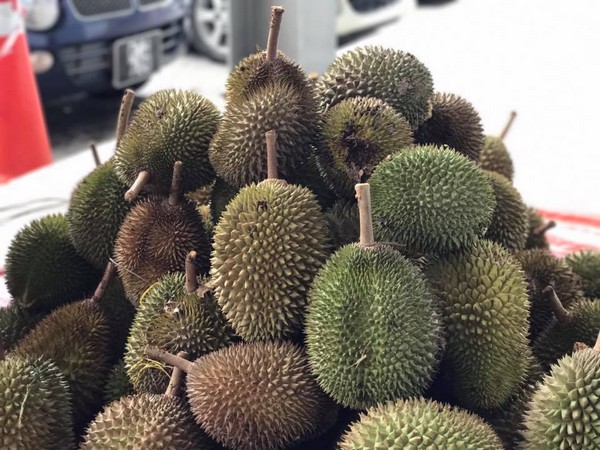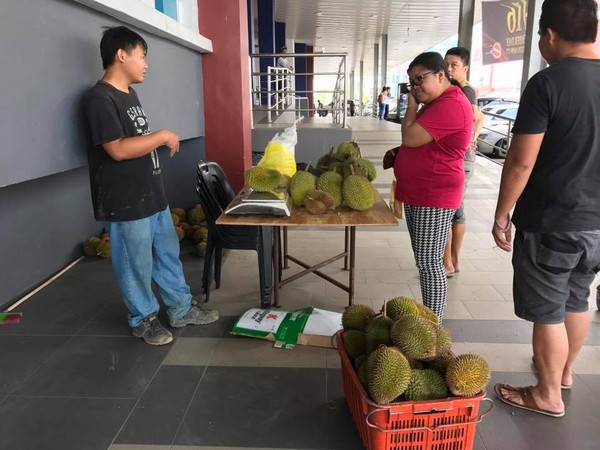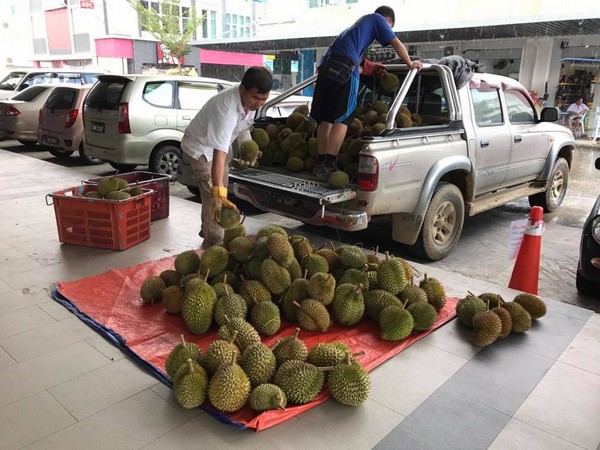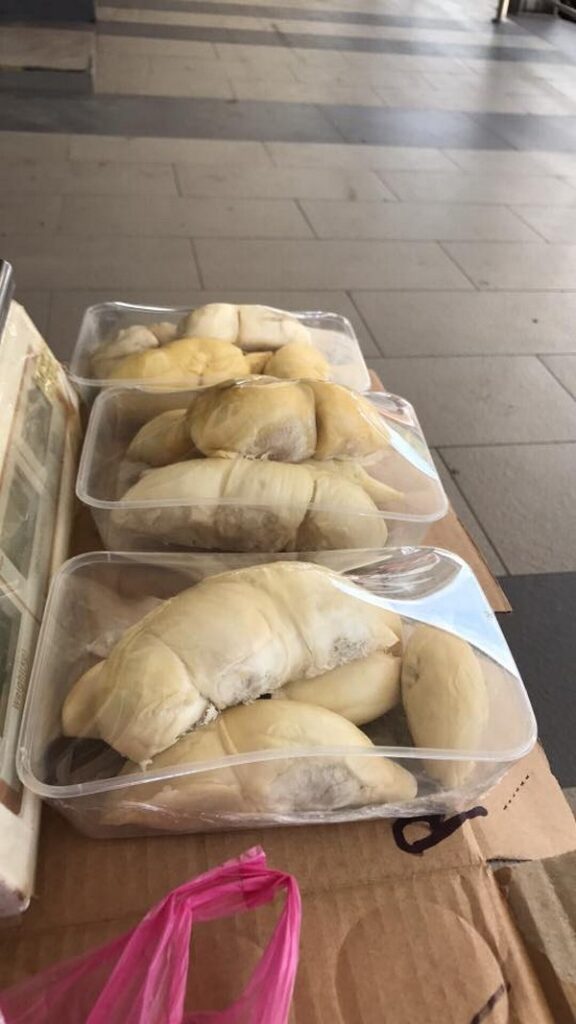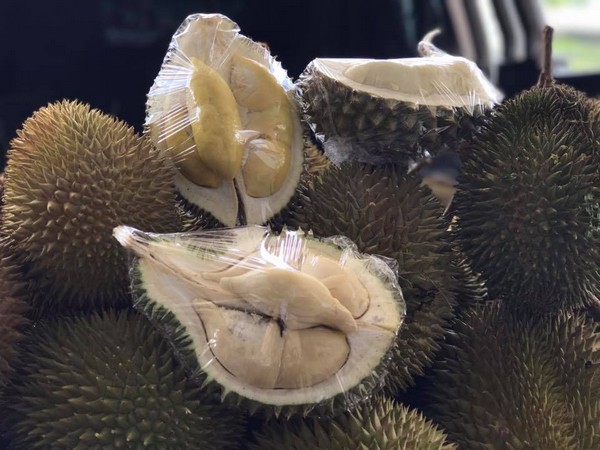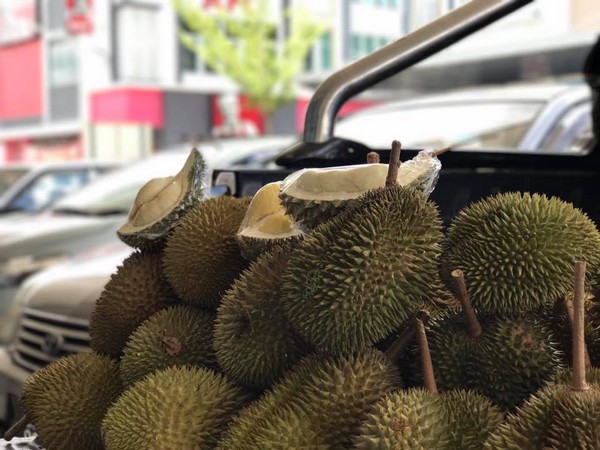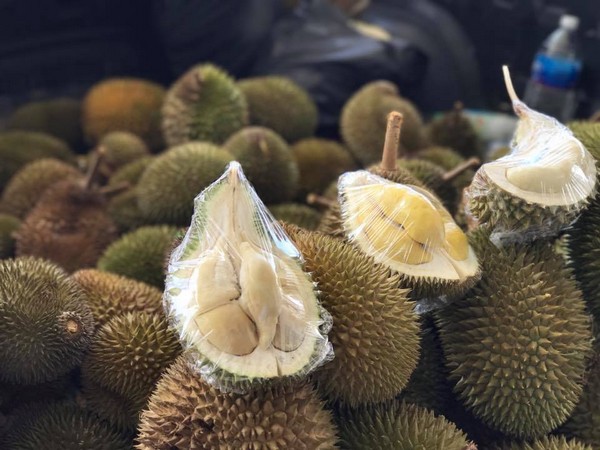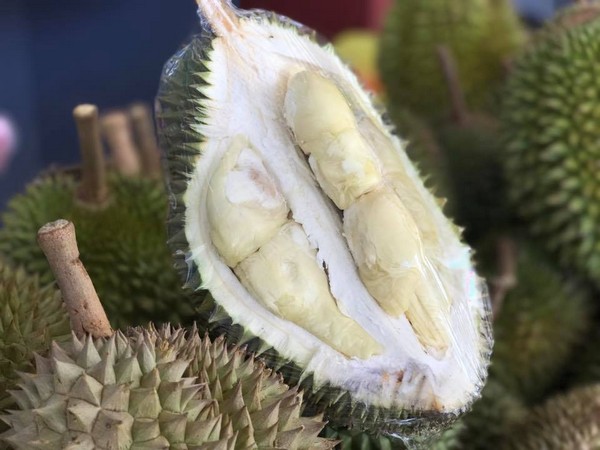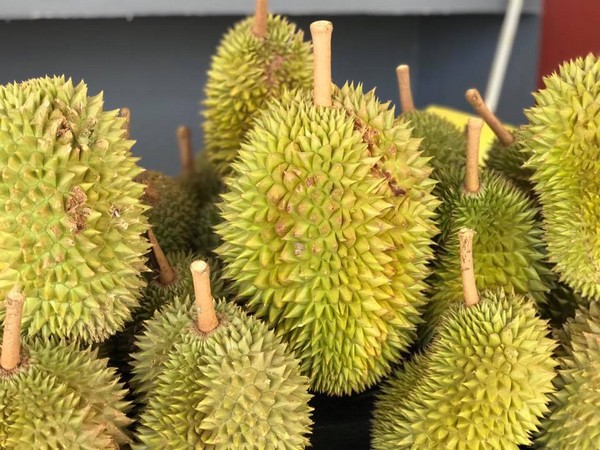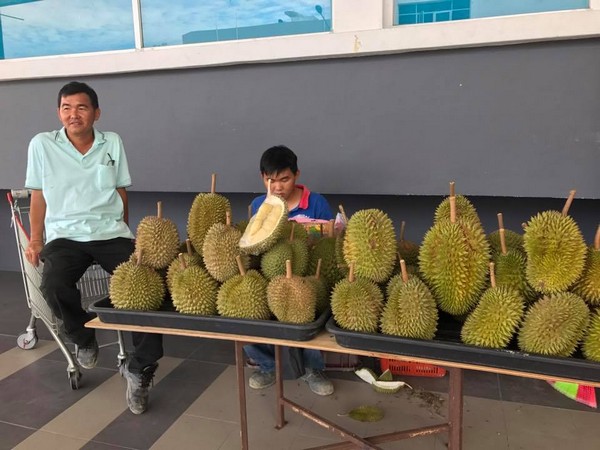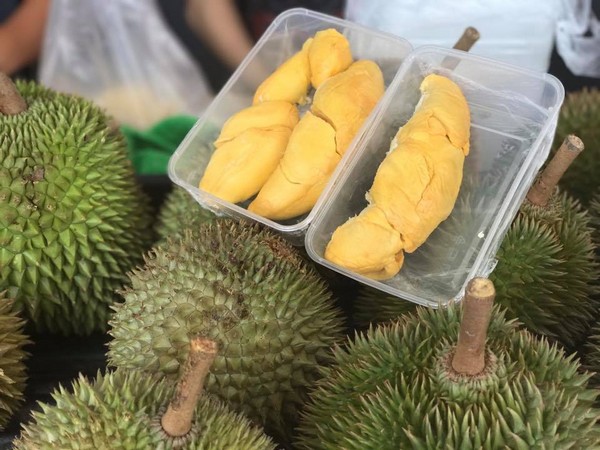 No comments yet.
No trackbacks yet.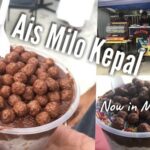 about 1 day ago - No comments
Hello guys, delicious ice milo balls gaisss. Jom come to try it at stall kebab piasau. Managed by : Firdausi Muslim Homestay Location: Piasau Jaya Fasa 1 in front of Padang basketball 3pm-9pm weekday Menu: KEBAB NYEMMM, MILO KEPAL, ABC, CENDOL, PULUT CENDOL, WO KALOK MIJAN. Kebab Ayam RM5 Kebab Daging RM6 (Images via/courtesy of…