Crescent Park Residences By Kan Jia Development Sdn Bhd
Nestled in an ideal location near Miri Airport, these charming residences have been exceptionally designed to complement your lifestyle.
Elegant and full of character, these homes benefit from the highest specification and interior finish. Crescent Park Residences are situated between Miri International Airport and Jalan Bakam and is only 10 kilometers from Miri City.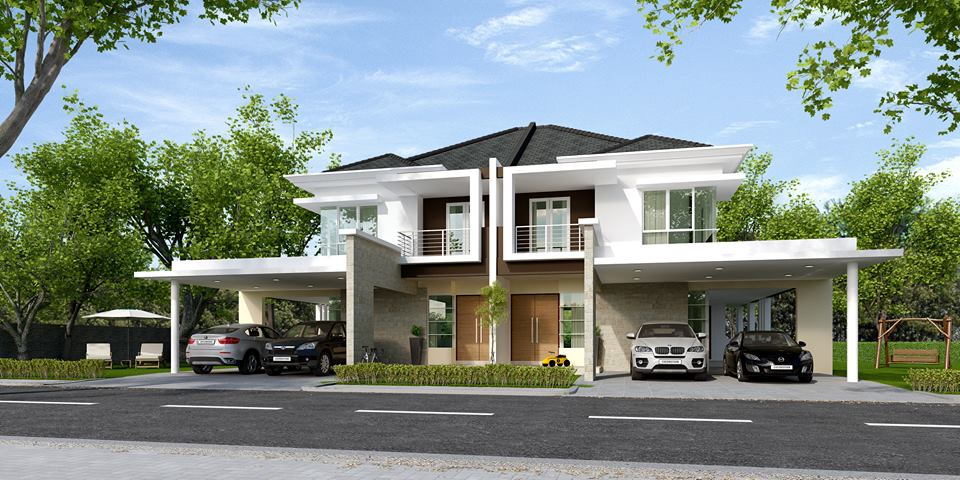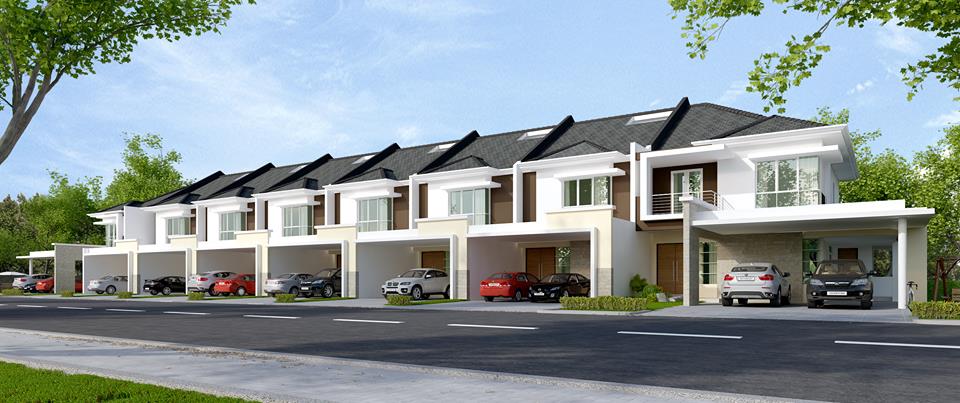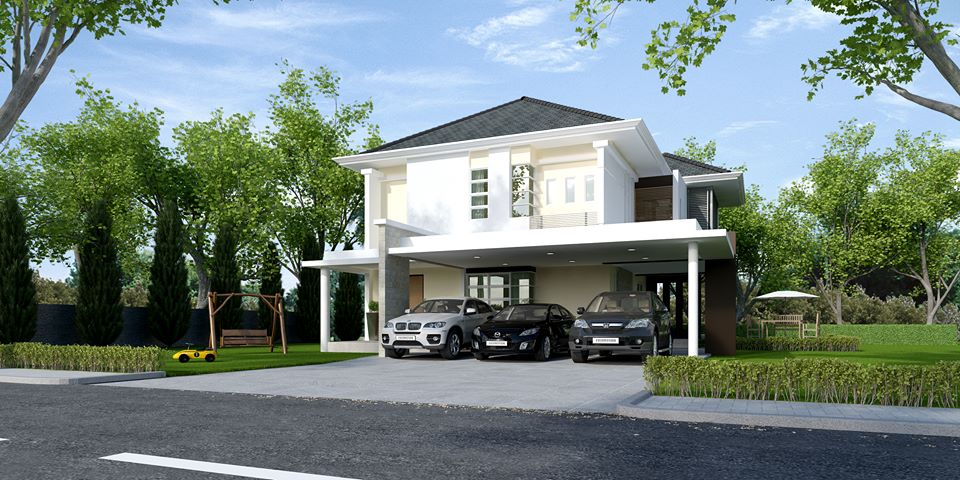 Crescent Park is made up of:
-16 Units Double Storey Semi-Detached Houses
-18 Units Double Storey Terrace Houses
-1 Unit Double Storey Detached Houses
Price:
Double Storey Semi-Detached Houses: RM 658k onwards
Double Storey Terrace Houses: RM 438k (Inter), RM 558k (Corner)
Location: Jalan Armeria (Between Holiday Park and Sun Organic Park Garden)
Should you have any inquiry, please do not hesitate to contact
Office: +6085-429990
Facsimile: +6085-426992
or visit Kan Jia developer office at the following address:
Lot 1104, Ground Floor, Block 7, Jalan Jee Foh Utama, Krokop, 98000 Miri, Sarawak. (Downstairs of Sunflower Beauty Treatment Centre or Next to Wong's Motor Building)
No comments yet.
No trackbacks yet.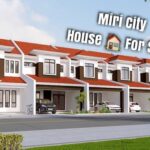 about 1 month ago - No comments