Cheese Fried Chicken Rice now in Chatter Box Dessert & Cafe Miri
Good news to cheese and chicken rice lover, the yummy Cheese Fried Chicken Rice is now available in Chatter Box Dessert & Cafe 品源茶室 Miri City. You can find it at Daily Fresh Chicken Rice stall.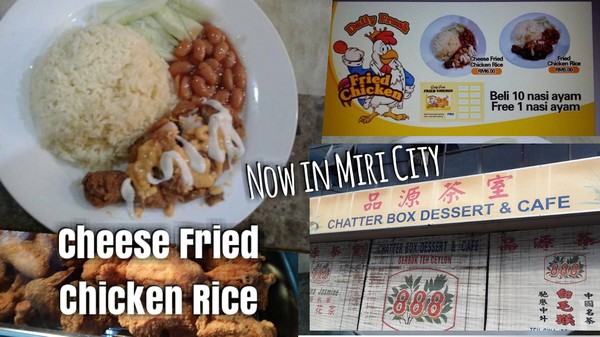 Cheese Fried Chicken Rice RM6.00
Fried Chicken Rice RM5.00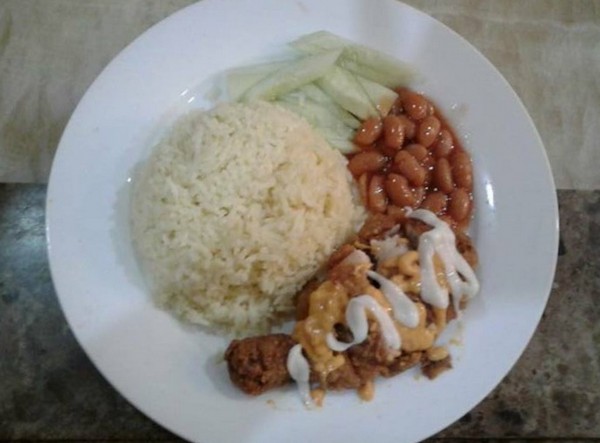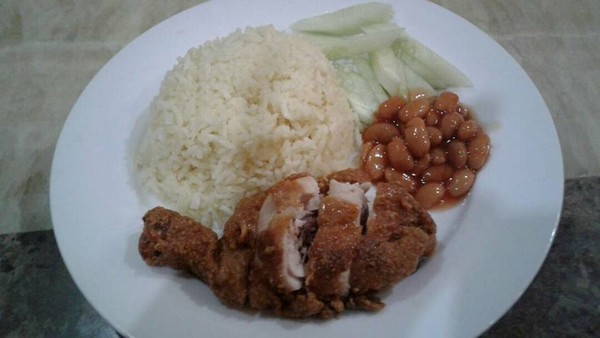 Buy 10 you can get 1 for free!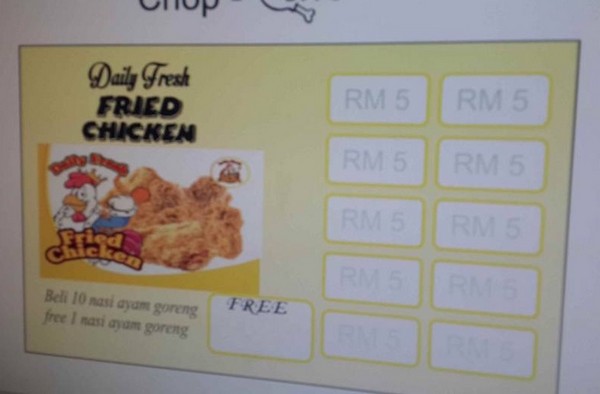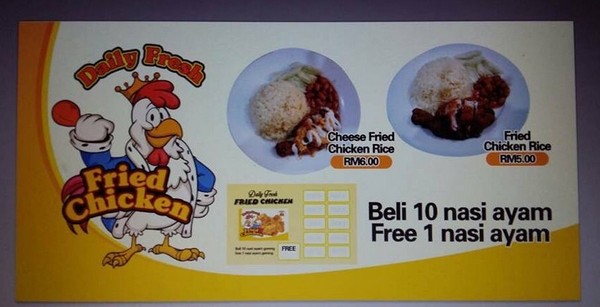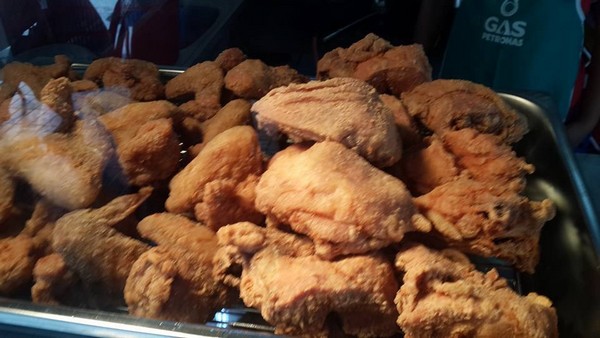 They also sell fried chicken as the price of RM3.50 per pcs while 7 pcs for RM23.
Add rice RM1.50
Add cheese RM1.00
Add Chicken Wing RM2.80

Address: Lot 532 98000, Pelita Commercial Centre, 98000 Miri, Sarawak, Malaysia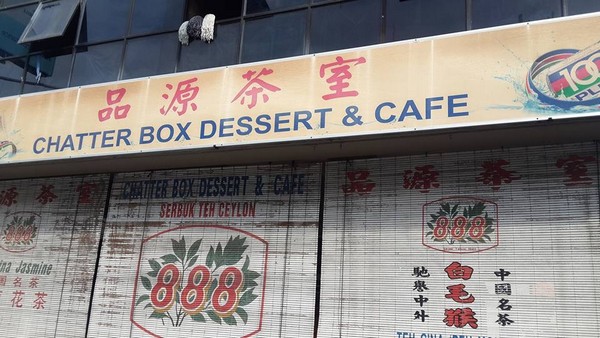 No comments yet.
No trackbacks yet.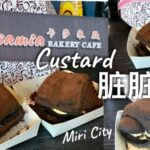 about 2 days ago - No comments
You can get this custard dirty bun from the newly opened bakery at Casamia Bakery Cafe nearby Emart Riam Miri. First time eating it, not too large, one person can finish two dirty buns. With custard sauce in the middle. Zang Zang Bao/ Ang Zang Bao 脏脏包/肮脏包 Very tasty especially the croissant part of the bun,…