Chapter One Cafe in Miri City for Coffee and Cakes
Nice environment & great place to hang out while enjoying coffee and cakes with your friends.
After a busy week or a stressful day, the most effective way to relax is by spending quality time with your best friends here at Chapter One Cafe!
It's the very first library themed cafe in Miri City!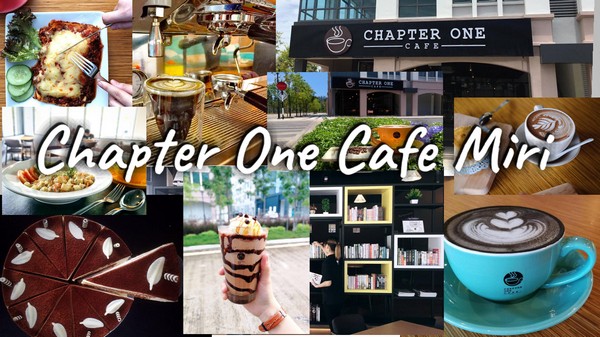 COFFEE! The most important meal of the day!
Cozy environment to do work/ watch movies with high speed internet.
(Images courtesy of ChapterOneCafeMiri, original images sent by Cafe to us)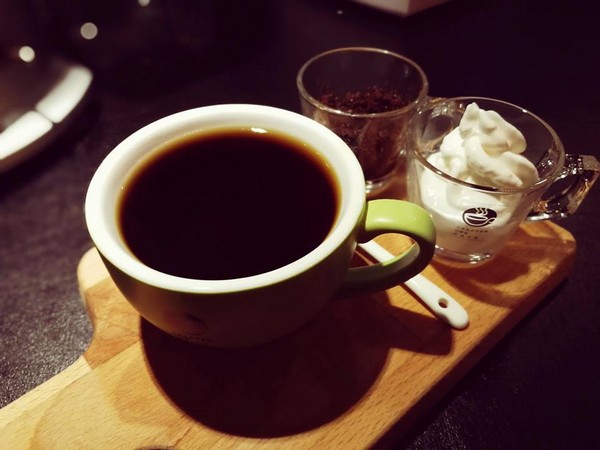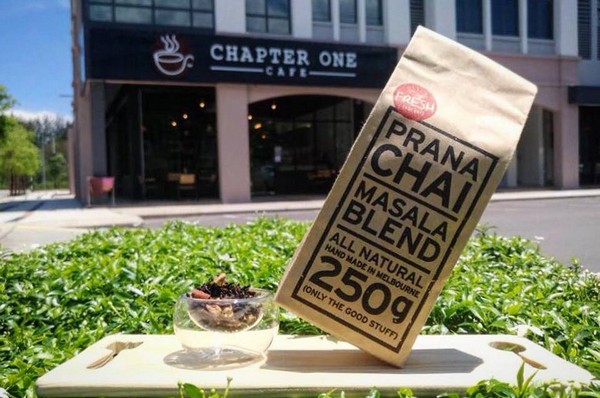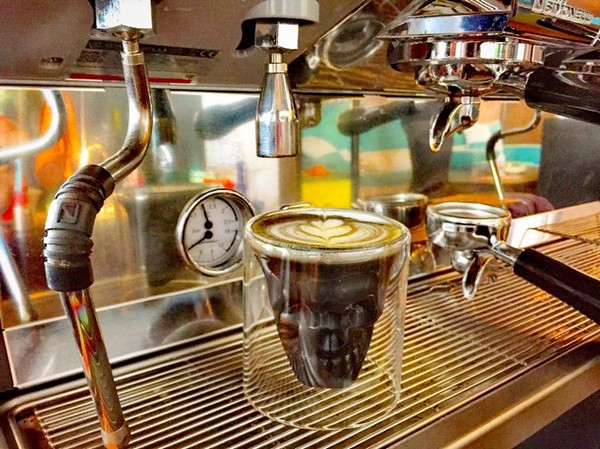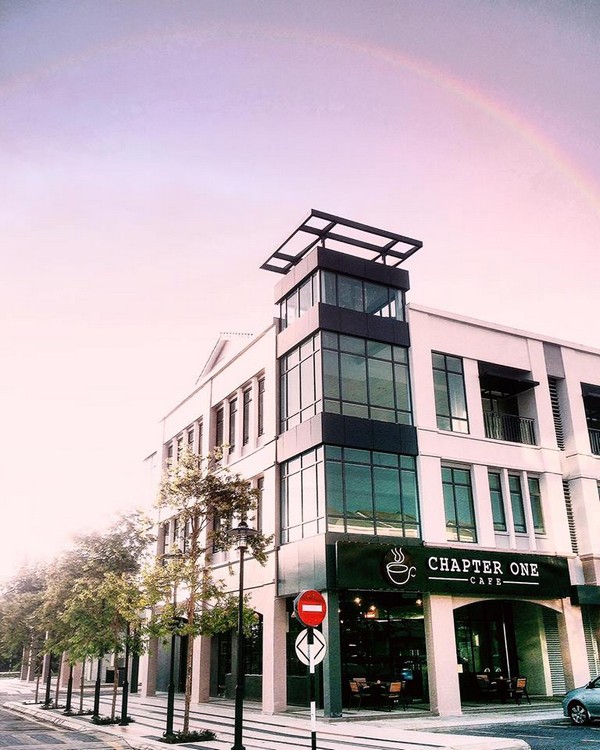 PS: You will sure love the way of tea that was being served in a glass pot and free refills of hot water.
Variety of cakes to choose from.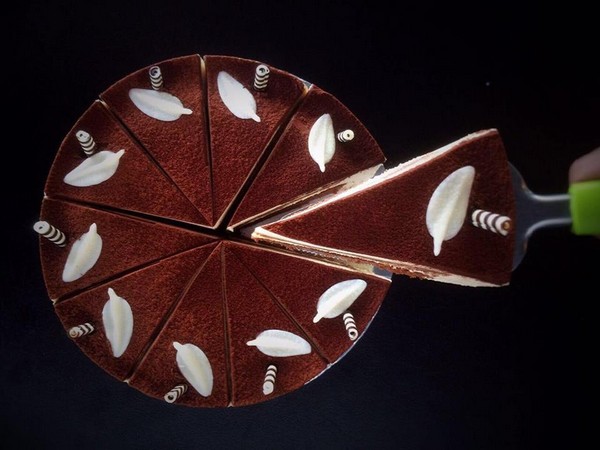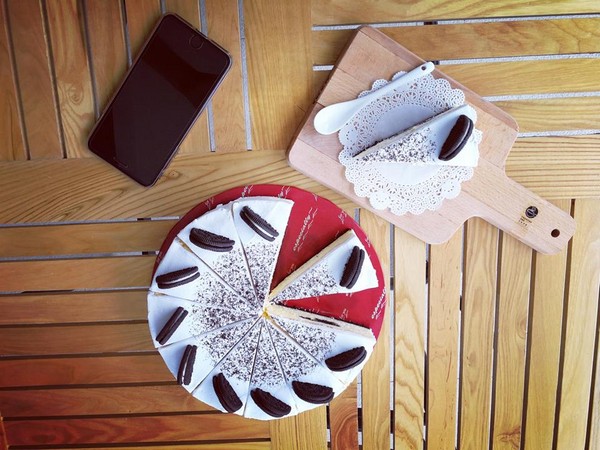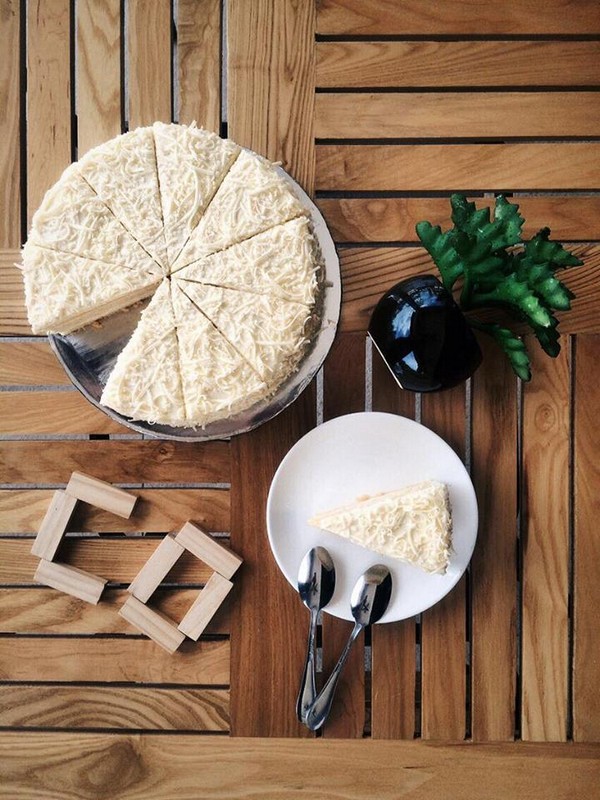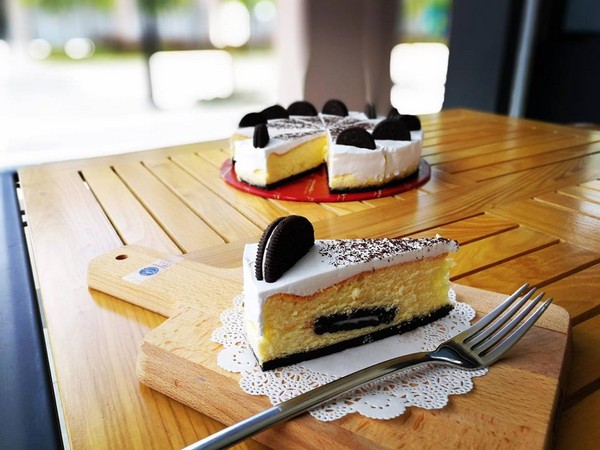 Also they do have lagsana and mac & cheese.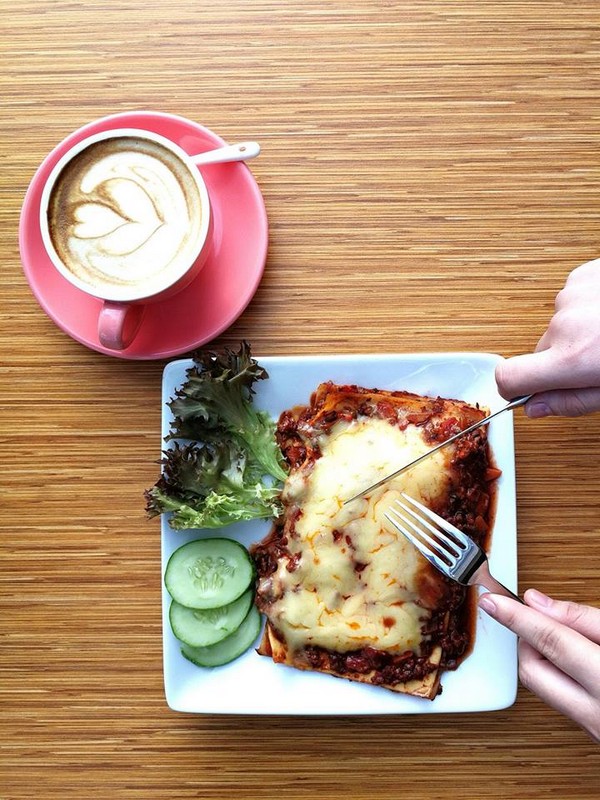 Matcha latte was made just at the right sweetness while the shibuya toast was delish.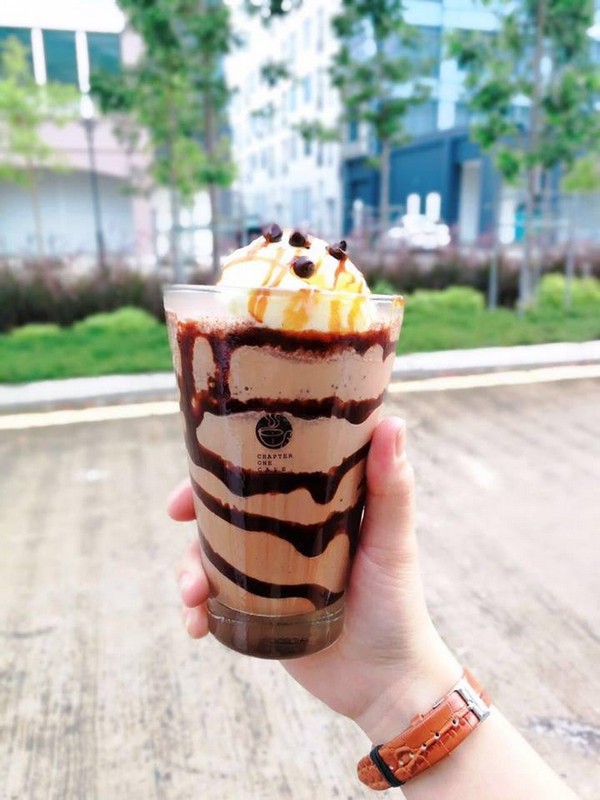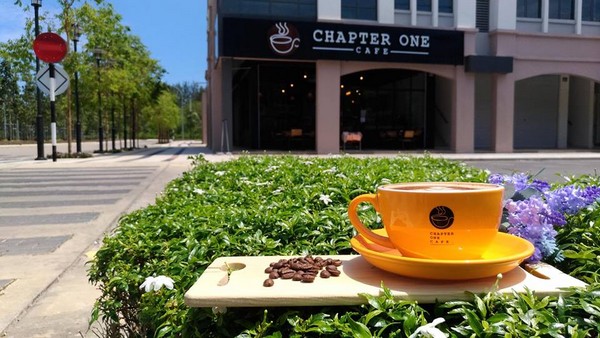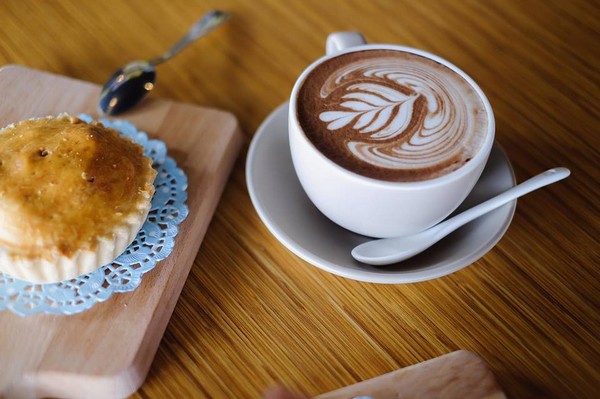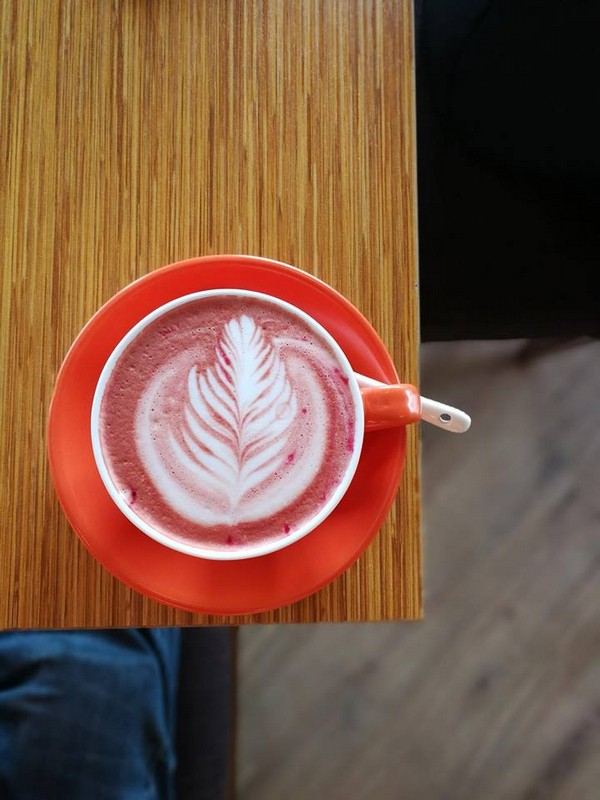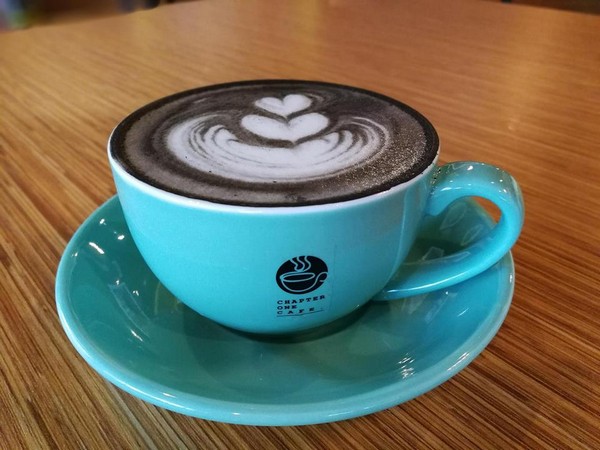 The very first library-themed cafe in Miri. Experience your first chapter with us and discover anew the miraculous story of your very first chapter!
Owned and managed by Achiever Coffee Academia Sdn. Bhd. (1208705K) – A member of SCA 2017 (SCAA & SCAE)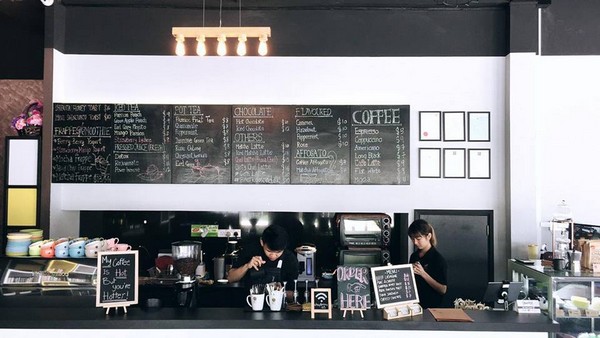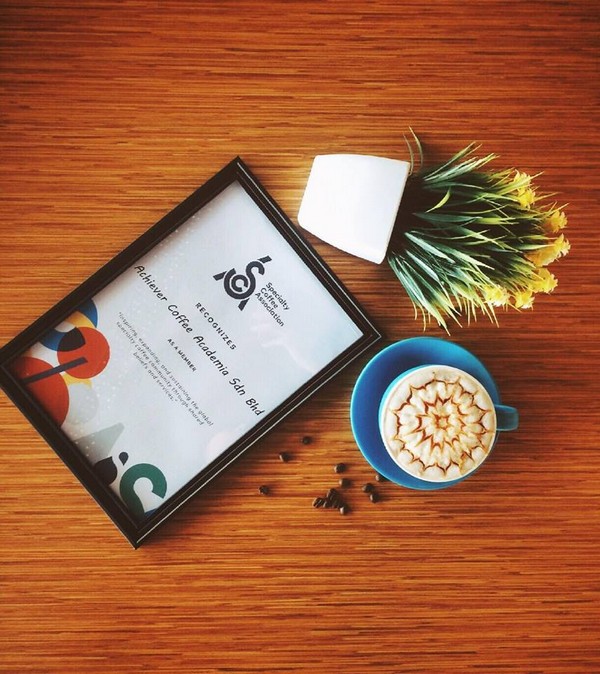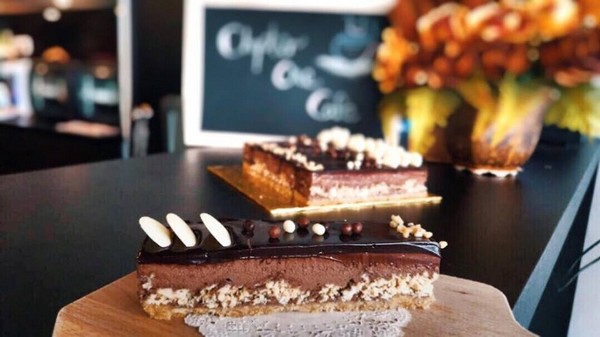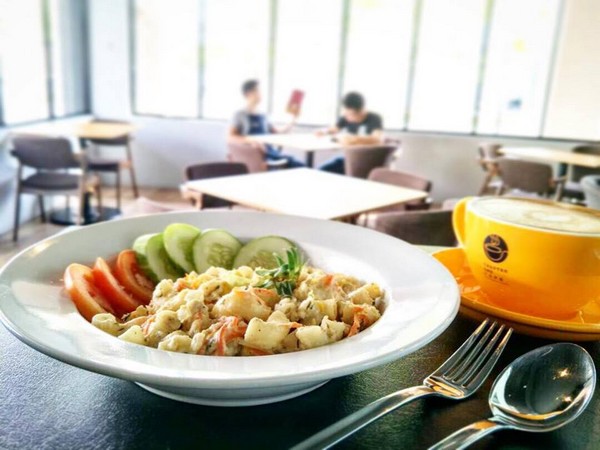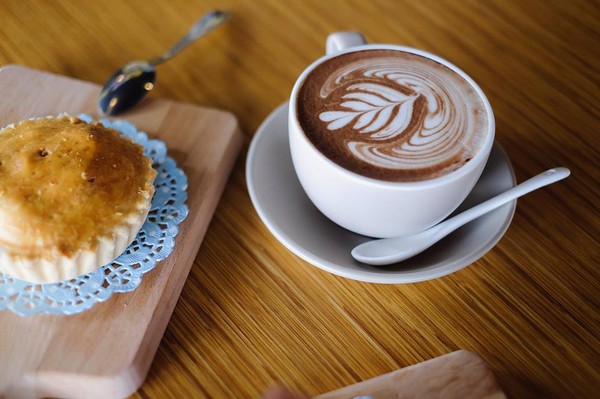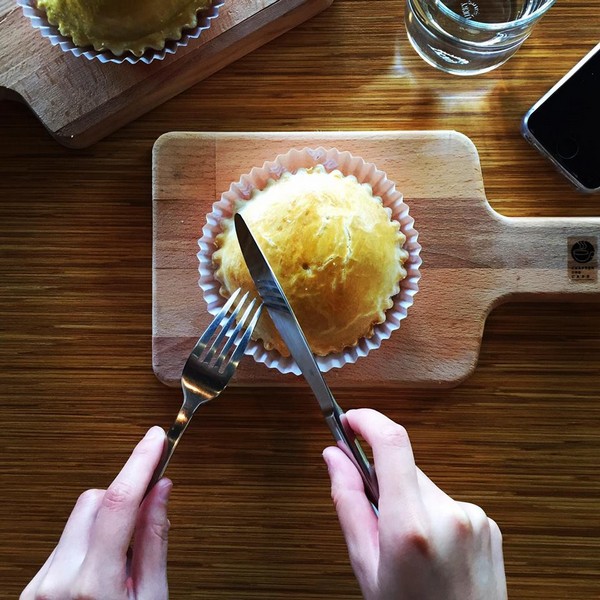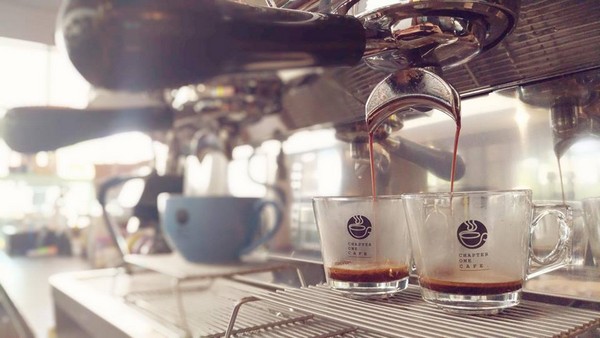 Address:
Lot 2288, Jalan MS2/1, Marina Square 2, Marina Parkcity
Miri, Sarawak 98000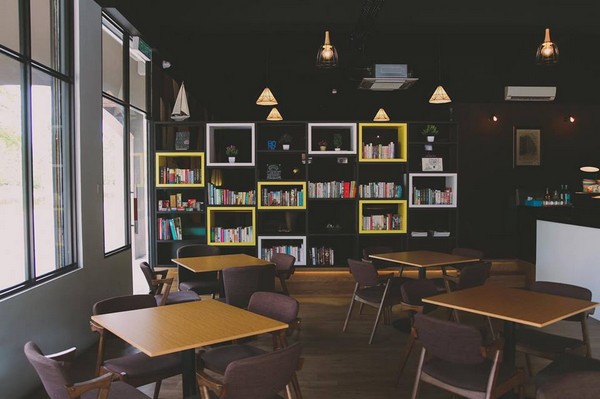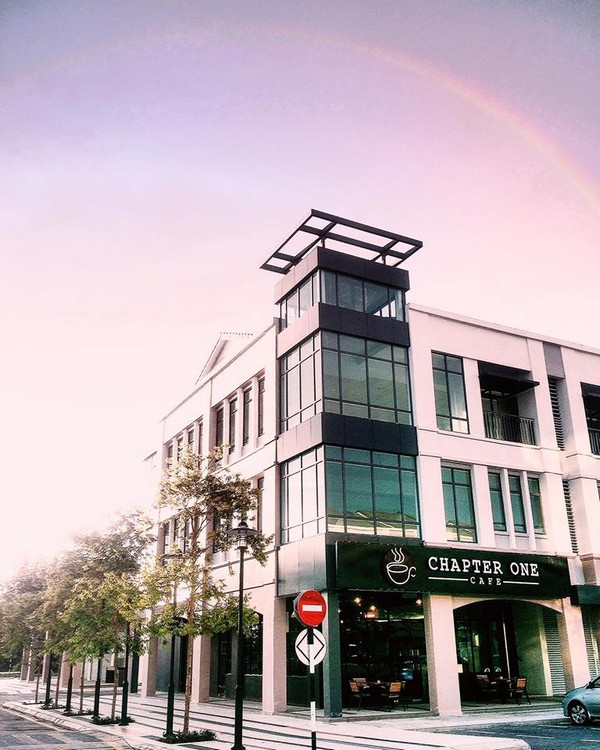 Fancy a cuppa to take the edge off a busy schedule? Why not order online through our FB page and pick up when your drink is ready?
Pictured: Iced Dirty Matcha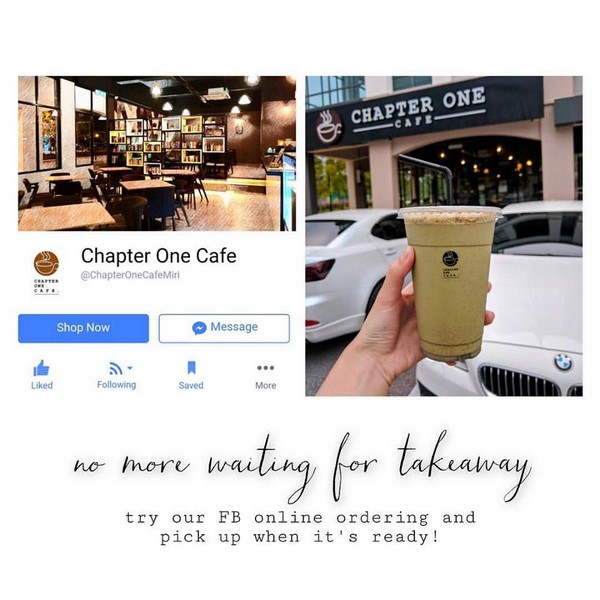 Mini Shinjuku Toast with banana and chocolate sauce. Yummy, indeed!
(Images courtesy of nadyasummer)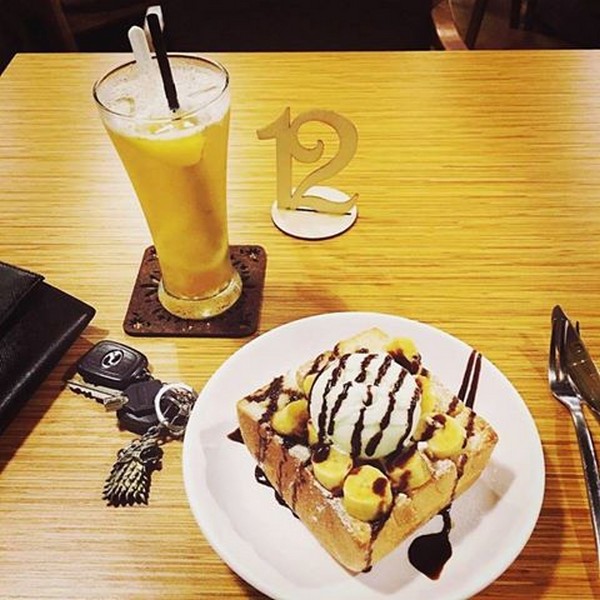 Shibuya Honey Toast (topped with vanilla ice cream, strawberry, banana and peach as standard) and Ham & Cheese sandwich for afternoon tea
(Images courtesy of chrxlene)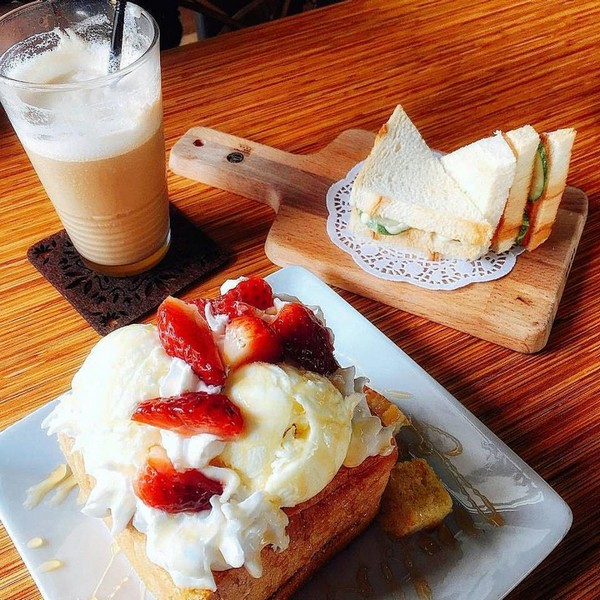 This entry was posted by admin on September 14, 2017 at 4:30 pm, and is filed under Cake, Desserts, Marina Parkcity. Follow any responses to this post through RSS 2.0. Both comments and pings are currently closed.
Comments are closed.