Ayam Bakar Pasu now in Miri City
Ayam Bakar Pasu is how baking chicken cooked in pot with smoked technique. Excessive appetite usually consumed with secret sauce!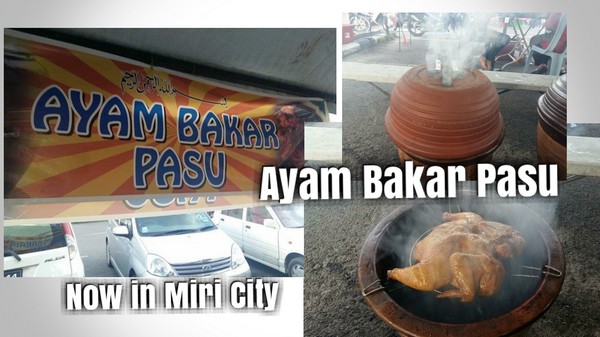 Location at Siang Siang Garden, Airport Road area Miri.
For more info can contact/Whatsapp 0146806459 (Siti Yaya Drahman)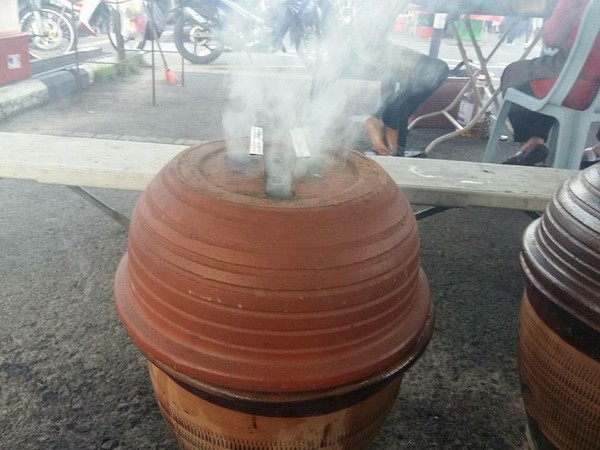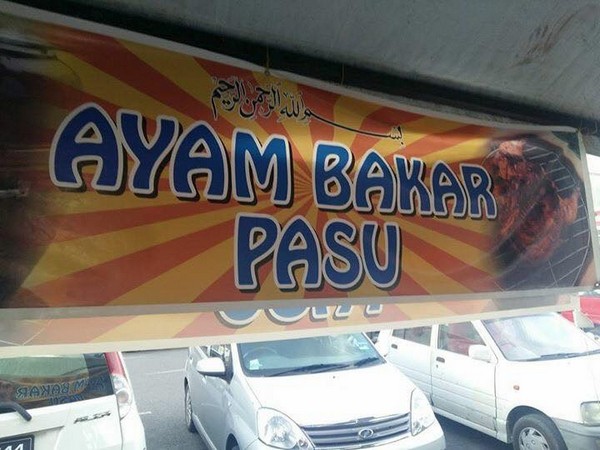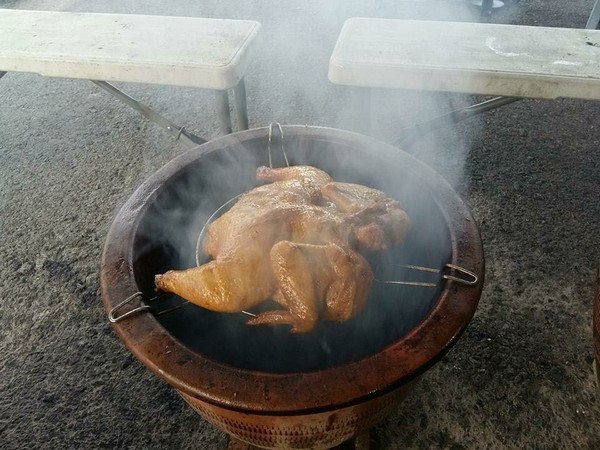 Delicious Ayam Bakar Pasu is now ready to be served!
No comments yet.
No trackbacks yet.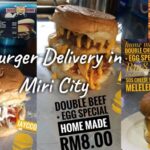 about 1 week ago - No comments
Delivery in Miri Taman Tunku – Miri Port – Baram Jom order burger, delivery area Miri only! Whatsapp 010-4099988! To order Detail must be clear. Name: No. HP: Address: Order : Quantity : Customer Request: example example sayo, onion, mok sauce more, mok sauce cheese melt melting kah From the menu, hot! Homemade lamb Homemade…