Alex Fried Chicken Rice in Miri City, MUST TRY SALAD Chicken Rice!
Must try their salad chicken rice!
It's at Alex Fried Chicken Rice in Miri City.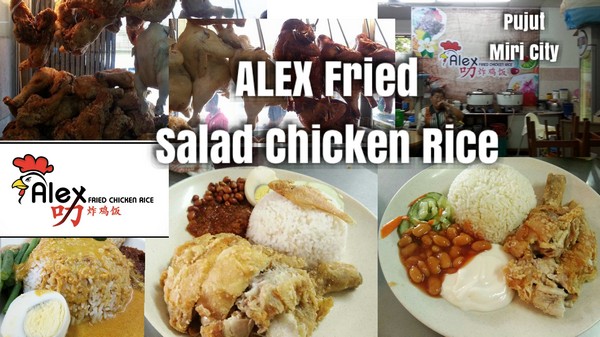 You love chicken rice? Well, one of the best! Heard that they started with only Rojak and ABC (quoted by Mirian), and eventually having chicken rice. A must try! (the rojak, ABC and any chicken rice-steamed or fried). Besides, they have nasi lemak too!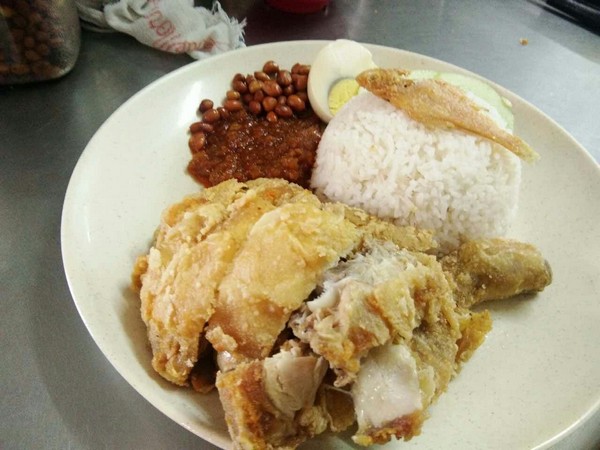 The salad chicken rice is absolutely recommended dish to try.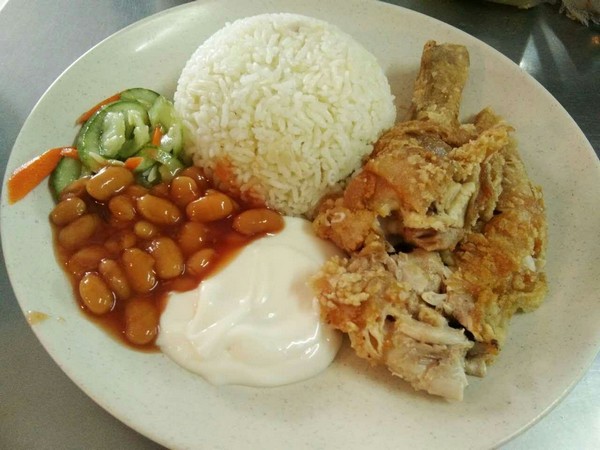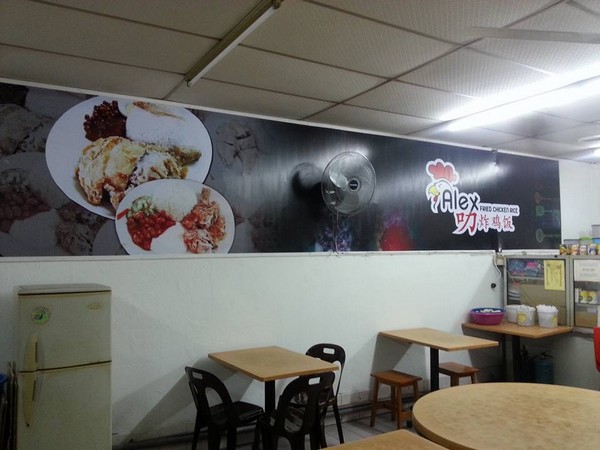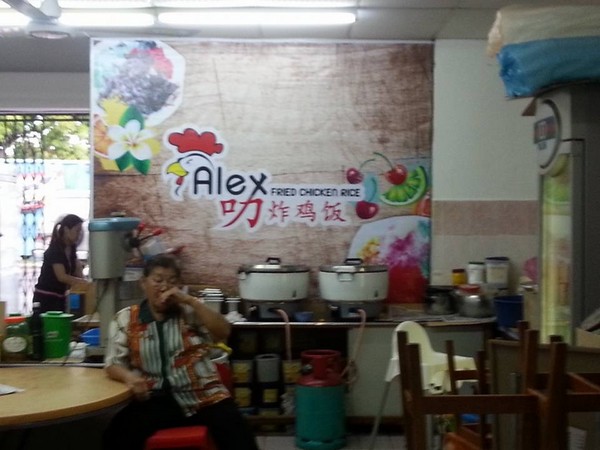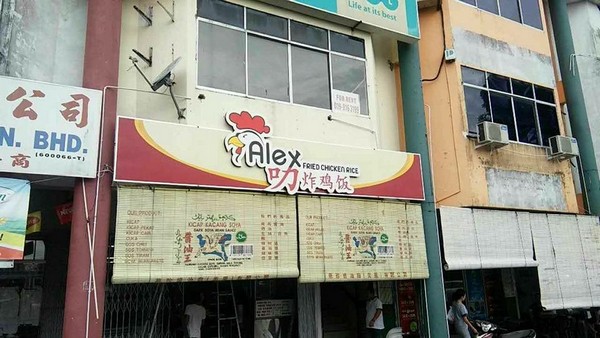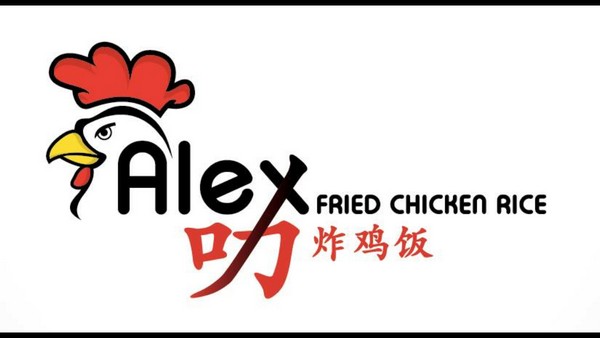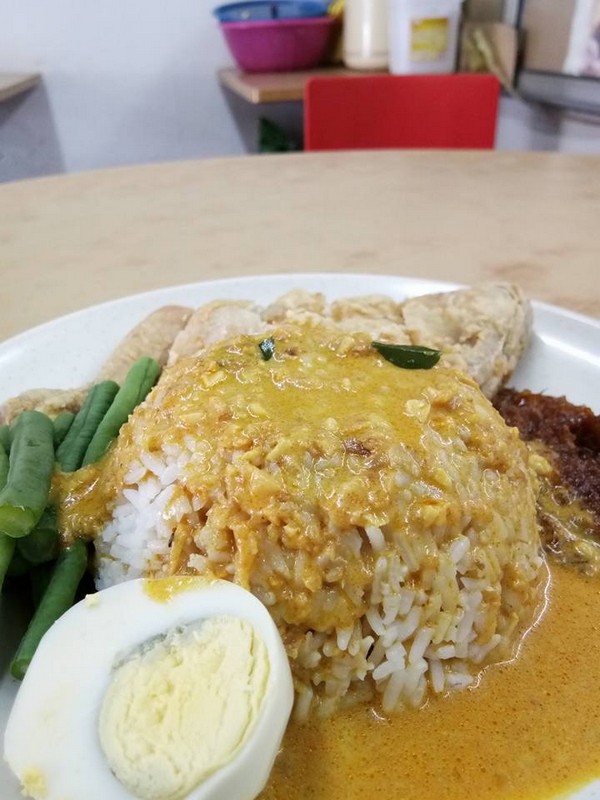 Curry chicken rice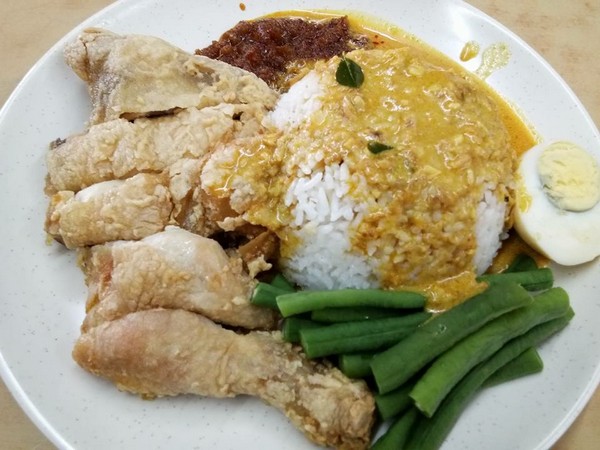 Whole drum Roasted Chicken Rice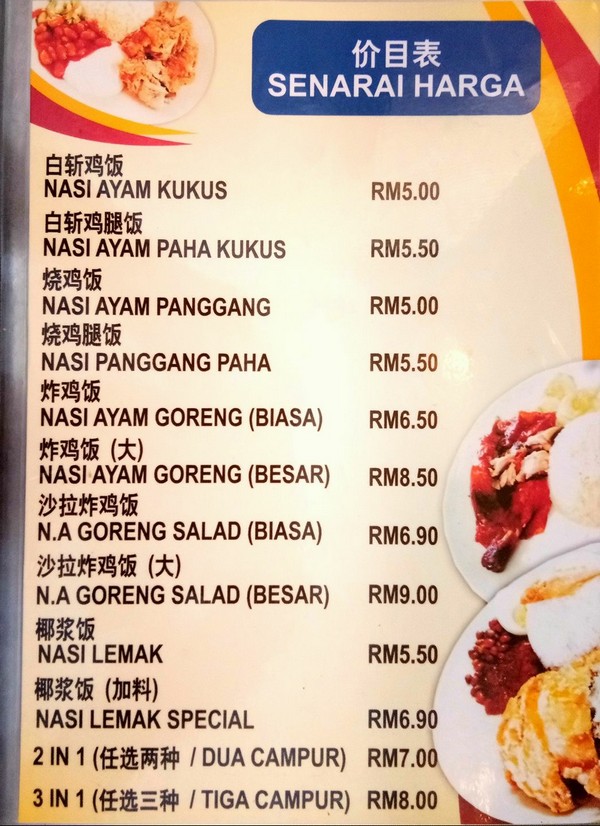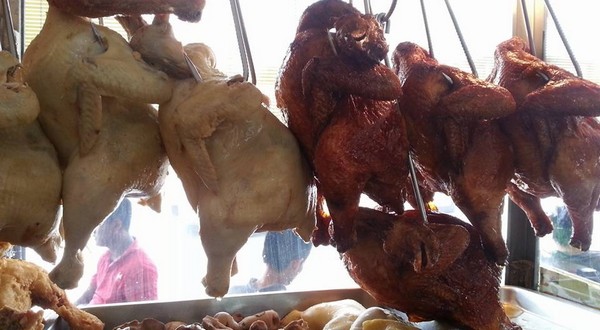 Address:
Alex Fried Chicken Rice
lot 2183 pujut 7C (1.10 mi)
Miri, Sarawak 98008
013-839 1191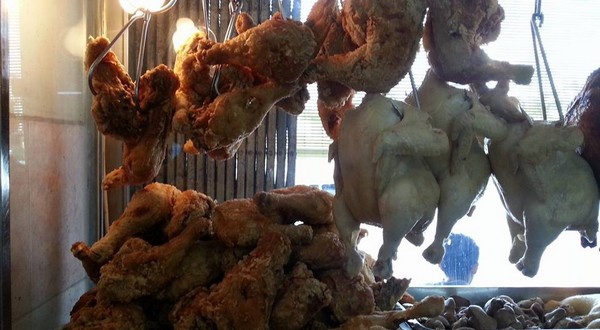 No comments yet.
No trackbacks yet.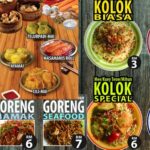 about 1 month ago - No comments
DAPURIA DIMSUM HALAL in Miri City 10:00am – 10pm DIMSUM HALAL: Ayamai Ketam Mai Telur Padi Mai Cendawan Mai Cili Mai Bawang Mai Masamanis Roll Pulut Ayam Mee Kolok Biasa Mee Kolok Special Mee Kolok Wantan Wantan Mee goreng Mamak Mee goreng Seafood Nasi Goreng Biasa Nasi Goreng Kampung Nasi Goreng Ikan Masin Nasi Goreng…