Air Jagung Ketagih now in Miri City (Sweet Corns Drink)
Air Jagung Ketagih !
Whip Cream + Honey
Superbbb ! Now at Permymall Miri!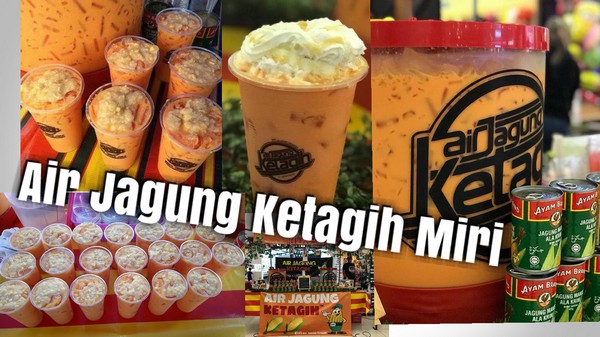 ice cream & Whip Cream + Honey!!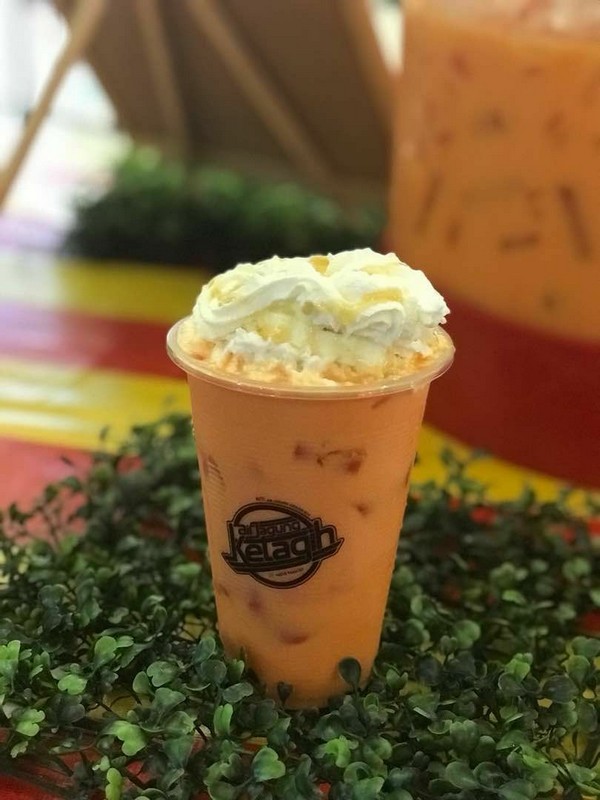 Woot woot!!! This customers purchase 20 medium cups special of Air Jagung ketagih
Thank you so much for support!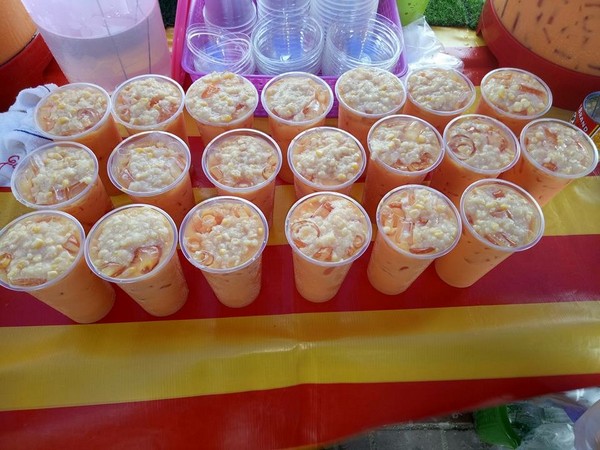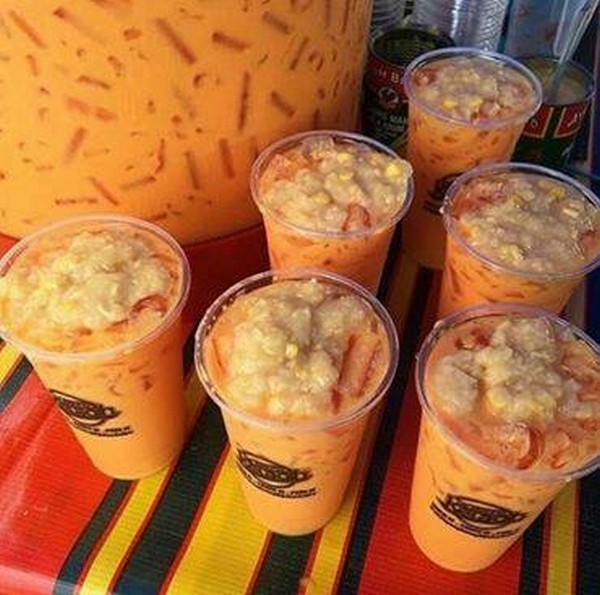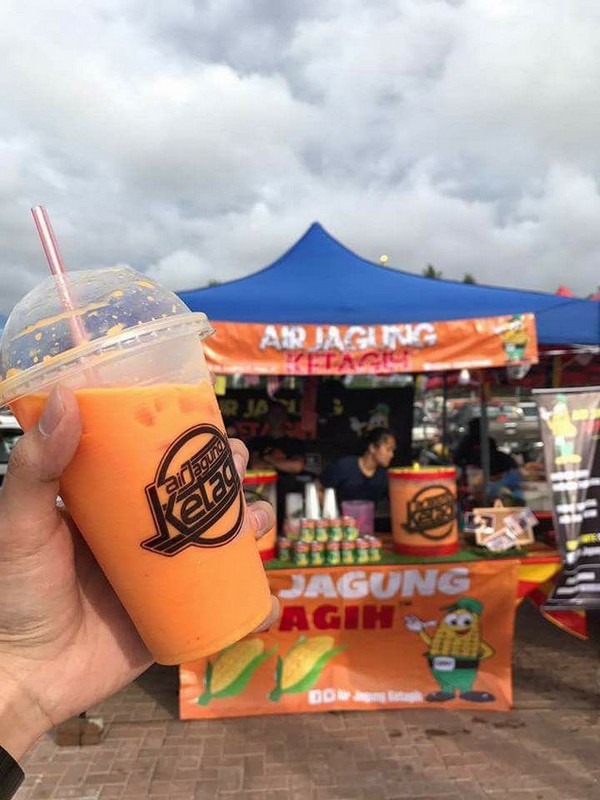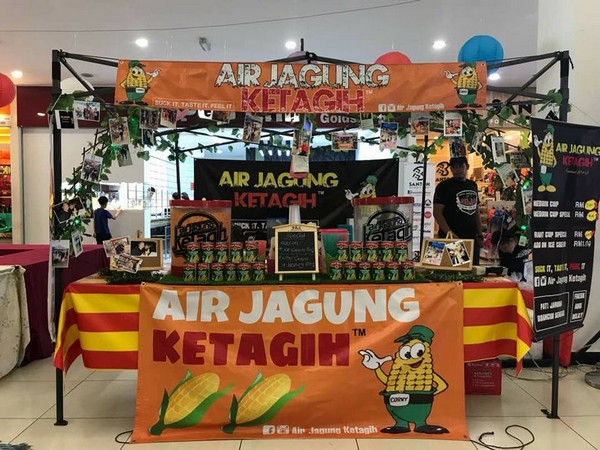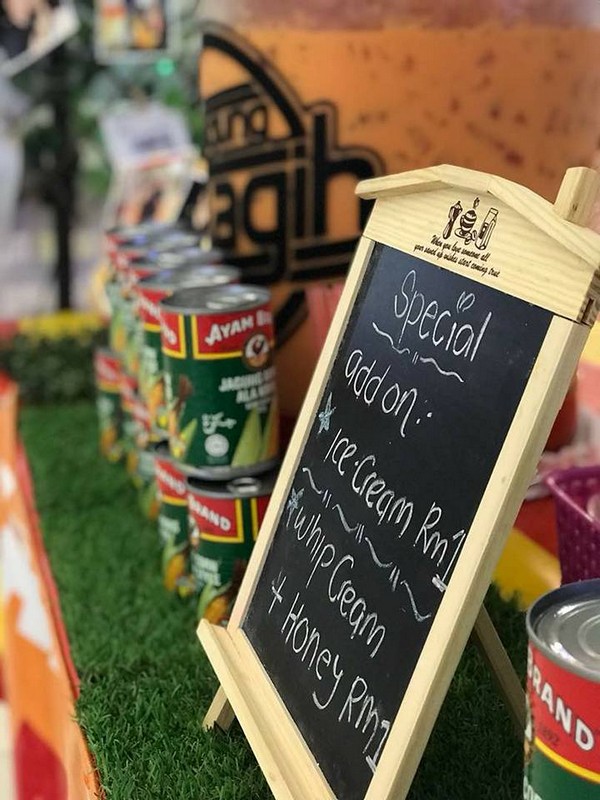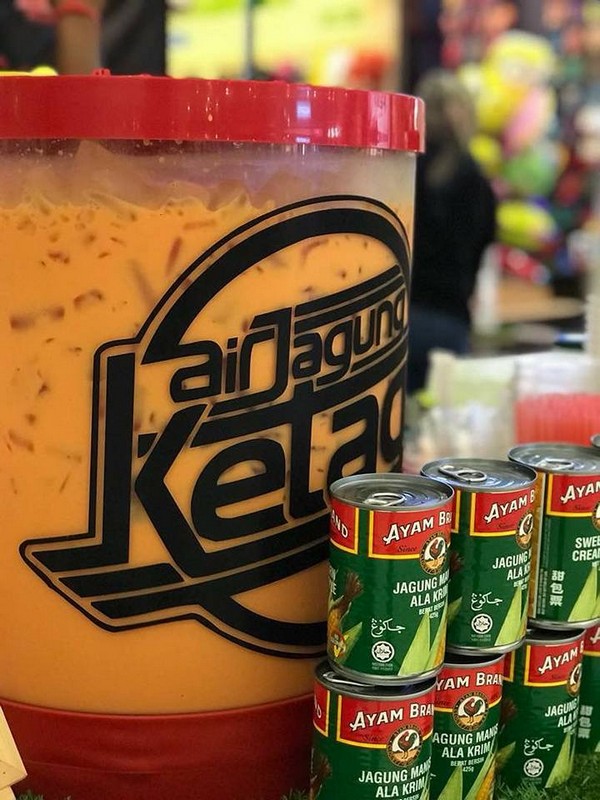 (Images via/courtesy of Air Jagung Ketagih Myy)
https://www.facebook.com/airjagungketagihmyy/
No comments yet.
No trackbacks yet.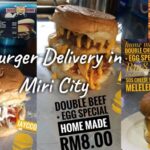 about 1 week ago - No comments
Delivery in Miri Taman Tunku – Miri Port – Baram Jom order burger, delivery area Miri only! Whatsapp 010-4099988! To order Detail must be clear. Name: No. HP: Address: Order : Quantity : Customer Request: example example sayo, onion, mok sauce more, mok sauce cheese melt melting kah From the menu, hot! Homemade lamb Homemade…