86 Cafe in Miri City for Breakfast and Lunch (MENU)
Still thinking where to have breakfast and lunch in Miri City? Well, recommending a great place for you.
Delicious breakfast and lunch you can try, now at 86 Cafe in Miri City, Permyjaya Miri.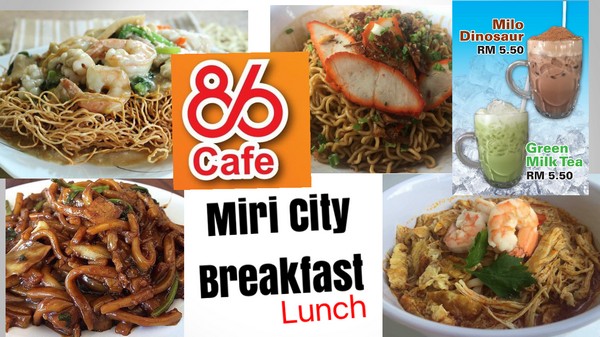 Let's have a look on some of the famous food in 86 Cafe Miri.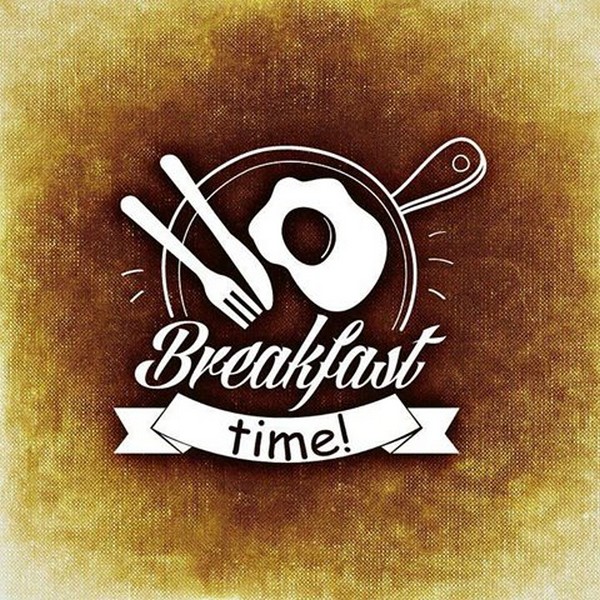 Laksa Sarawak solo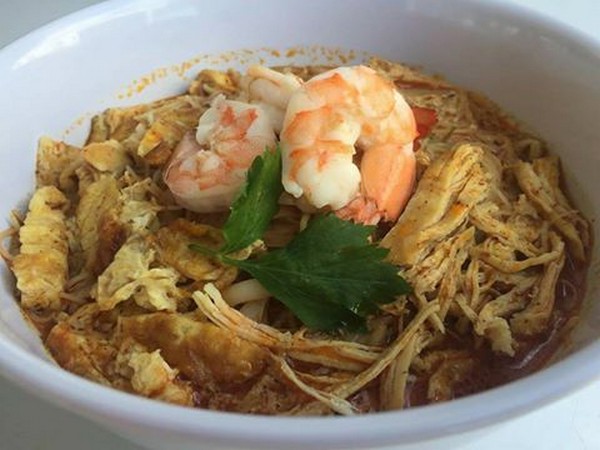 Ban Mee solo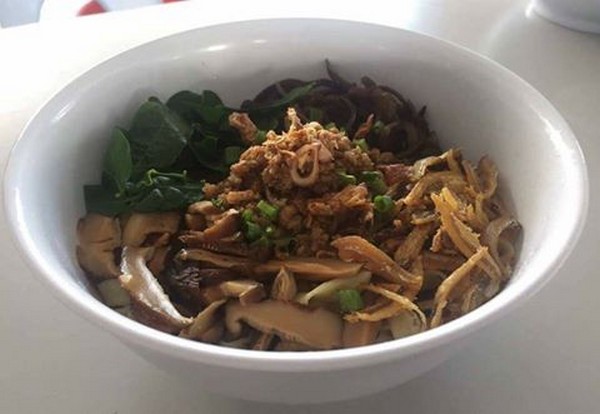 Bubur (Biasa) solo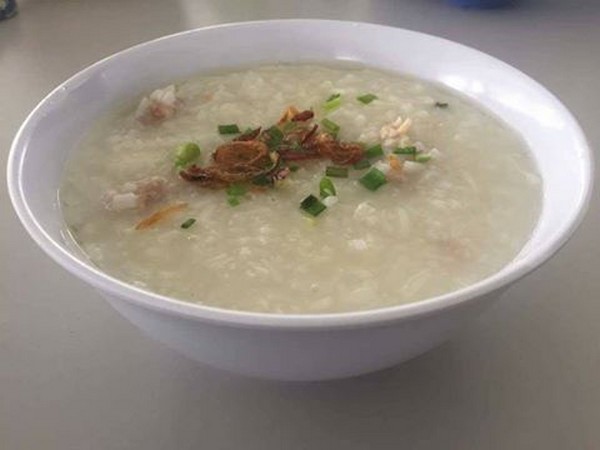 Mee Kolok (kicap) solo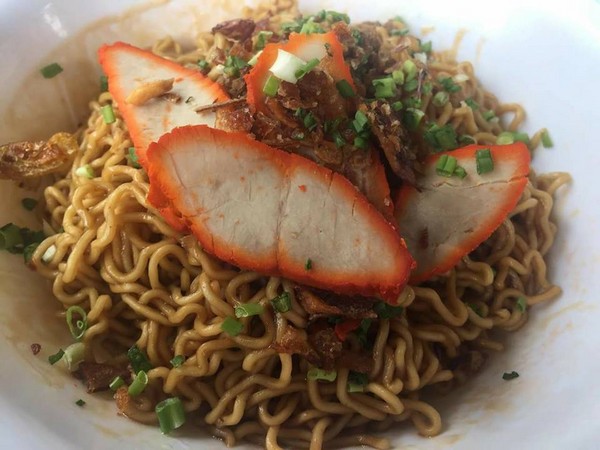 Mee Kolok + Kaki Ayam solo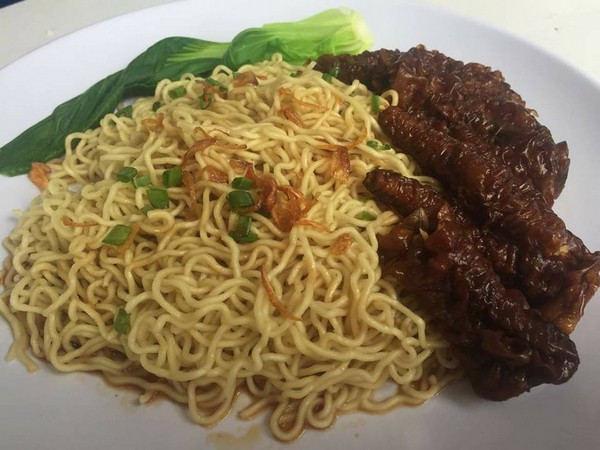 Mee Kolok + Kaki Babi solo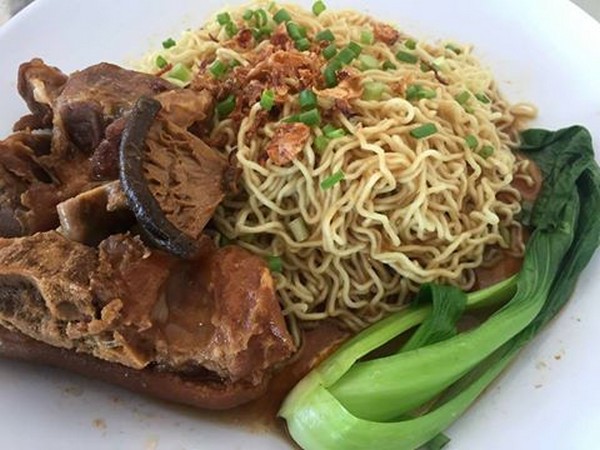 Roti Kahwin solo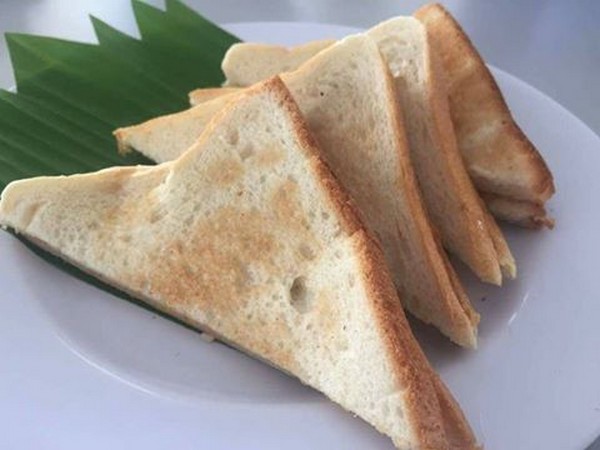 Breakfast Menu @ 86 CAFE MIRI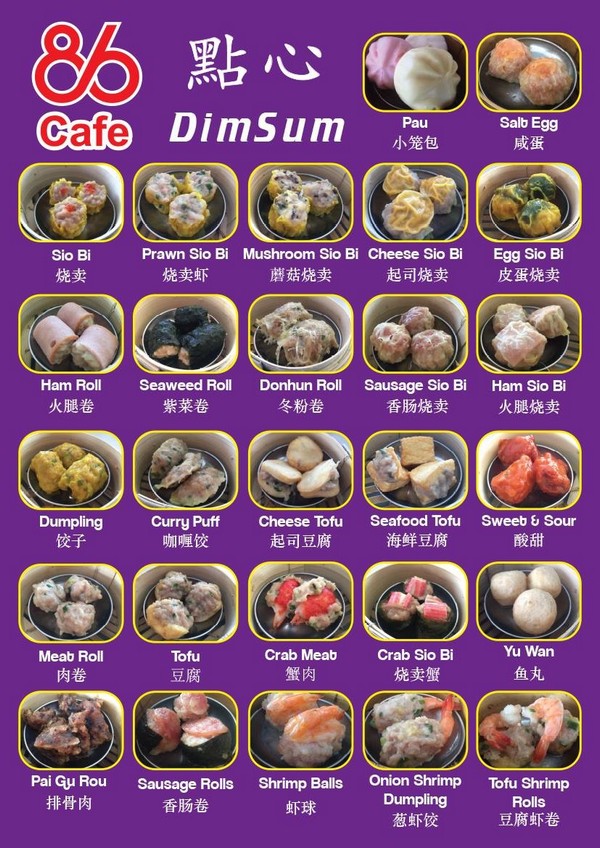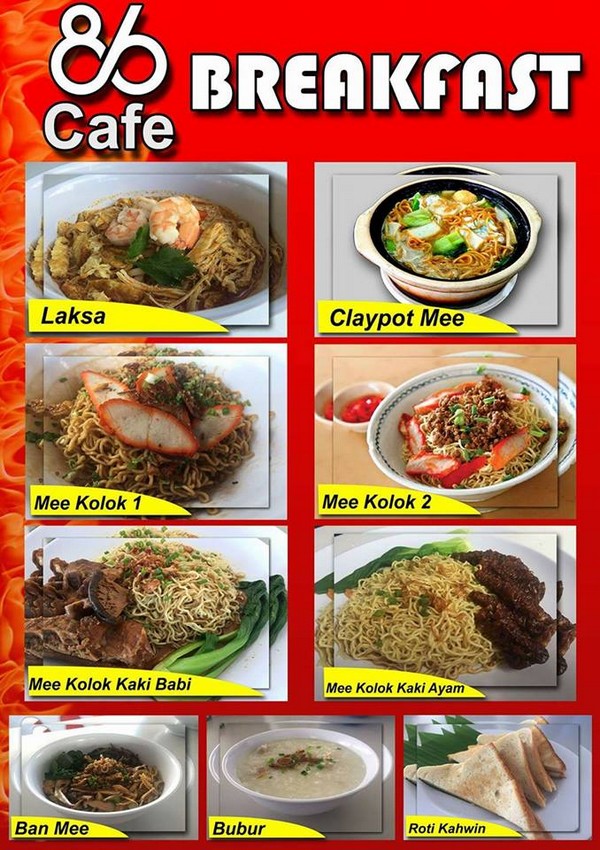 Lunch and other Menu @ 86 CAFE MIRI
Curry Rice (mix 3 meats) solo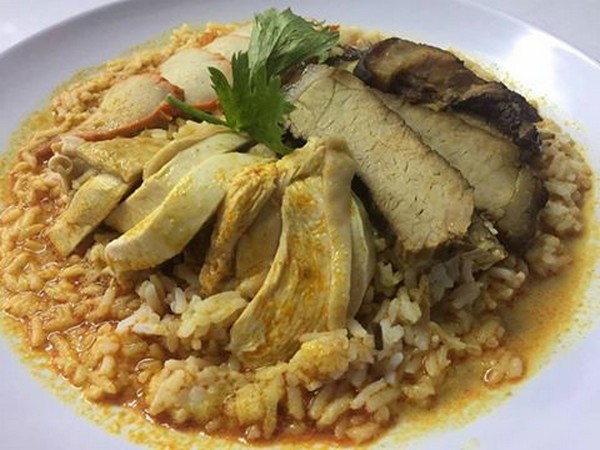 Fried Chicken Rice solo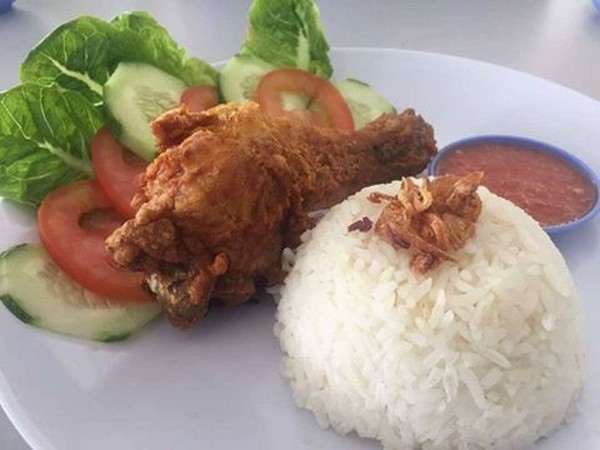 Nasi Lemak solo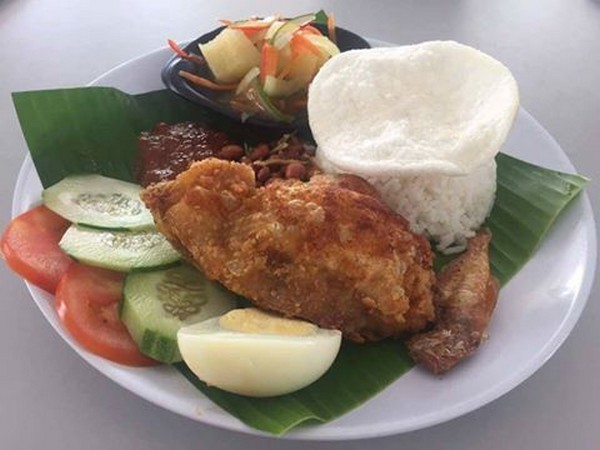 Pork Leg Rice solo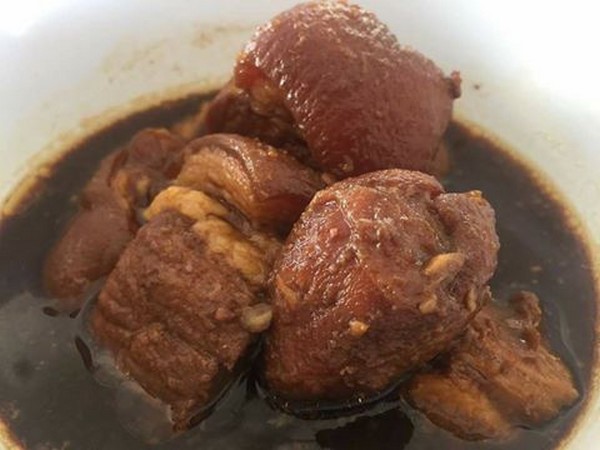 Satay Chicken Rice solo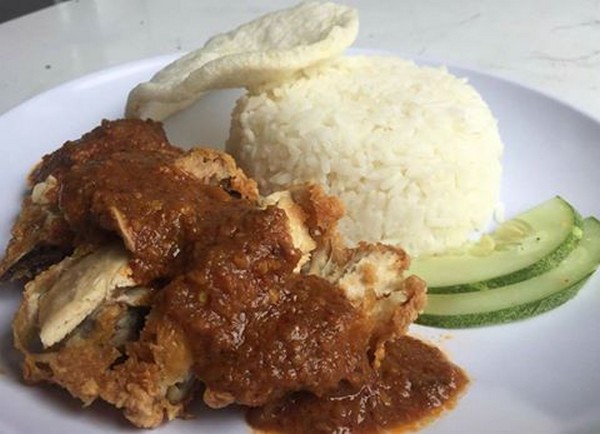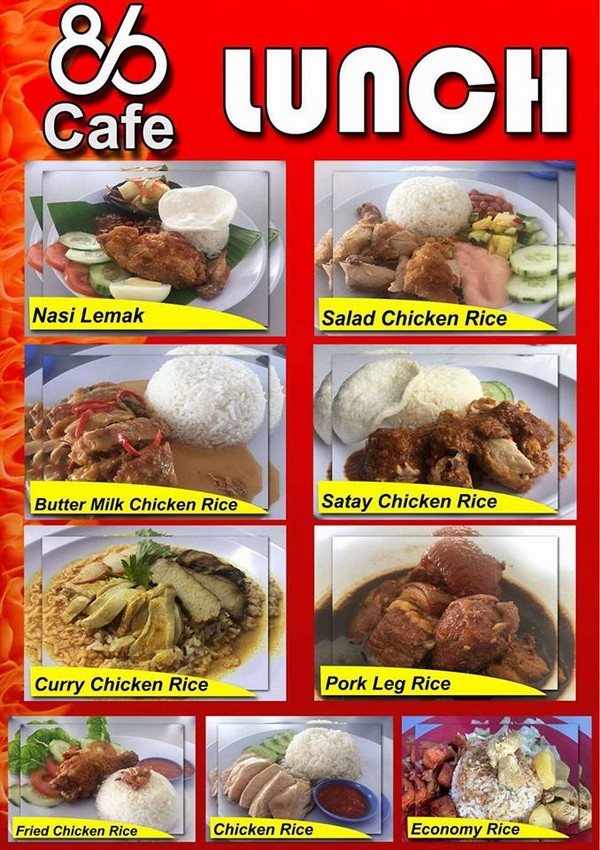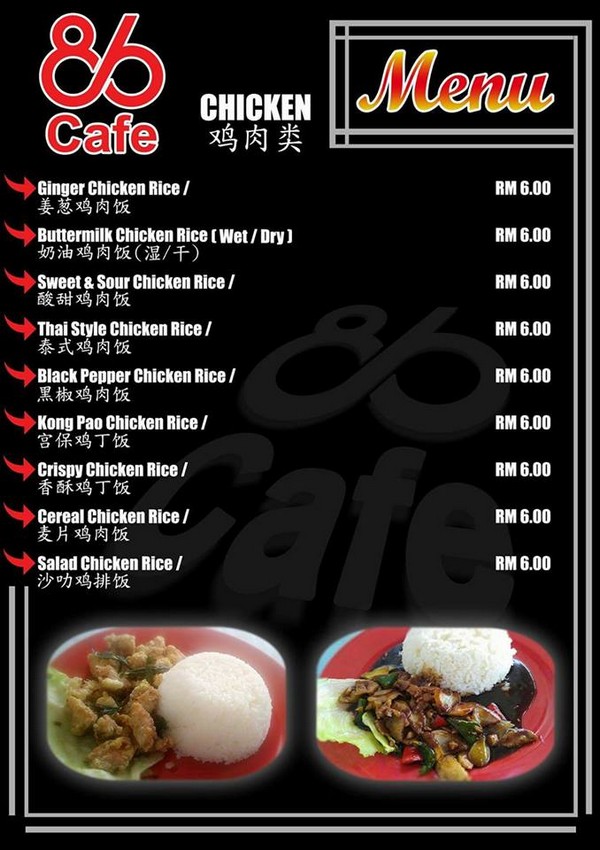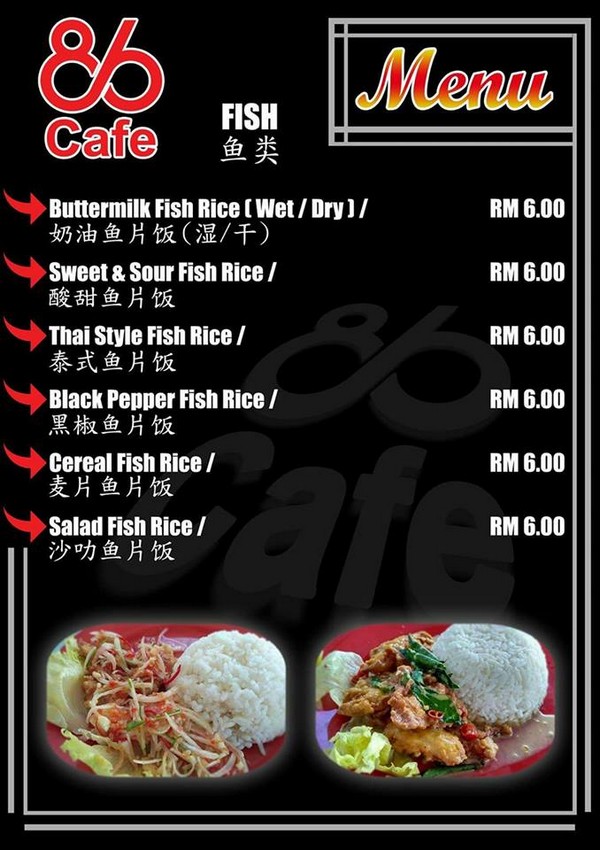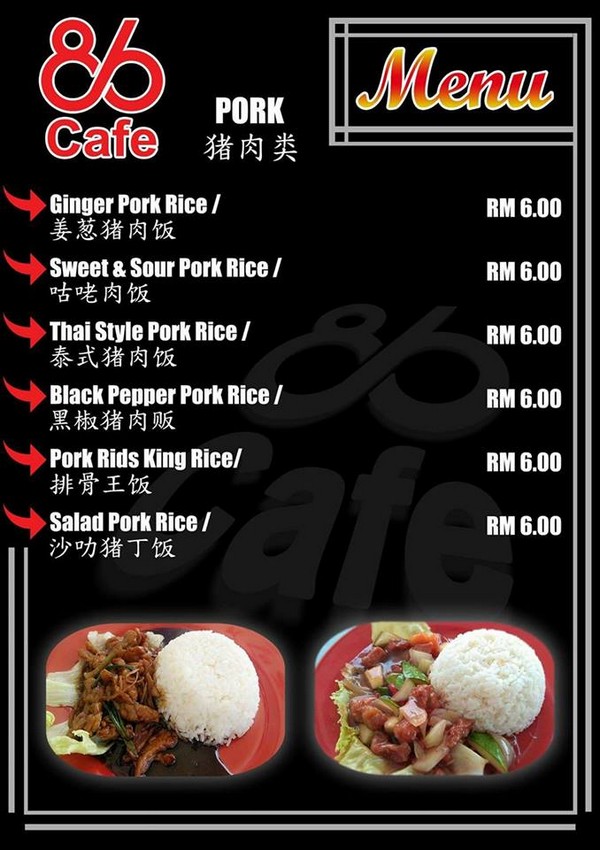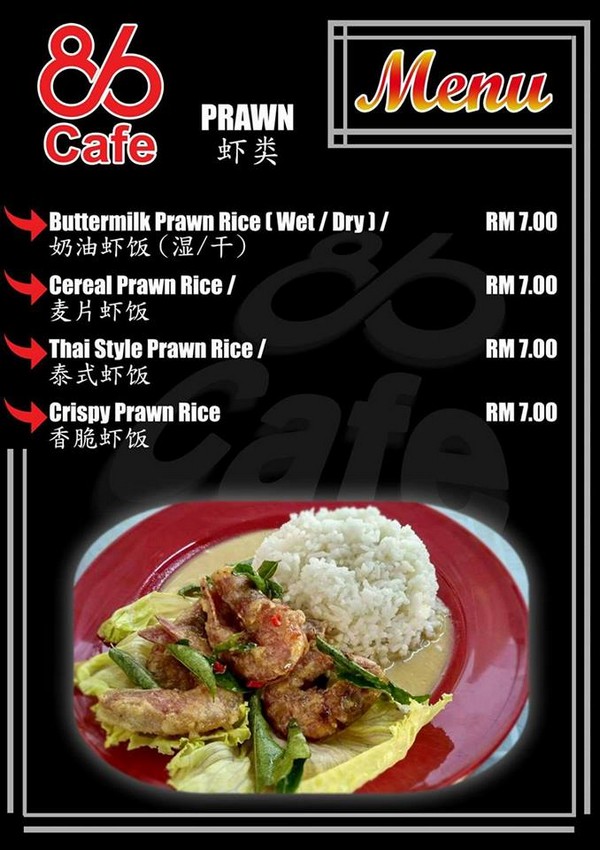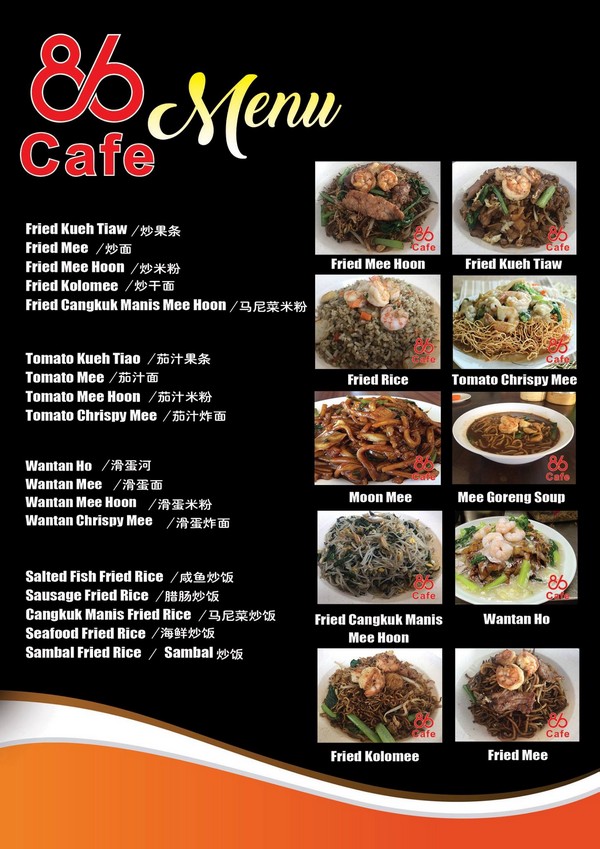 Drinks MENU:
MUST TRY Milo Dinasour and Green Milk Tea.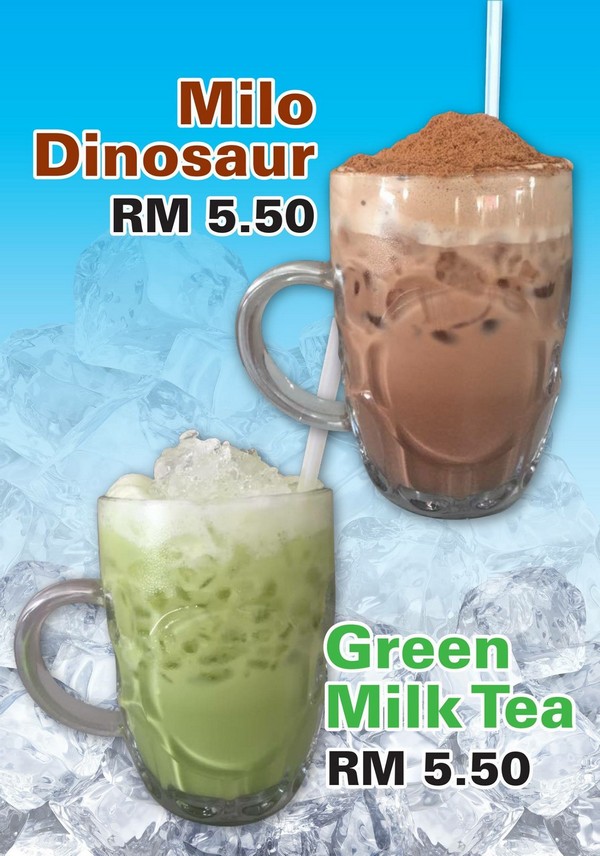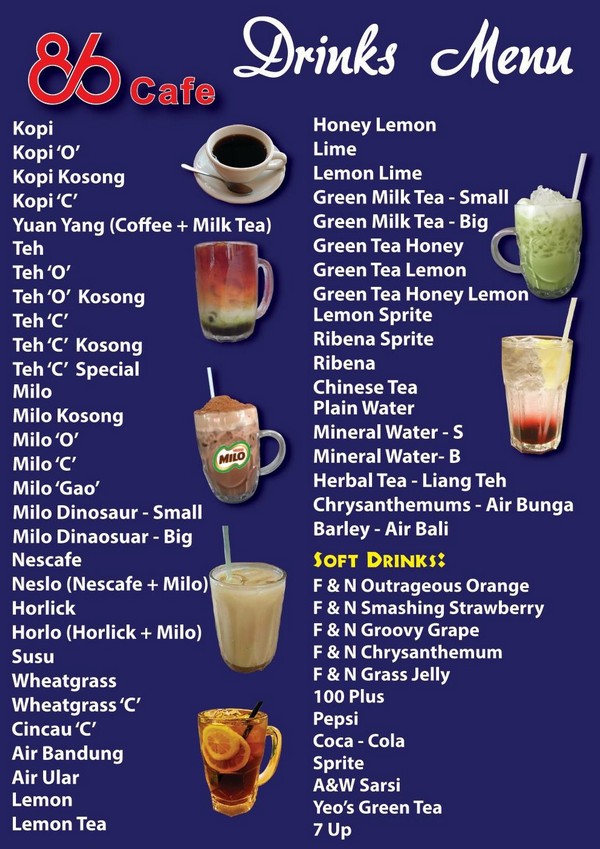 Operating Day:
Monday to Sunday (No OFF Day)
Time:
6.00am – 11.00pm

Location:
Desa Murni (Near to Emart Tudan)
Address:
Lot 7240, Desa Murni Commercial Centre, Phase 3, Bandar Baru Permyjaya,
Miri, Sarawak 98000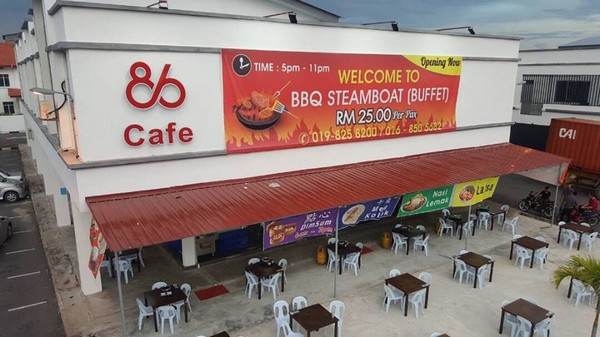 No comments yet.
No trackbacks yet.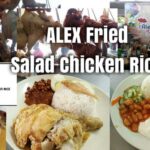 about 1 month ago - No comments
Must try their salad chicken rice! It's at Alex Fried Chicken Rice in Miri City. You love chicken rice? Well, one of the best! Heard that they started with only Rojak and ABC (quoted by Mirian), and eventually having chicken rice. A must try! (the rojak, ABC and any chicken rice-steamed or fried). Besides, they…