2016 Malaysia Public Holidays Calendar Showcase in PDF Format
Nowadays, we are living in the technical revolution era, every calendar is in soft copy and touch screen version. And maybe you will need a hard copy calendar to stick in your room or on the wall of your office, so that you can plan your upcoming holidays by just looking at it.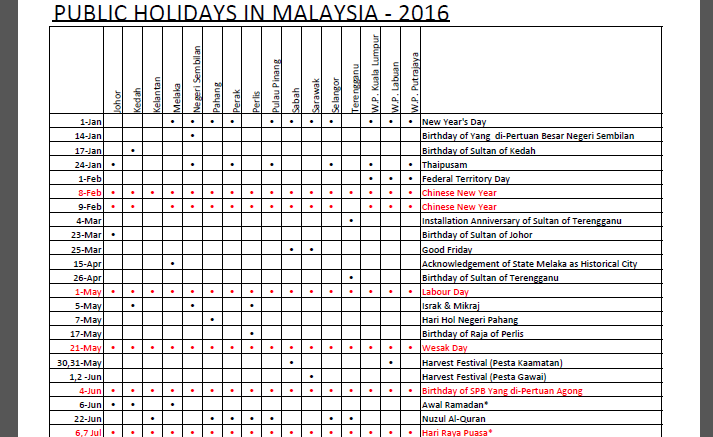 Have you ever imagined that you can easily have an overview of the whole year public holidays by getting an one page calendar printed out? All of the national and states public holidays of Malaysia are listed and showcased here in this one page PDF format calendar. You will know how people can use this printed version of 2016 summary calendar to make events planning in more easier way. Scroll down and see yourself that the 2016 completed Malaysia public holidays calendar is already available for download here.
No comments yet.
No trackbacks yet.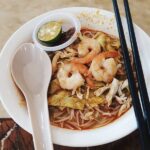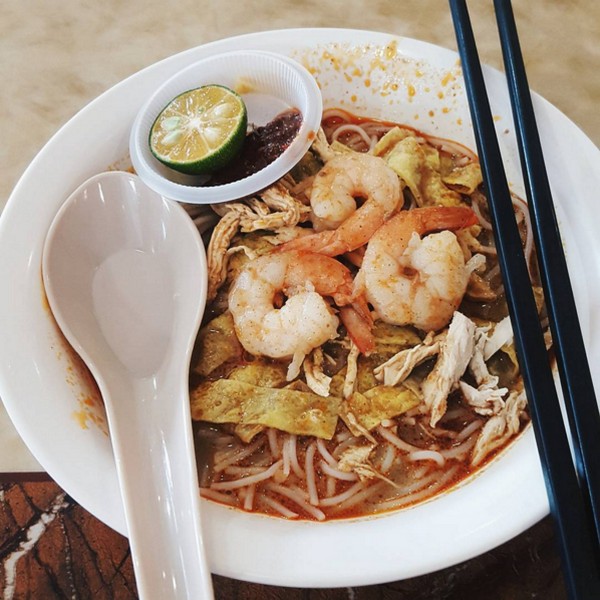 about 1 year ago - No comments
Top 20 MUST TRY Sarawak dishes when you come to visit Sarawak! The list was compiled by SAYS. Most of the authentic dishes here you cannot find else where, except Sarawak. Even if you can find it, there will be different in taste. Sarawak is rich with multi-cultures & multi-races of food. Let's have a…