2 Flavours Icecream in a CONE now at Tusan Coconut Icecream Miri
Waaahhh! New menu la. Now at Tusan Coconut Icecream.
Choice: 2 types of ice cream in your dream Cone!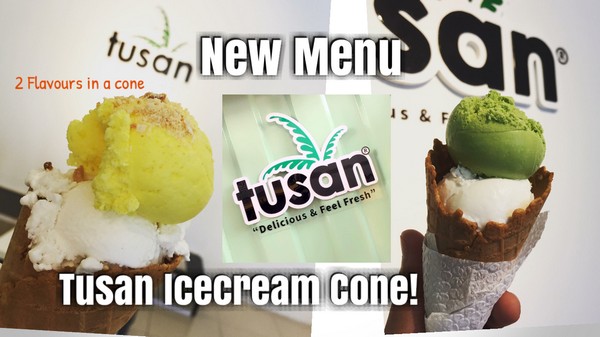 Price: Rm4.80 included GST 6 %.!
Must try this! special icecrema cone from Tusan Coconut Icecream.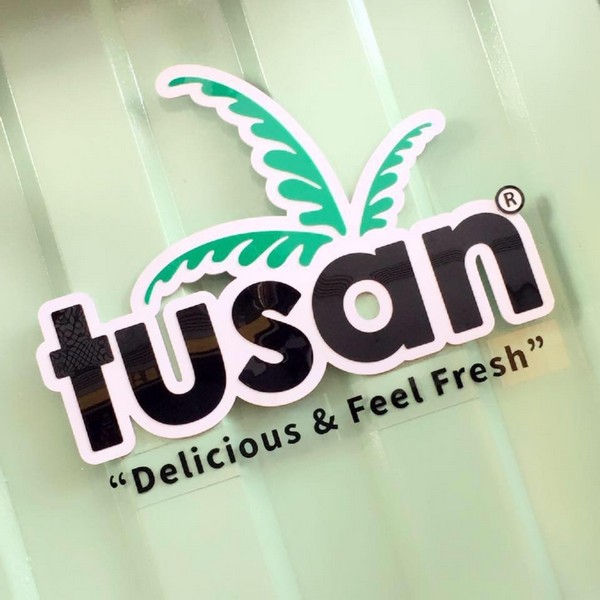 Delicious and feel fresh! Must try. It worth every penny you spent on this addicted ice cream.. trust me. The taste of the coconut is an amazing thing. Love it so much!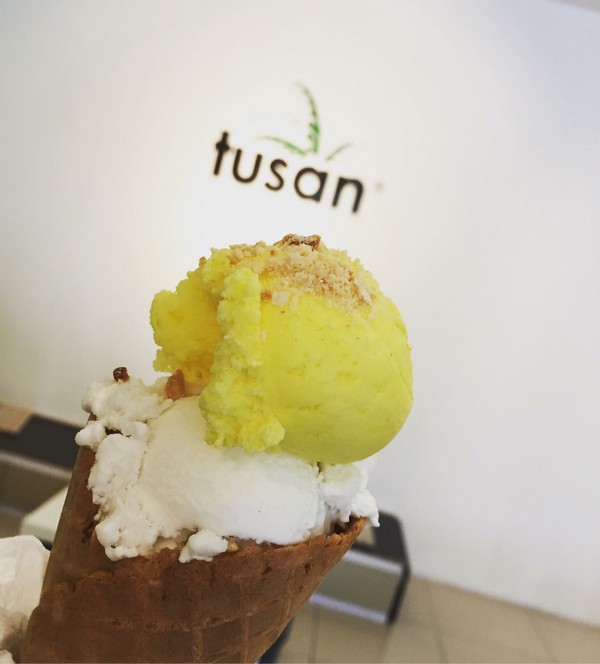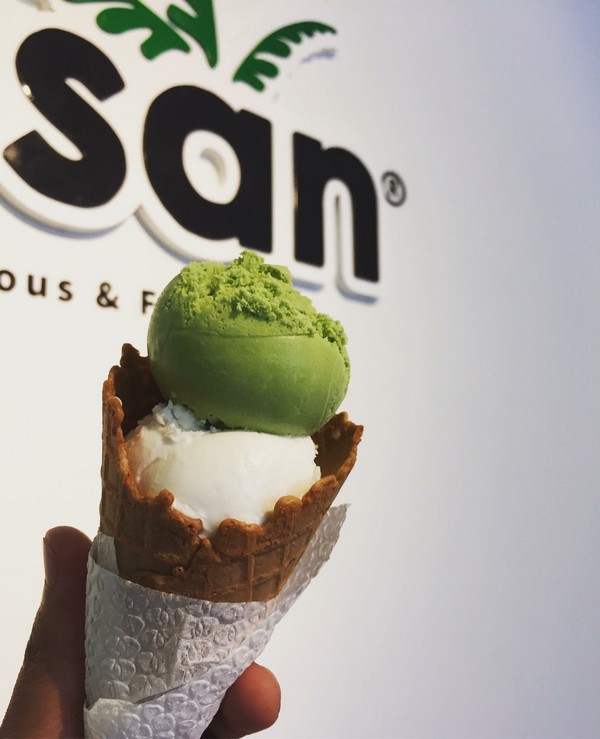 Relax and chill. Delicious Ice creams, a must try when you visit Miri.
No comments yet.
No trackbacks yet.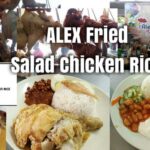 about 1 month ago - No comments
Must try their salad chicken rice! It's at Alex Fried Chicken Rice in Miri City. You love chicken rice? Well, one of the best! Heard that they started with only Rojak and ABC (quoted by Mirian), and eventually having chicken rice. A must try! (the rojak, ABC and any chicken rice-steamed or fried). Besides, they…